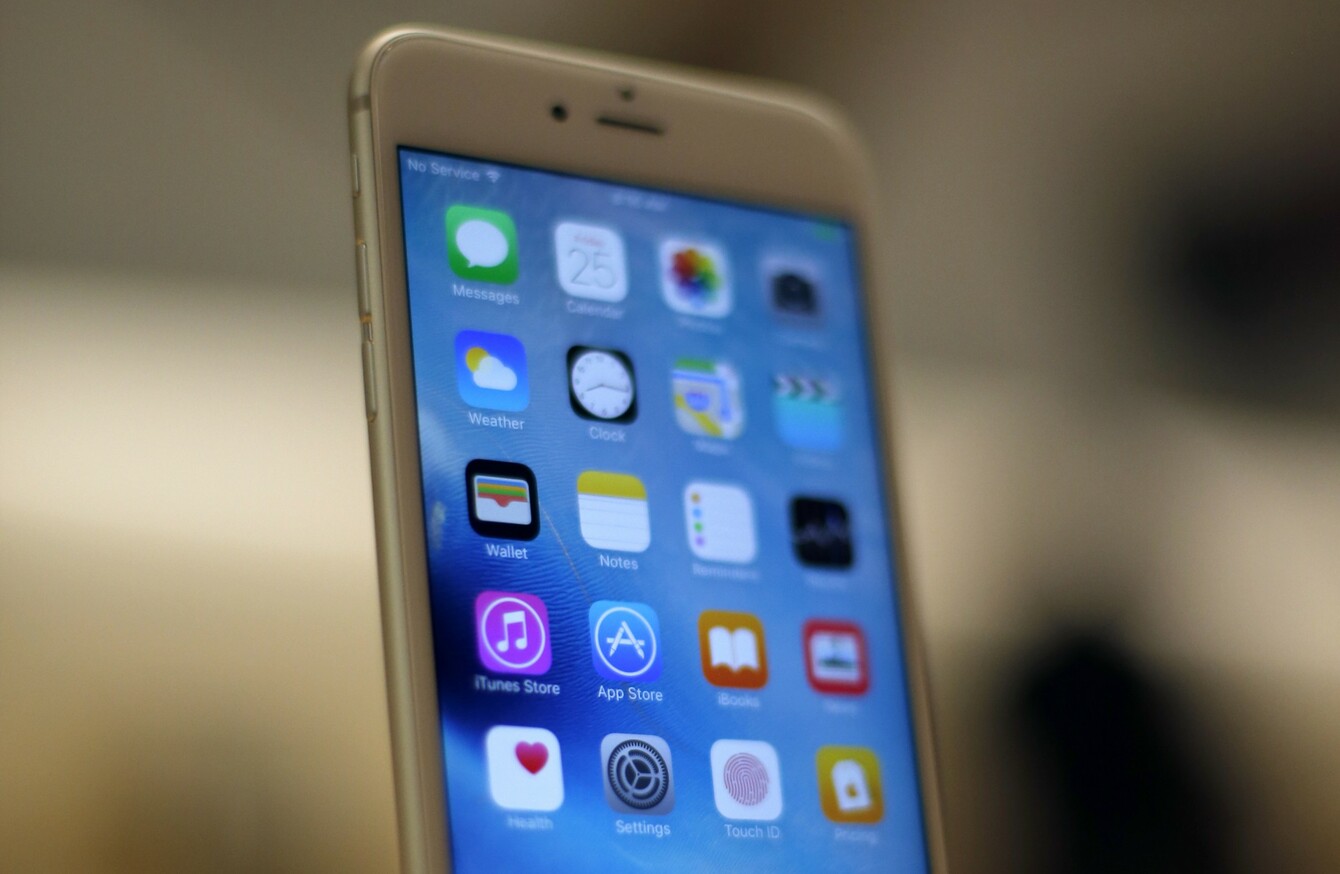 Image: AP Photo/Kiichiro Sato
Image: AP Photo/Kiichiro Sato
CHANGING THE DATE of your iPhone to 1 January 1970 could render it useless and unable to reboot.
A bug in iOS will brick an iPhone if you change the settings to that date, which is the furthest back you can set it.
The bug only affects those iPhones and iPads with a 64-bit processor running iOS 8 and newer. This includes the iPhone 5s and the iPhone 6 and 6s range, iPad Air 2, the iPad Mini 3 and 4 and the 6th gen iPod Touch.
When you do save it like this and turn the phone off and on again, it doesn't reboot. Instead, it just displays the Apple home screen without changing.
Trying to reboot it by connecting it to iTunes doesn't work and for now, it looks like the only way to fix it is to bring it to an Apple store or a repair shop that's approved by Apple.
Source: Zach Straley/YouTube
Some people have claimed that swapping SIM cards around or waiting a few hours will fix the problem, while others have said that some time zones aren't affected by the bug.
In a Reddit thread discussing the bug, a theory from redion1992 explains why only certain territories are affected by this.
In some time zones, setting the date to 1 Jan 1970 will set the internal clock to a number less than zero, as the time is stored in GMT (as the number of seconds since midnight on that date) and then the offset is applied before display. In other time zones, setting the clock will result in a positive time value. Best guess is that this is triggered by having the time value less than zero.
For operating systems, the furthest date it can go back to is known as the 'epoch', a reference point for it to figure out the correct time and date. In the case of operating systems like iOS, 1 January 1970 is the epoch while others like Microsoft DOS goes back to 1 January 1980.