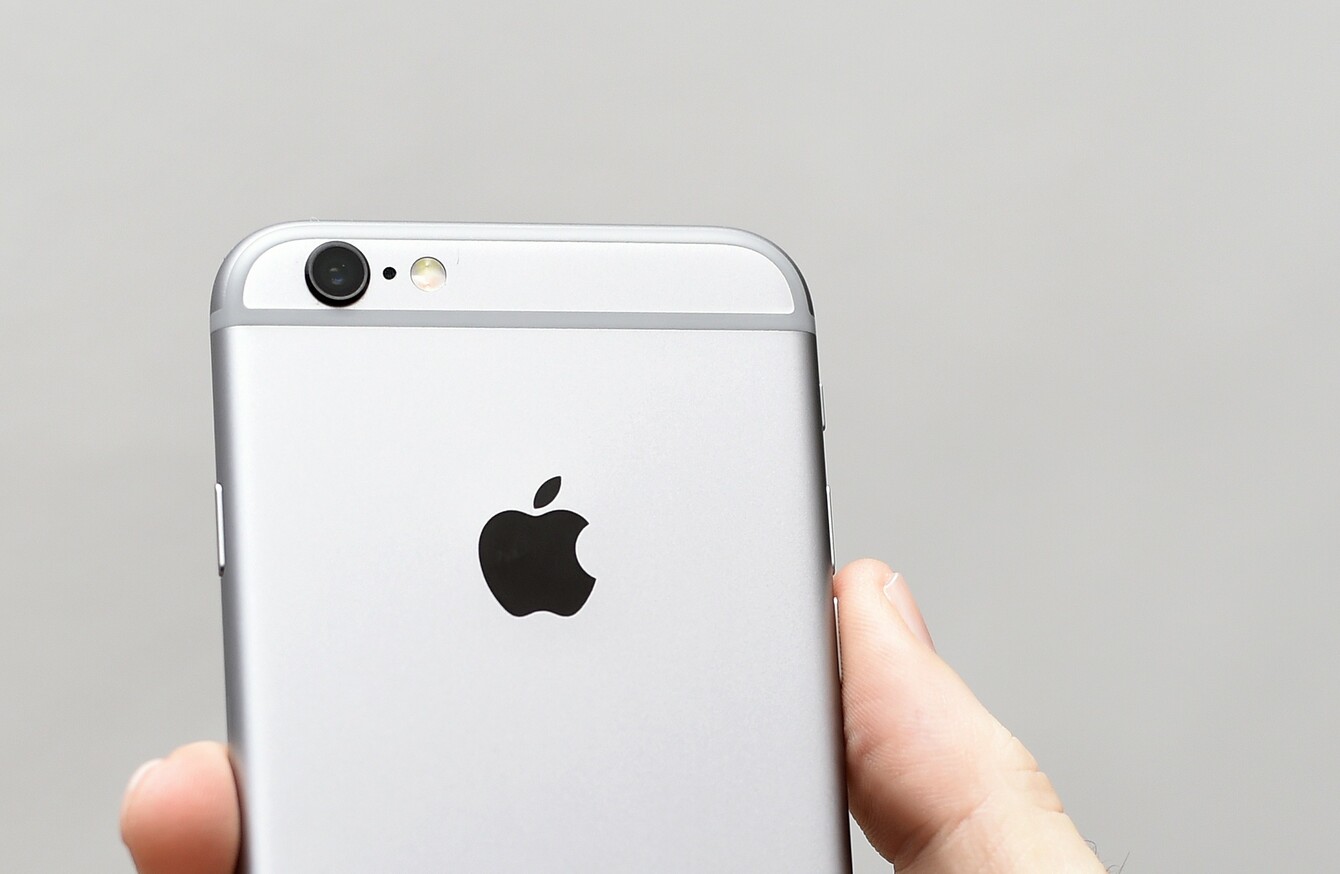 Image: Lauren Hurley/PA Wire
Image: Lauren Hurley/PA Wire
THE NEXT VERSION of iOS will make looking at your screen at night easier and reduce the strain it has on your eyes.
The preview version of iOS 9.3 has been released, and one of the main features is Night Shift, a feature that reduces blue light on a screen by changing it to warmer colours.
"Night Shift uses your iOS device's clock and geolocation to determine when it's sunset in your location," says the update description. "Then it automatically shifts the colour in your display to the warmer end of the spectrum, making it easier on your eyes. In the morning, it returns the display to its regular settings".
The setting will activate at certain times depending on your schedule, or you can create a custom schedule.
If this sounds familiar, it's because F.lux, an app that's available on PC and Mac, does the same thing. The app was never allowed on the App Store but back in November, a workaround meant iOS users could download it outside of the App Store.
F.lux did this through sideloading, which allows you to transfer data between two local devices, a process Apple now allows developers to use.
However, Apple soon ordered f.lux to take down the app saying it was in violation of its Developer Program Agreement.
iOS 9.3 comes with a number of other updates including changes to Notes, which can lock personal and private info with a password or Touch ID, Health, News and Carplay.
The biggest change is the introduction of education features for the iPad. These features are designed for classrooms and allow any student to log into any connected iPad if they don't have one, and admin features for teachers to monitor what students are looking at and guide them.