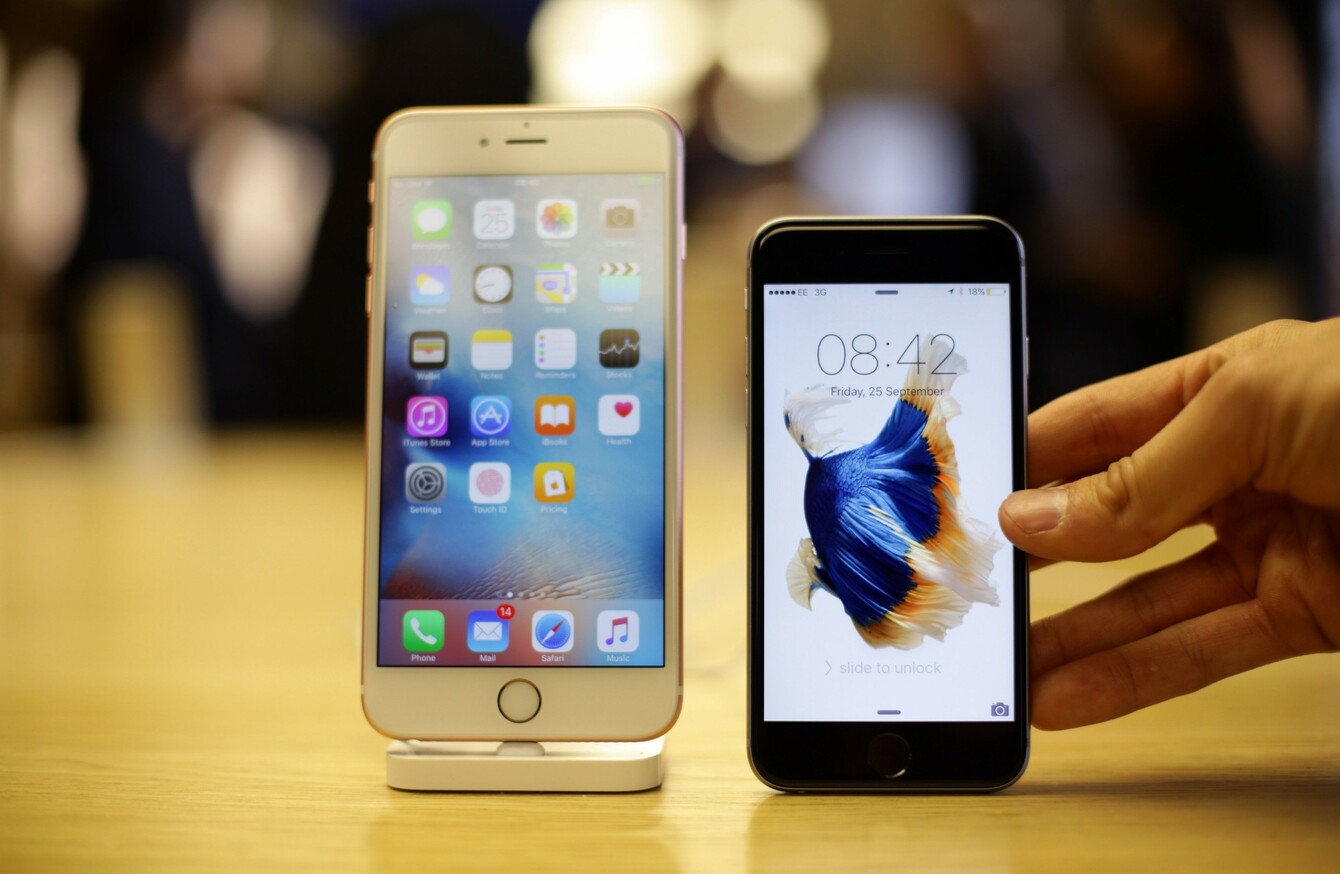 Image: Yui Mok/PA Wire
Image: Yui Mok/PA Wire
FROM THE LAST major iOS update, version 9.3, one of the most noticeable features introduced (and probably the only majorly useful one) was the introduction of Night Shift.
The mode changes the colour temperature of your screen from blue to orange, similar to what F.lux does for PC and Mac and what Twilight does for Android. The idea is that blue light keeps you awake at night so by changing the colour, you will be able to get to sleep faster.
While it's a useful feature, the problem was it didn't work alongside Power Saver mode, which turns off all non-essential features to conserve battery life. Turning this on would automatically turn off Night Shift mode which wasn't much help.
Now with the latest update iOS 9.3.2, both features now work together when activated as MacRumours notes.
This wasn't listed in the notes for the update, but comes with a few bug fixes like audio quality issues when using Bluetooth accessories with the iPhone SE.
However, the update hasn't been a happy one for everyone. Some iPad Pro users have found the new version simply bricks their device. Error 56 asks those affected to connect their device to iTunes and restore it that way, but that does not resolve the problem.