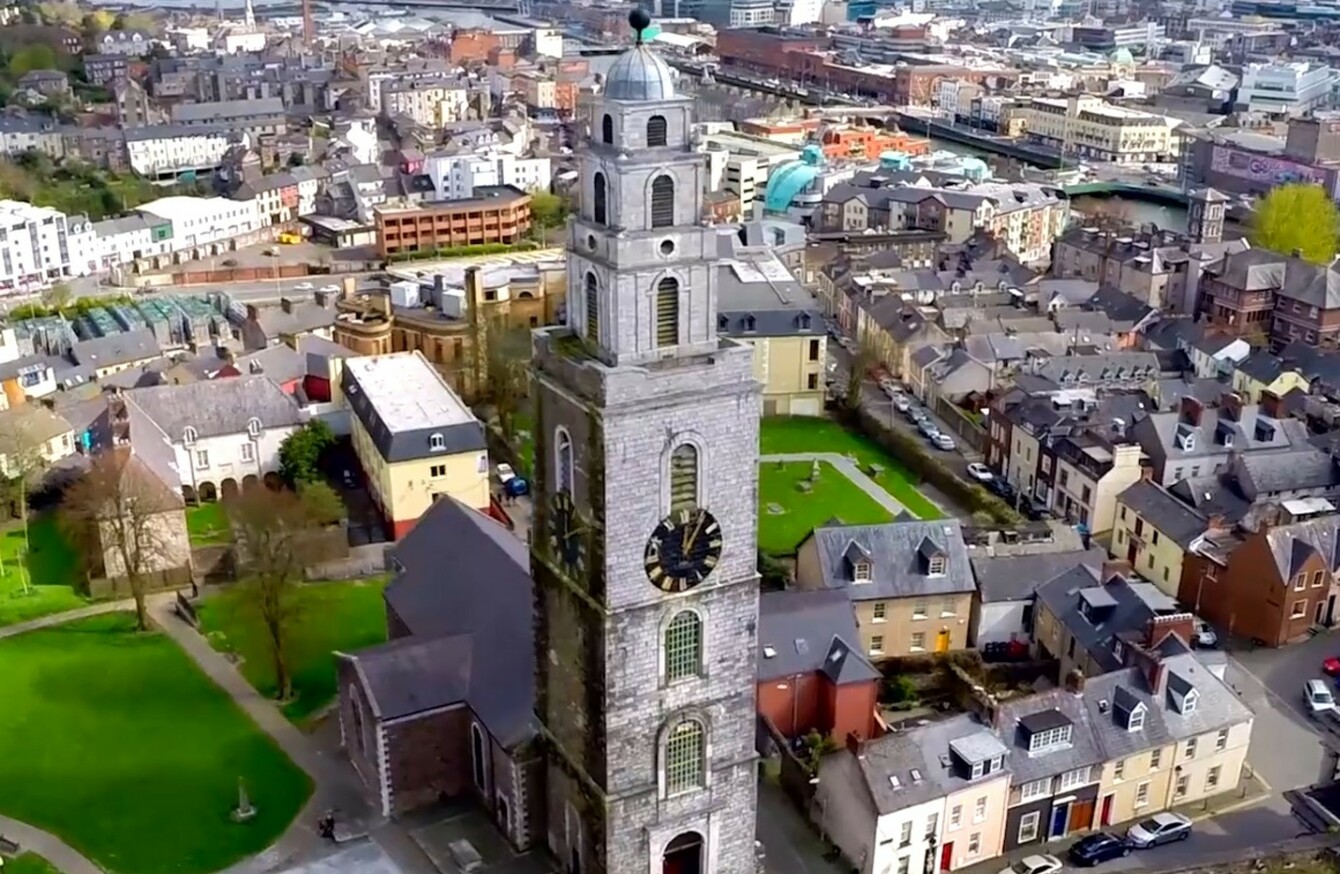 WHAT TYPE OF place should Ireland be in 2040? That's what the government wants you to tell them.
Today, Taoiseach Enda Kenny and Housing Minister Simon Coveney are launching the National Planning Framework in Maynooth, County Kildare.
What's that?
Basically, it is the government's long-term plan for what Ireland should be like in about twenty years time.
It will ask the questions like: Where will we live? Where will we work? And how will we get around?
Between now and 2040, the government wants to pull together all their action plans to ensure that it has national and regional strategies in place as Ireland's population grows and as challenges such as Brexit land on our doorstep.
What are they going to look at?
The government will be looking at what mix of physical and social infrastructure are needed – such as, more schools, roads, more health centres, sports and arts facilities.
Ministers say long-term planning is needed to make sure we aren't playing catch-up.
On Tuesday, Finance Minister Michael Noonan said the country's infrastructure needs a major boost, particularly with Ireland's population predicted to increase by up to one million by 2040, with more than a fifth being over 65.
The Department of Housing, Planning, Community and Local Government said more than 500,000 more people will be at work, with many expected to live in the cities.
To cater for such changes, the government says plans need to be put in place for the educational, health and community facilities "that increasingly define quality of life and personal well-being". Infrastructure like water services, transport, communications, broadband and energy systems will also need to be improved.
Lessons to learn from the past
The department says it plans to learn from the previous National Spatial Strategy, launched in 2002, which it describes as a "mixed bag" in terms of its achievements.
Speaking about the plan this month, Coveney said it was extraordinary that, of the 20 towns earmarked in the National Spatial Strategy to be the fastest-growing, not one had featured in the actual top 20.
He committed that the planning mistakes made in Ireland in the last twenty years would not be repeated.
Speaking at the launch today, Taoiseach Enda Kenny said:
We need to unlock the potential of our regions and avoid cyclical boom and bust cycles. Today marks the start of an honest conversation about the potential of our places, urban and rural. We are not coming to you with preset answers. We want to get everyone engaged in the debate.
We want a wide range of views, perspectives and ideas to help us shape an ambitious yet viable plan for the coming decades.
The department said it will be rolling out ten forums to hear from members of the public about what they would like their town or area to look like in the years to come.
We do you think? Have you always complained about something in your town, or felt like something was lacking? Where do you consider are good examples of successful, sustainable rural and urban places in Ireland, where people actively wish to live, work, and visit?
Get involved and leave your thoughts in the comments section below.