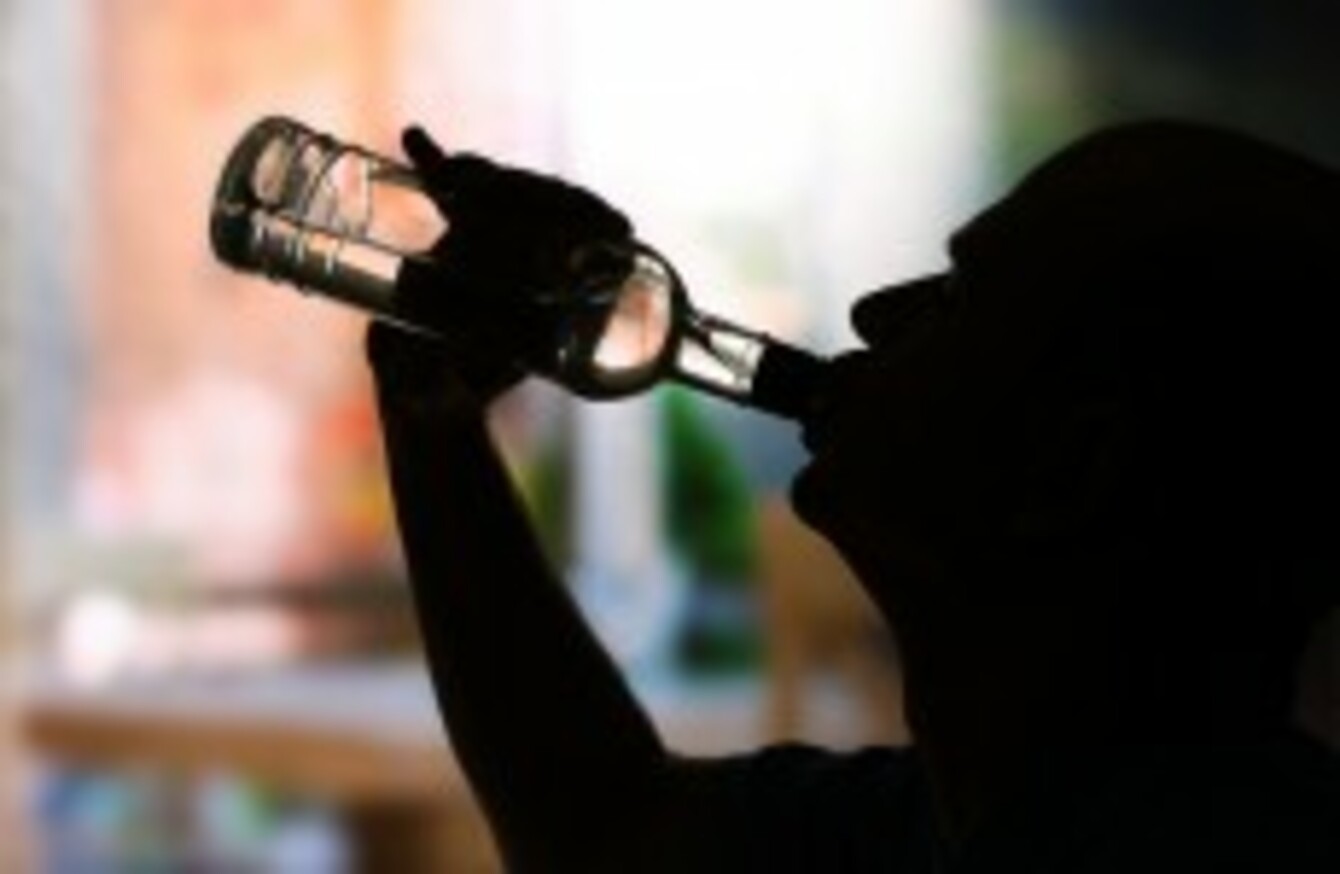 Image: Shutterstock/Africa Studio
Image: Shutterstock/Africa Studio
IRELAND NOW HAS the second highest rate of alcohol excise taxes in the EU, according to a new report published today.
The research, which was commissioned by drinks industry group Support Your Local, shows that Irish excise taxes are the highest in the EU for wine, and the third highest for spirits and beer.
Some 15 countries – including Italy, Spain and Portugal – pay no tax on wine.
Ireland places a 10% higher excise on spirits than the UK, which has the fourth highest rate of excise.
The report says that applying Germany's beer excise rate to Ireland would reduce the typical price of a pub pint by 14%, or 60 cent.
Our excise tax on beer is 11.4 times the German rate and 4.9 times the Belgian rate.
DCU economist Tony Foley, the author of the report, said that the findings show Ireland has high alcohol taxes when compared to the other 27 EU economies.
Finland is the only country that pays more excise than Ireland on alcohol in the EU, while Sweden coming in just behind Ireland with the third highest rate.
Bart Storan, Support Your Local campaign manager, said that Irish excise rates are "bad for businesses, bad for consumers and bad for tourists."