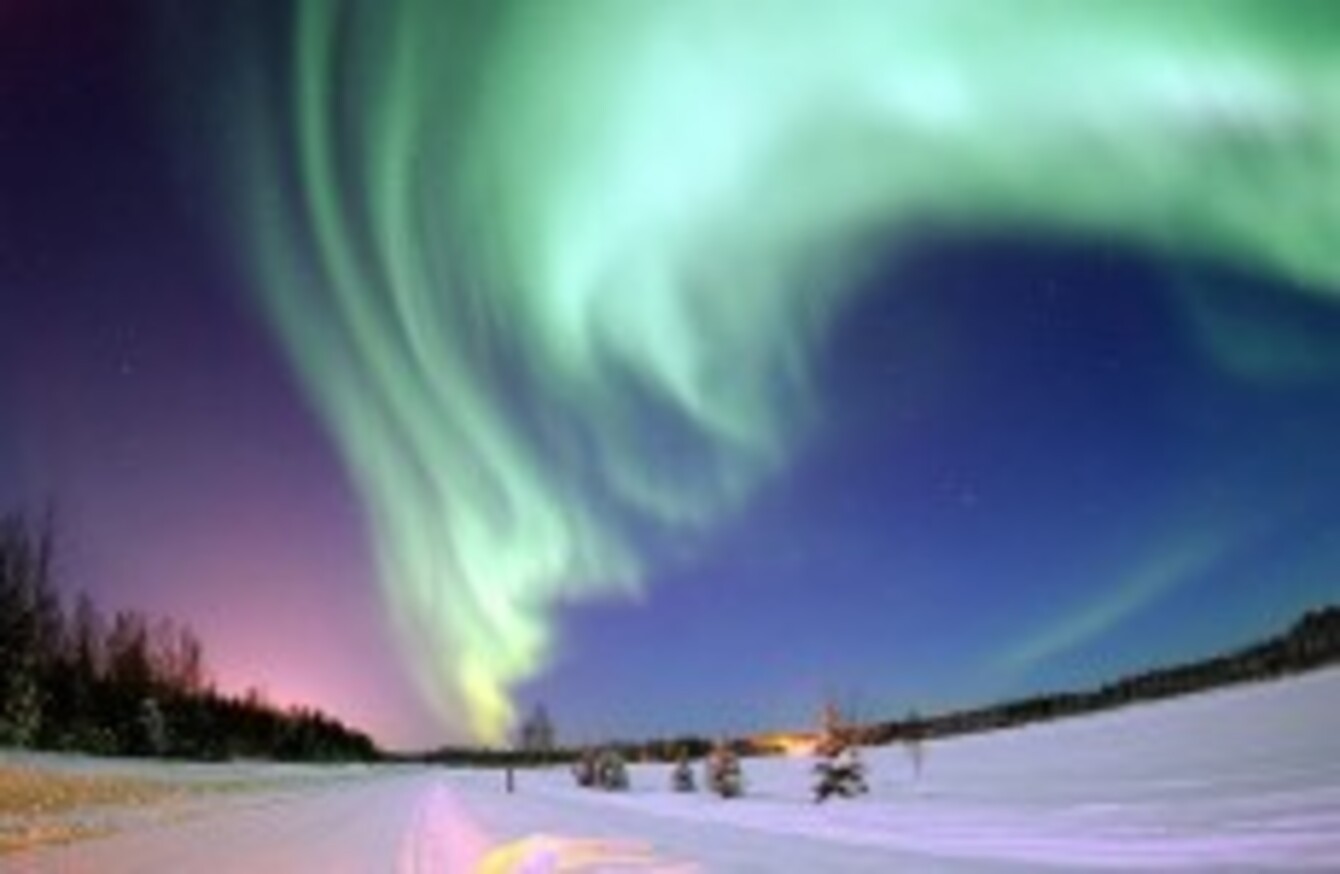 The Northern Lights
The Northern Lights
A SPECIAL EVENT bringing Iceland and Ireland together will take place next weekend as the Northern Lights cast their glow above the northern hemisphere.
On Sunday 27 February, a public collaboratory called the Northern Lights Observatory will take place at City Hall in Dublin from 1pm to 5pm.
It is organised by the Ireland : Iceland project, which calls its Northern Lights Observatory "a cultural experiment in exceptional times" that has an aim of "investigating our cultural identity".
One of the attendees is Gudjón Már Gudjónsson of Ministry of Ideas, who will be joined by such luminaries as Mayor of Reykjavik and leader of the Best Party Jon Gnarr and Reykjavik's Minister for Culture Einar Orn Benediktsson.
The group aims to foster links between Ireland and Iceland, and says the countries have much in common. "Popular legend has it that the first humans to tread the shores and volcanic terrain of Iceland were Christian monks from the northwest of Ireland."
Other events during the weekend include a meeting with Dublin City Council, a seminar with Gudjón Már Gudjónsson and a sleepover at Townley Hall involving 30 Irish and Icelandic 'cultural investigators' such as artists and innovators.
Ireland : Iceland say they aim to connect the two countries and make Ireland and Iceland "ideas incubators" and hubs for inspirational collaborative projects, and to generate a constellation of creative projects.
They have been organising salon-style events and interventions in Dublin and Reykjavik since November 2009.
To register for the event on Sunday 27 February, click here.