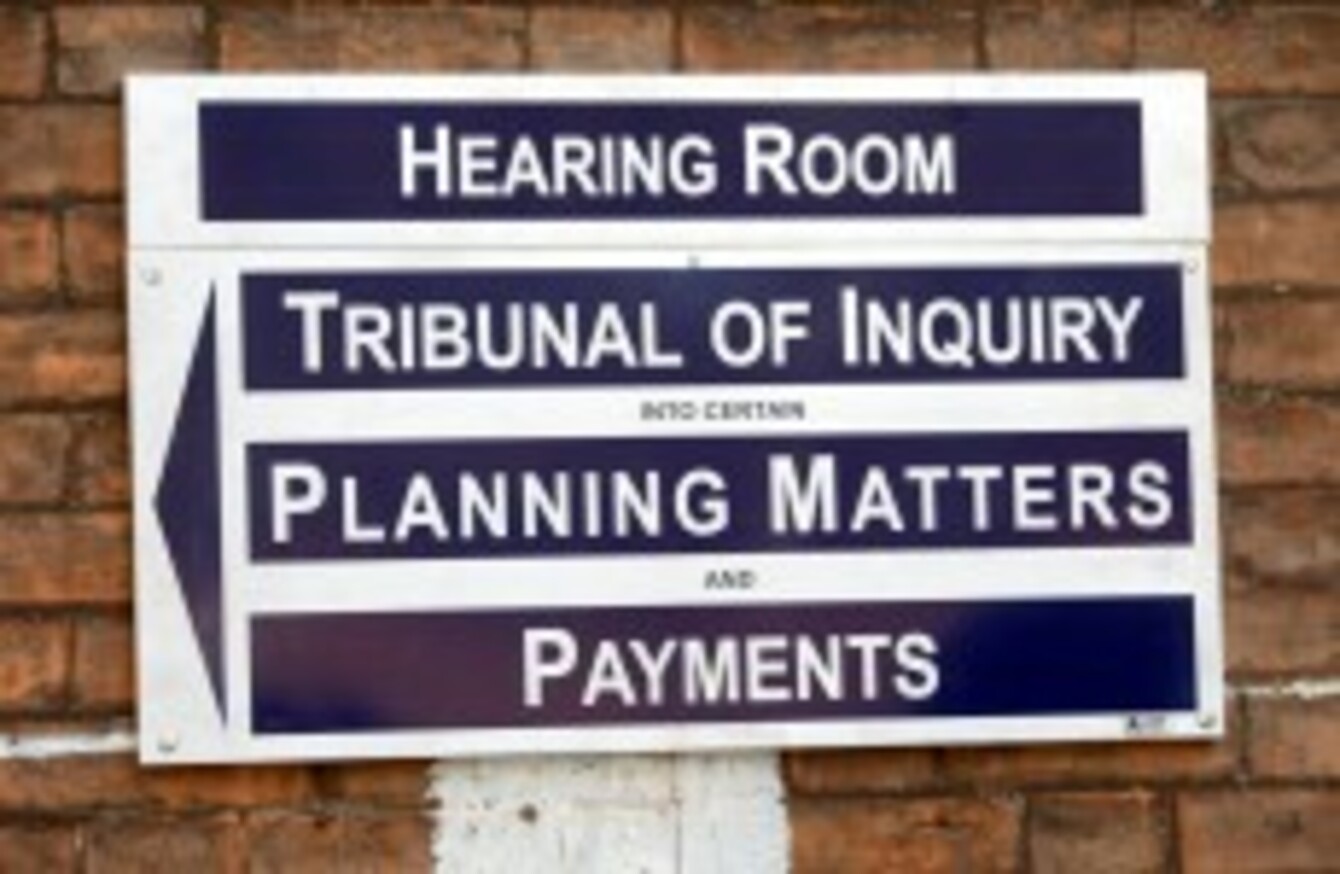 Image: Gareth Chaney/Photocall Ireland
Image: Gareth Chaney/Photocall Ireland
IRELAND NEEDS TO do more to prosecute and punish corruption more quickly.
That's the opinion of the European Union who also say that they have concerns about the funding of Irish political parties
The EU Commission today published its first ever report on corruption across the EU and also found that Irish people feel that corruption is more widespread in their country than the average European.
In it's country-by-country analysis, the report states that "the Irish government has undertaken substantial reforms in its anti-corruption policies", but highlighted some areas of concern:
However, more work could be done to improve the capacity to prosecute and punish corruption cases in a timely manner. Further work could also be required to address the few remaining concerns around the funding of political parties, election and referendum campaigns and corruption risks related to conflicts of interest at local level, as well as in the area of urban planning.
A survey undertaken as part of the report also found that 81 per cent of Irish people feel that corruption is widespread in their home country. This compares to an EU average of 75 per cent.
Instances of corruption may be less common however, with three per cent of Irish people saying they have been asked or expected to pay a bribe in the past year. This is slightly lower than the EU average of four per cent.
In the chapter relating to Ireland, the report also voiced a number of other specific concerns, saying that the General Scheme of the Lobbying Regulation Bill focused to a greater degree on the responsibilities of lobbyists and to a lesser extent on the public officials.
The chapter also noted the importance of the media in "exposing and following corruption allegations" and made reference to concerns about "the growing consolidation of media ownership".
EU wide
Overall, European Anti-Corruption Report estimates that corruption costs the EU economy €120 billion each year, saying that integrity in politics also remains an issue for many EU states.
Speaking after its publication, EU Commissioner for Home Affairs Cecilia Malmström said that the report "gives a frank assessment of how each member state tackles corruption".
"The report therefore calls for improvements in a number of different areas," she added. "In some member states, vulnerability to corruption in public procurement processes is the main problem. In others, political party financing is not transparent enough."
The report places a specific emphasis on public procurement saying that about one-fifth of the EU's GDP is spent every year by public entities buying goods, works and services and is an area that is vulnerable to corruption.
Tackling corruption
According to Sinn Féin leader Gerry Adams, the EU report "highlights the fact that the government needs to do a lot more tackle corruption in public life".
He suggested:
The Government needs to take note of the findings in this EU report and act to reassure the public that political corruption, so long a feature of this state will be tackled once and for all.
He also re-emphasised Sinn Féin's call for a banking inquiry, and said that the party is "concerned that it could be neutered by an overly strict definition of bias that would bar TDs and Senators from taking part."