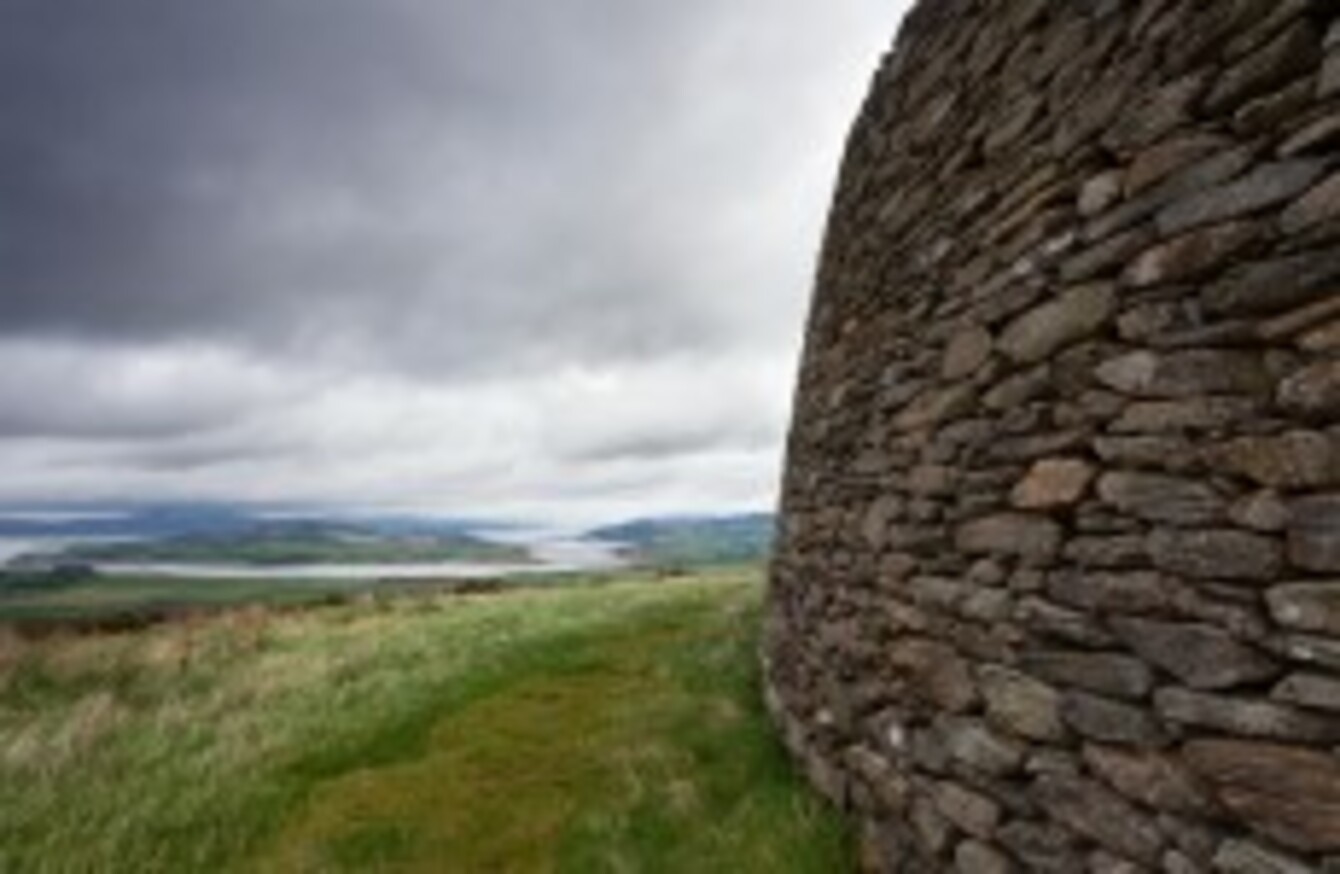 A view from Grianan of Aileach, Co. Donegal
Image: Shutterstock
A view from Grianan of Aileach, Co. Donegal
Image: Shutterstock
A DONEGAL TD has hit out at "the two-tier economy" that marginalises regional counties and focuses investment on built up urban areas.
Charlie McConalogue, Fianna Fáil TD for Donegal North-East, described the efforts of IDA Ireland to woo foreign direct investment to the his constituency as "very disappointing".
Donegal continues to miss out on a fair crack of the investment coming into this country. Only 177 jobs were created in Donegal last year. Out of the 164 new investments, none of them are in Donegal. The IDA are only paying lip service to Donegal.
A total of ten IDA sponsored visits were made by potential investors to County Donegal in the last eighteen months.
Speaking to TheJournal.ie, McConalogue emphasised the fact that the IDA Ireland businesses that are established in Donegal have been doing well:
What has been seen is that the existing companies within the county have performed quite well. Pramerica [Systems Ireland] was voted one of the best places to work in Ireland.
However, he added: "It is a two tier economy with places like Donegal being marginalised."
Speaking in response to a parliamentary question by McConalogue, Minister for Jobs, Enterprise and Employment Richard Bruton said:
Donegal's industry base is transforming from the clothing and textile industry into high tech, high skill activity and IDA Ireland actively promotes Donegal as a successful location for high-end manufacturing.
In Donegal, there are currently 13 IDA Ireland-supported companies. Between them they employ 2,381 people in full-time and part-time roles. The main areas of employment are software development, systems development and the medical technology industry.
Minister Bruton also emphasised that another focus for IDA Ireland was promoting stronger economic ties with Northern Ireland. A focus of this is the gateway between Letterkenny and Derry. This is in line with the NI Regional Development Strategy 2025. There is plans to erect a new office facility in Letterkenny as part of this.