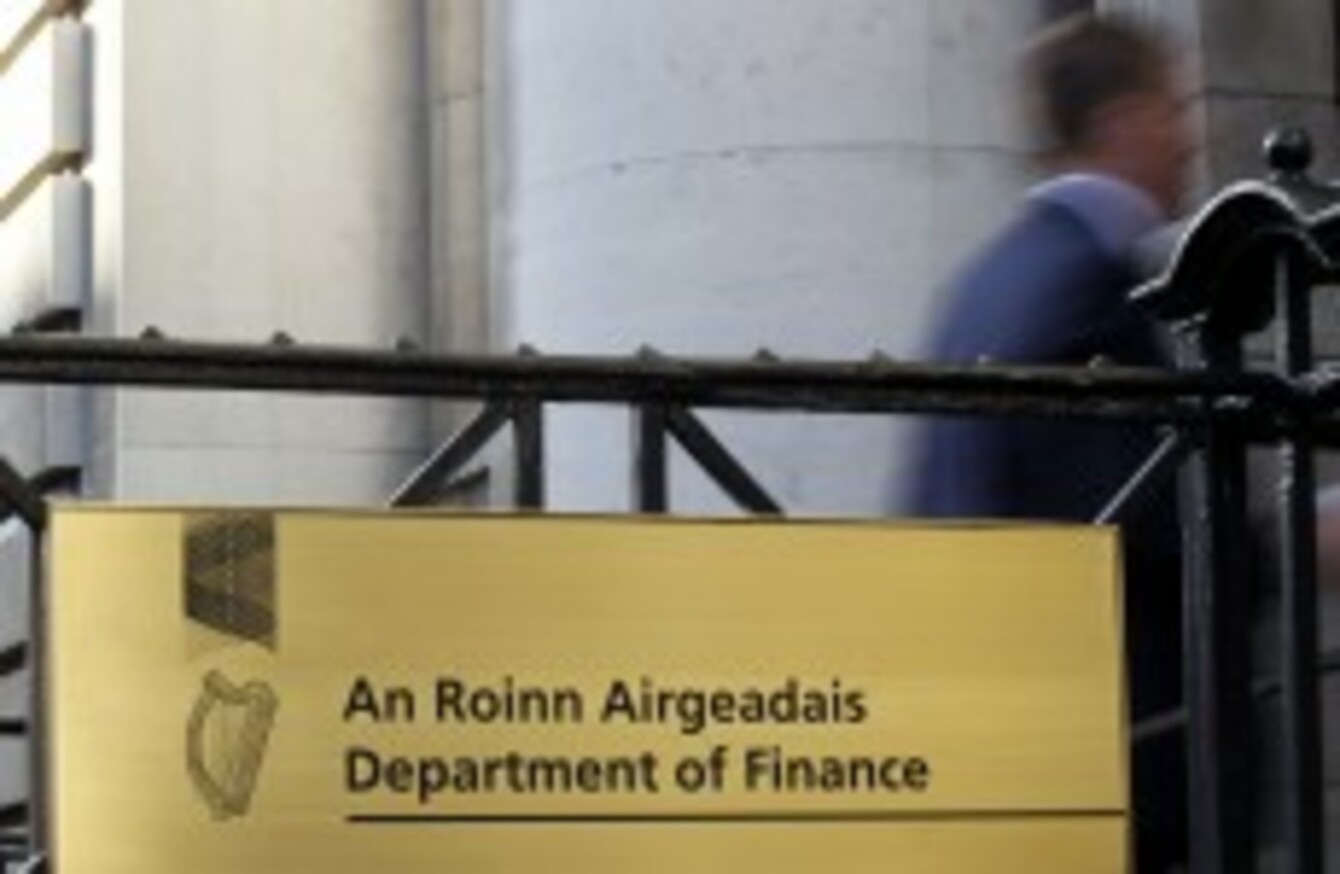 Image: Niall Carson/PA Archive/Press Association Images
Image: Niall Carson/PA Archive/Press Association Images
THE GOVERNMENT HAS raised its growth forecast for the economy for 2012 by 0.2 percentage points to 0.9 per cent of gross domestic product in its medium term fiscal statement.
In the document released by the Department of Finance last night the growth forecast was raised after better than expected economic performance in the third quarter of this year.
However the growth forecast for next year has been reduced to 1.5 per cent from 2.25 per cent in line with expectations that there will be little or no growth in the eurozone and in countries which are Ireland's main export partners next year.
Unemployment is also expected to remain high with the Department of Finance not expecting it to go below 13 per cent until 2015 at the earliest.
The budget deficit target – this is the gap between what the amount of money the government raises and spends – will be 8.3 per cent of GDP, three percentage points lower than the target of 8.6 per cent.
Ahead of next month's Budget the government said there would be no additional austerity measures beyond the €3.5 billion adjustment that is expected.
This is expected to include €2.25 billion of cuts and €1.25 billion of revenue raising measures.
Budget adjustments of €3.1 billion in 2014 and €2 billion in 2015 are also still forecast in the government's latest statement.