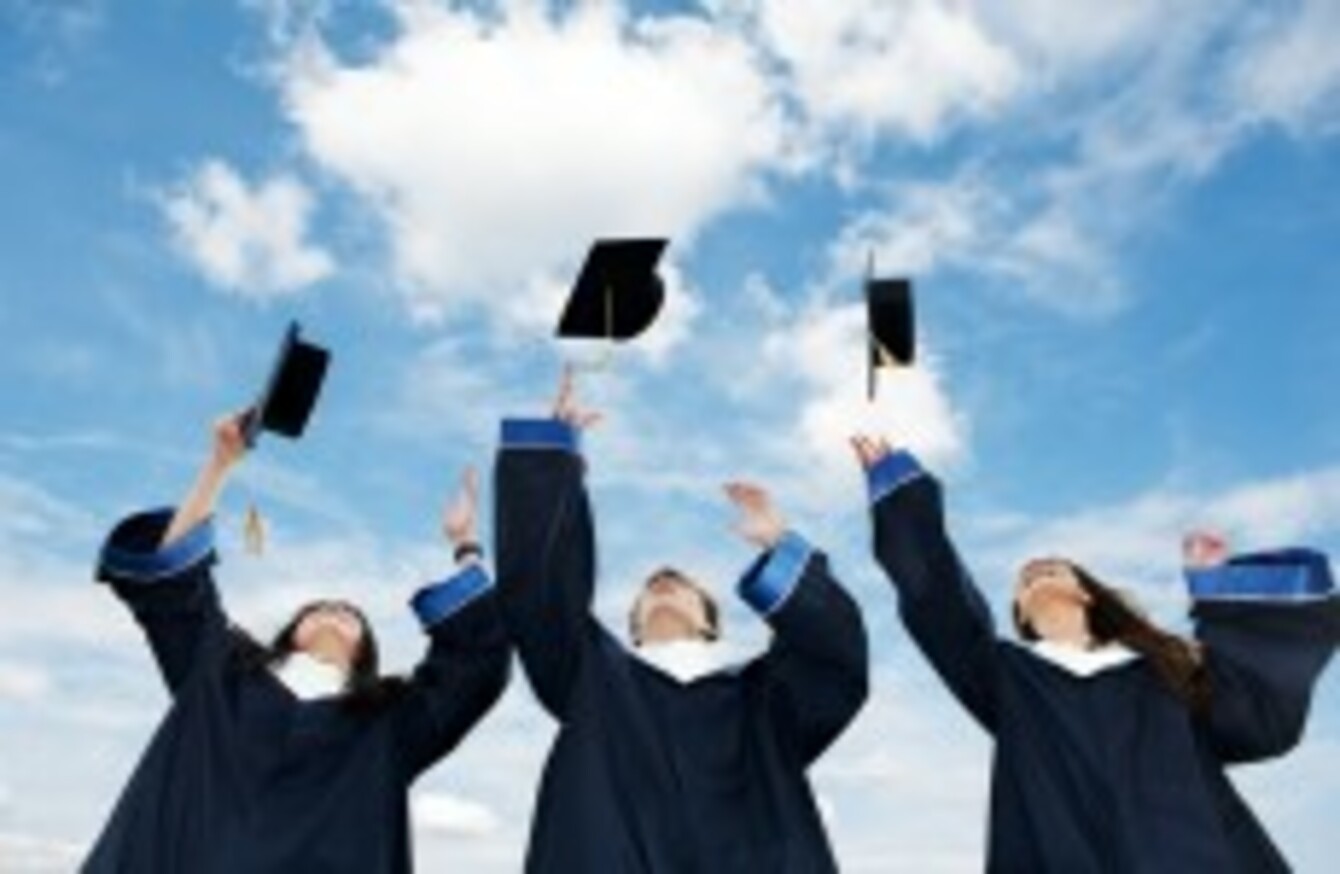 Image: Shutterstock/Dmitry Kalinovsky
Image: Shutterstock/Dmitry Kalinovsky
A GROUP THAT advises the government on education policy has published a report outlining how educated Irish people are.
In total it was found that there are over one million third level qualification holders in Ireland.
Last year, at 38%, Ireland had the third highest share of third level graduates among the 28 European Union countries – putting us only behind Cyprus and Luxembourg.
These figures come as part of a report into the supply of skills into the Irish labour market carried out by the Expert Group on Future Skills Needs.
What other results were there?
It was also found that there was 320,000 people in Ireland with post-secondary qualifications in the areas of engineering, construction and crafts awards.
Areas that had a high rate of people finding employment related to their qualification were computing, education and engineering.
Degrees where individuals were unlikely to see their degree transfer into employment in a related field were arts, humanities and services (covering areas including catering and hairdressing).
Reaction 
Speaking about the results, Una Halligan, the chairperson of the Expert Group on Future Skills Needs, said:
By placing the focus on both field and level of learning, the report provides an indication of the potential supply of skills available to work in different sectors and occupations in the economy.
Today's report draws on information from the Central Statistics Office as well as information available through the EU's Eurostat office.