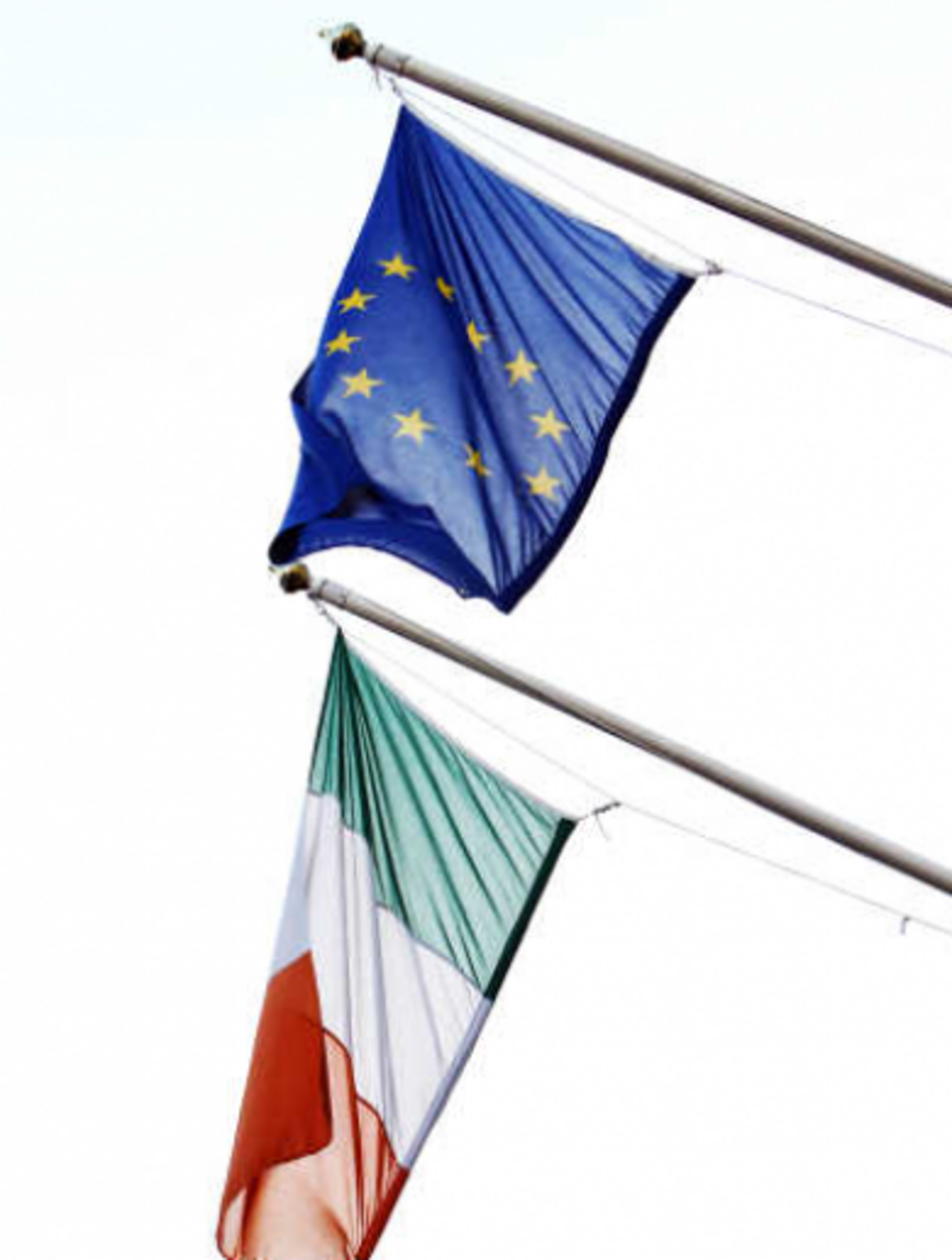 Image: RollingNews.ie
Image: RollingNews.ie
OVER THREE QUARTERS of Irish voters would stay in the EU, given the opportunity to vote on the matter.
Britain will go to the polls on whether or not to stay in the EU next year and a new RedC poll finds that in the EU, the UK is the only country where a majority of those with an opinion would elect to leave – 54%.
Across the 14 EU states polled, the average number of those who would leave is 32%. In Ireland, however, that number is just 22%.
The research shows that the youngest and oldest adults in Ireland are more positively disposed to the country's membership status with both those under 25 (86%) and those over 65 (90%) favouring to stay in the European Union should a vote be cast.
For those currently unemployed, Ireland's European Union membership is more contentious, with just under 7 in 10 (68%) stating a preference to stay if asked in a referendum.
Greeks, who voted against a European-backed referendum on their bailout last year, are now more in favour of EU membership than this time last year – 62% now want to stay versus 53% one year ago.
Sentiment is dropping, however, for the Euro in some countries.
Almost one in two (47%) would prefer their national currency, an increase from 44% last year. But again the picture is varied between countries.
In those without the Euro there is very little appetite for it – UK 6%, Sweden 12%, Romania 26%, Denmark 13% and Bulgaria 9%.
However of those countries currently using the Euro, support has increased over the last twelve months in France, Germany, Greece, Ireland and Spain.
Italy has seen the greatest shift in opinion where a plurality (47%) would now prefer a return to the Lira.