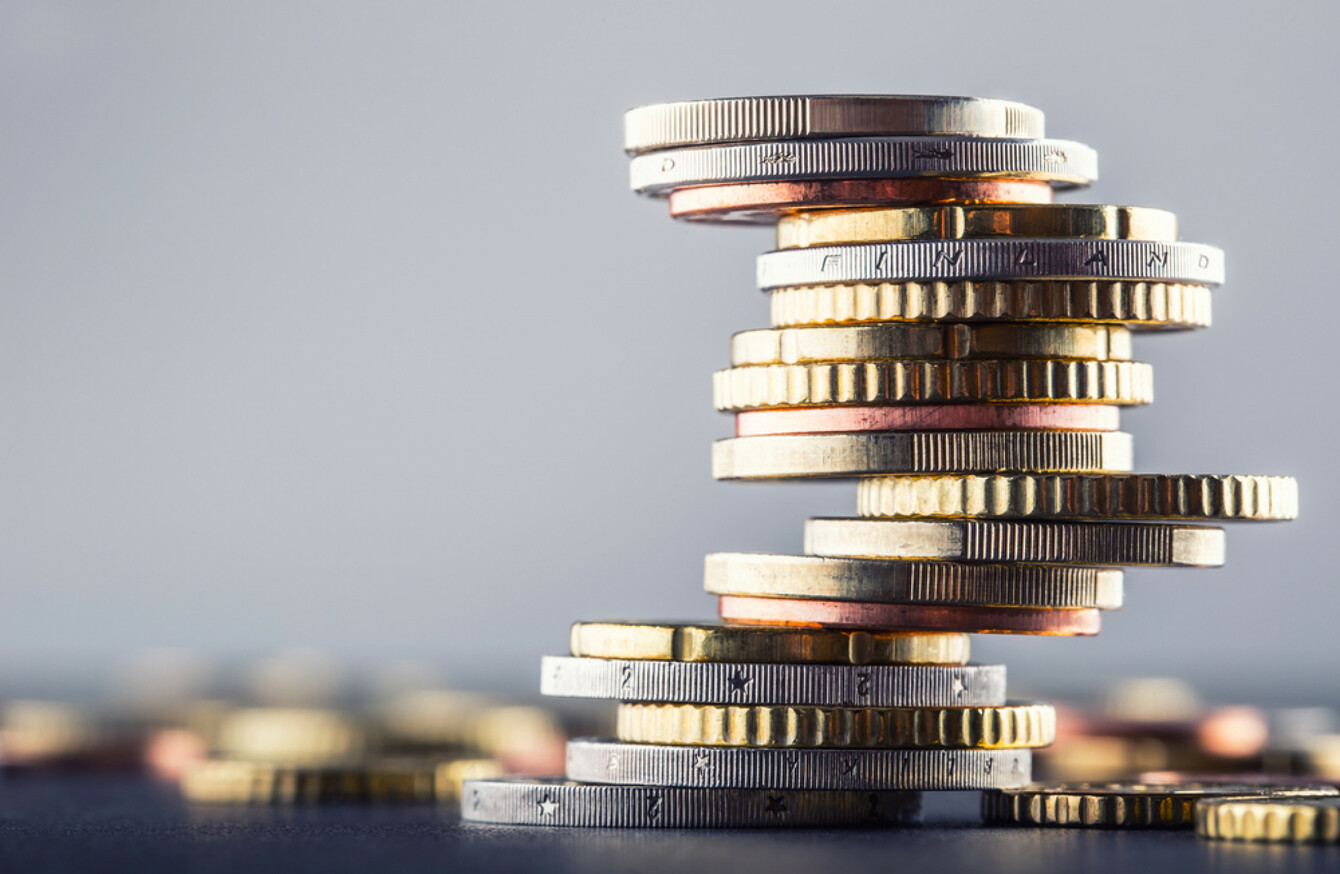 Image: Shutterstock/Marian Weyo
Image: Shutterstock/Marian Weyo
TODAY, THE EU Council said its finance ministers will mark 20 years of the euro currency, claiming that 74% of Europeans are happy with it.
In December 1998, the currency was named 'euro' and preparations were made to introduce the euro as the EU currency for 1 January 1999.
It's now the second largest and second most traded currency in the foreign exchange market after the US dollar.
After 20 years of the currency, do you think Ireland was right to adopt it?