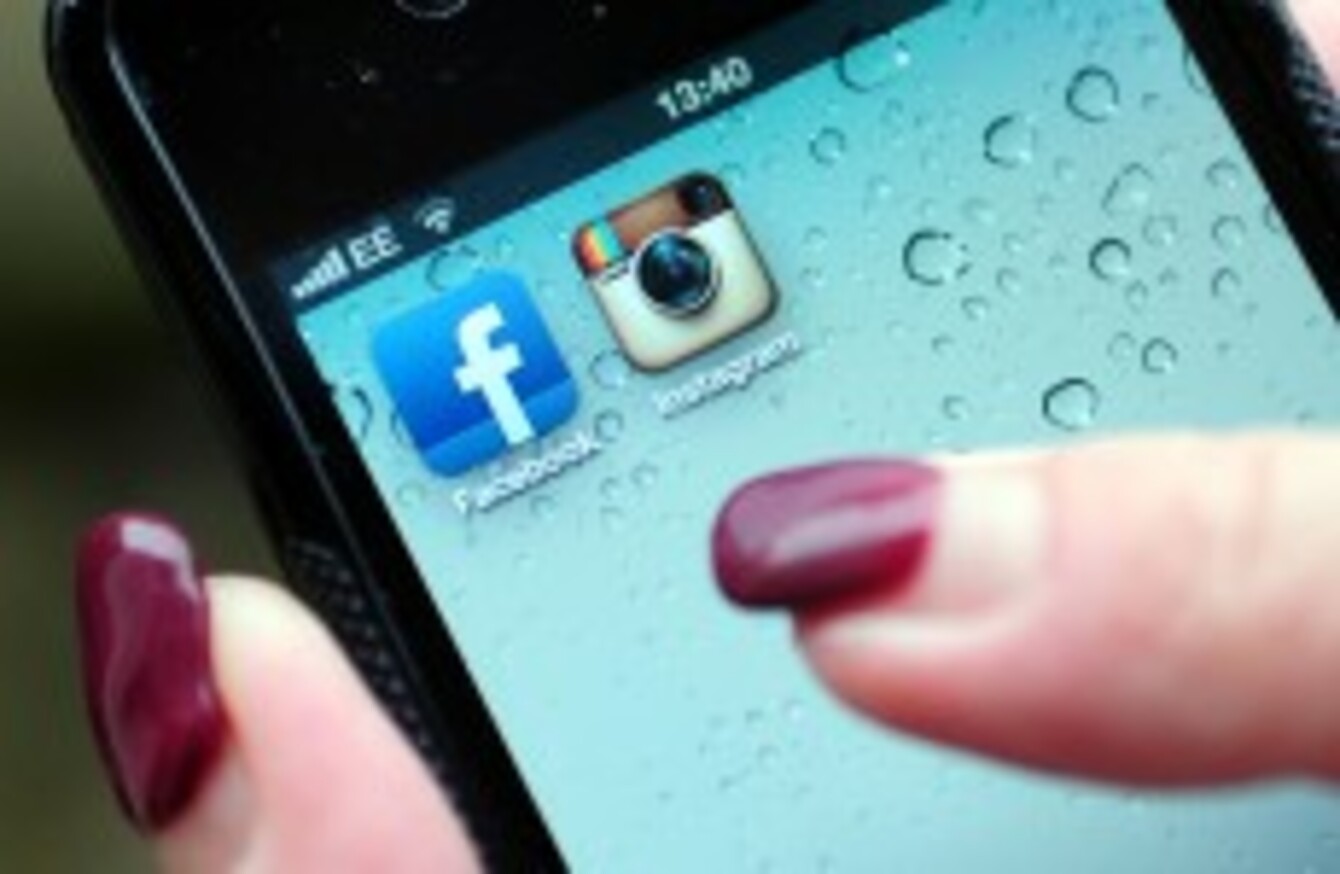 Image: Rui Vieira/PA Wire
Image: Rui Vieira/PA Wire
WITH MORE THAN 2.2 million Facebook users in Ireland, a significant proportion will be found in Dublin, but how does the rest of the country fare?
Research from marketing agency eightytwenty found that in fourteen of the 26 counties in Ireland, one in three people or less have a Facebook profile.
With the exception of Dublin and Limerick, less than one in two people in each county has a Facebook profile. Less than one in five people in Leitrim and Roscommon use the site.
Dublin has the most people on Facebook with three in four people being on the site while half of the population of Limerick has an account. Waterford, Louth, Sligo and Galway follow with less than half of their populations having a personal profile.
A breakdown of each county and the percentage of its population on Facebook can be found below.
To view a larger version, click on the image (Image: eightytwenty).
It's estimated that there are 2.2 million Facebook users in the country, and that 57 per cent of Irish people use the site. On other social media sites, 27 per cent of people in the country has a Twitter account, while 23 per cent have a LinkedIn account.