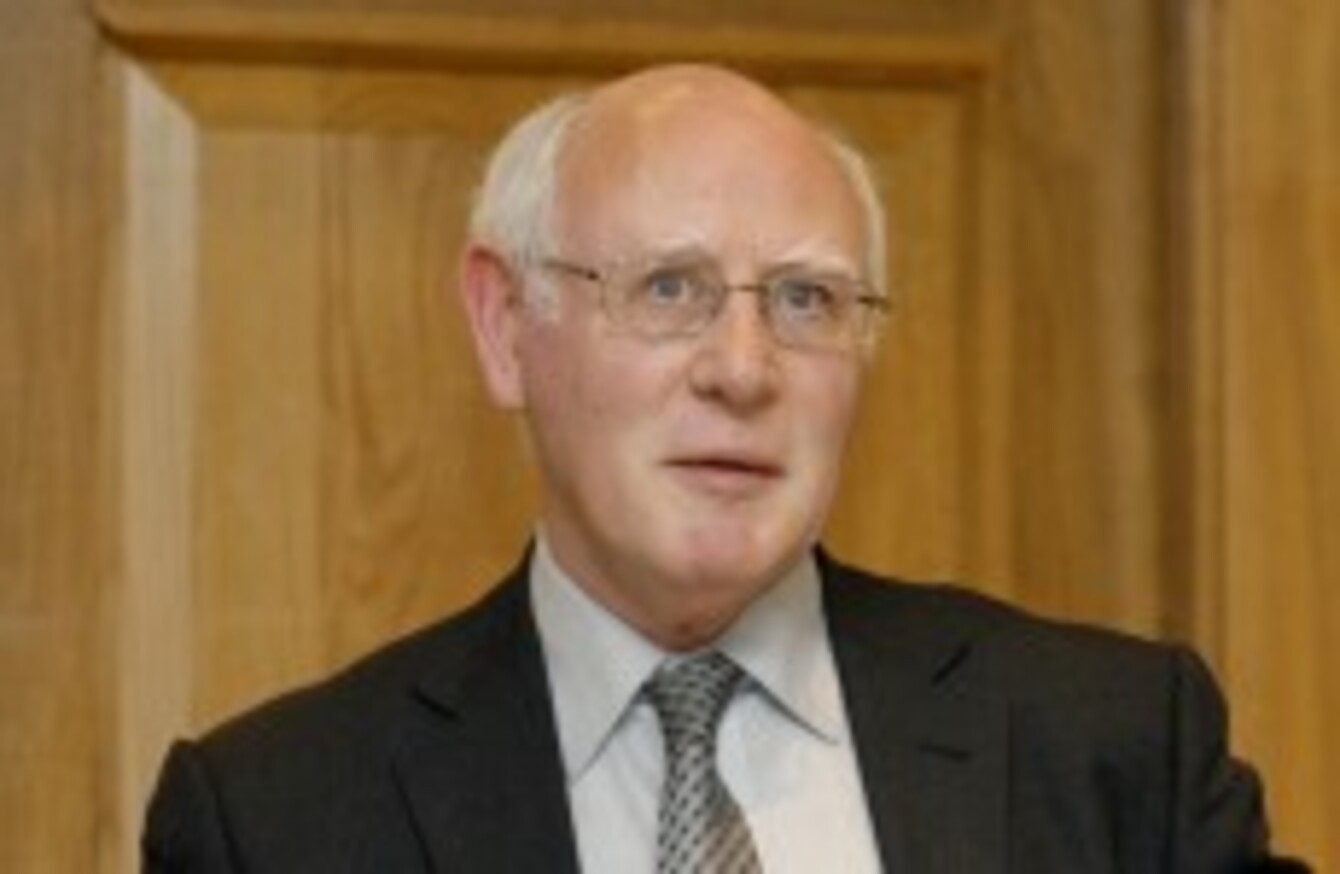 Joe Durkan
Image: Mark Stedman/Photocall Ireland
Joe Durkan
Image: Mark Stedman/Photocall Ireland
IRELAND FACES YEARS of austerity stretching into the future, an economist with the ESRI think-tank has warned.
Joe Durkan said that the years of austerity budgets would not end in 2015, when Ireland's bailout deal with the EU/IMF/ECB troika is due to conclude.
Speaking on RTÉ's Morning Ireland, he said that even if the budget deficit is reduced to three per cent as planned, further savings will still be required to bring Ireland's debt-to-GDP ratio down to an acceptable level.
It's going to go on for a while, for probably as long as anyone can look forward. I think you can take it it's not going to end in 2015 [...] We have to get our debt-to-GDP ratio down to 60 per cent. And if you're relying solely on growth to do that, it'll take a long time for that to happen.
Durkan was responding to high-profile comments from his former ESRI colleague, economist Richard Tol, who said publicly that he was leaving Ireland because of the prospect of "ten more years" of austerity.
Tol warned that the period necessary for economic recovery could be even longer, and that ten years would be "fast" to bring Government debt into line.
The economist, who left for a job at Sussex University in England, also hit out at the ESRI itself. He said that the think tank was "muffled" in its criticisms of Government policy. Tol also told the Irish Times that ESRI economists would "get into trouble" if they "violate[d] policy and upset people."
Responding to Tol's comments this morning, Joe Durkan rejected the criticisms and said it was down to the individual to make any criticisms heard. Referring specifically to the period of the economic crash, he added: "I wasn't there at the time."