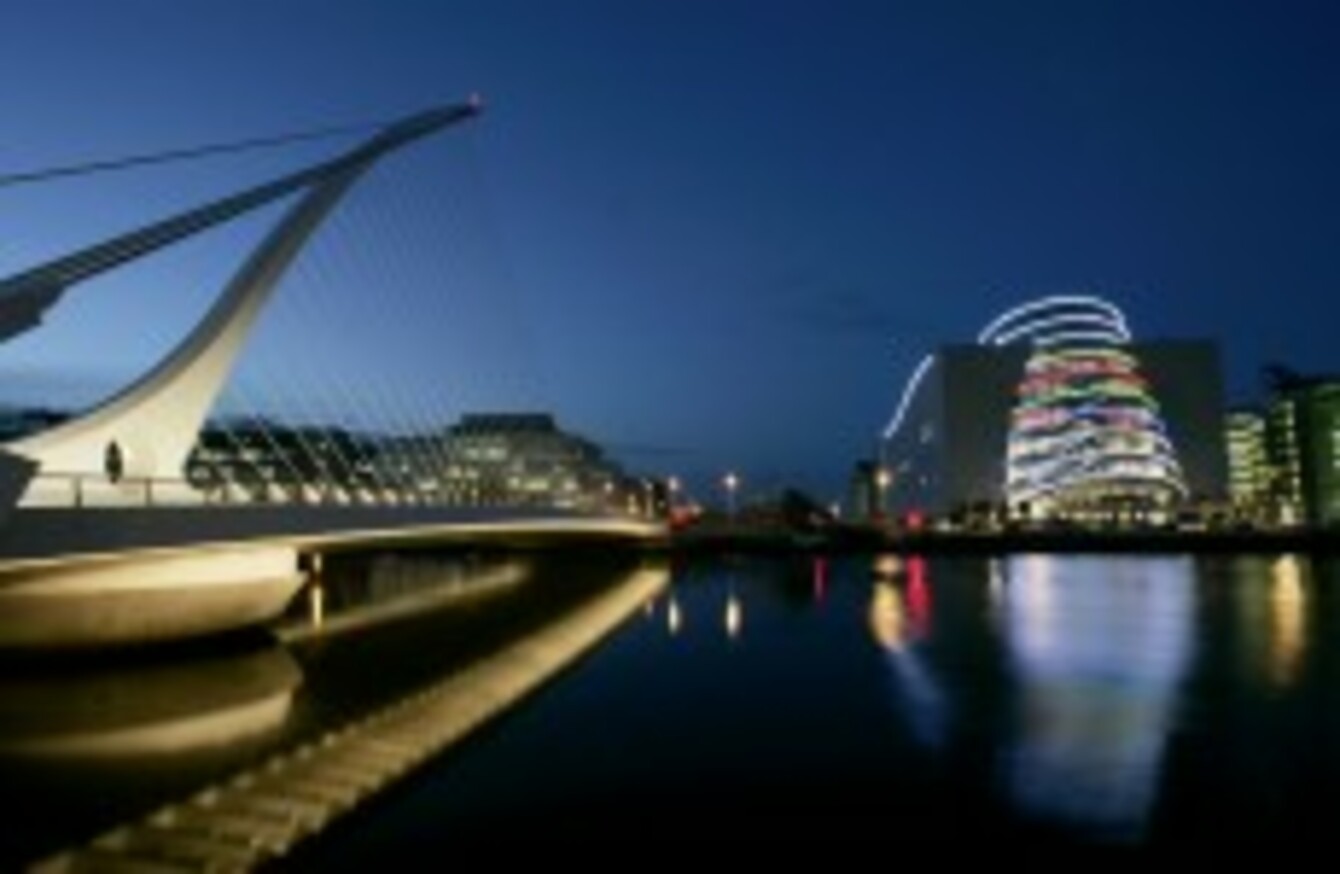 Image: Photocall Ireland
Image: Photocall Ireland
IRELAND HAS BEEN named in first position in the Forbes list of the Best Countries in the World for Business.
The magazine has been ranking the best and worst countries for business annually since 2006 — using metrics like property rights, taxes, technology, corruption, freedom and red tape.
This year's results place Ireland in top position, ahead of New Zealand, Hong Kong, Denmark and Sweden.
Elsewhere in the top 25 — the UK comes in at 12th place, with the US at 14th, and Germany at number 24, just ahead of Lithuania.
According to Forbes staff writer Kurt Badenhausen:
Ireland scores well across the board when measuring its business friendliness. It is the only nation that ranks among the top 15 per cent of countries in every one of the 11 metrics we examined to gauge the best countries.

Ireland ranks near the very top for low tax burden, investor protection and personal freedom.
Ireland was placed at number six last year, but makes the move up the list as a result of "improved scores on the Heritage Foundation's measure of monetary freedom, which gauges price stability and assesses price controls" as well as "a stock market that has been on fire".
Later in Badenhausen's article, he writes:
Ireland's recent troubles have made it more attractive for companies moving in. Nominal wages fell 17 per cent between 2008 and 2011, which helped keep labour costs in check.

Unemployment remains stubbornly high—a recent 12.8 per cent—providing companies a large labour pool to pick from.

There are now more than 1,000 overseas companies with a presence in Ireland and they employ 150,000 of the nation's 1.9 million workers.
At the other end of the scale on the magazine's list, the ten 'worst countries' includes Haiti, Angola, Zimbabwe, Chad and Guinea.