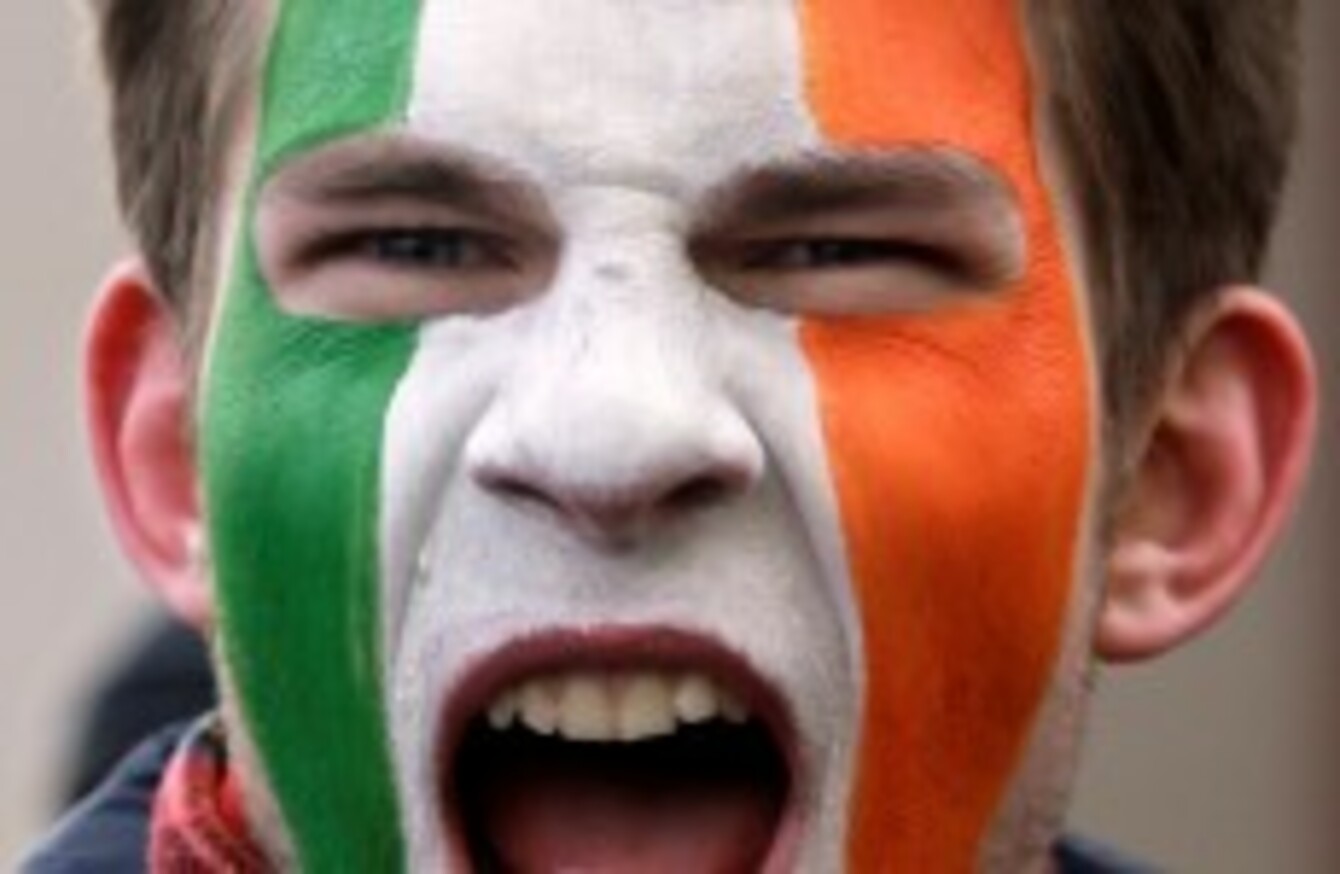 At last, something to shout about!
Image: Sergey Ponomarev/AP/Press Association Images
At last, something to shout about!
Image: Sergey Ponomarev/AP/Press Association Images
DESPITE THE IMPENDING doom of the 'bloodbath' Budget we have a couple of reasons to be optimistic, thanks to two polls released today.
For one, Ireland has topped a global poll of holiday destinations commissioned by guidebook company Frommers, with almost a third of readers selecting Ireland as their preferred holiday destination next year – ahead of the likes of Paris, Egypt, Hawaii, Australia, Italy, Greece, Alaska, New Zealand and Germany.
Frommers readers cited the country's landscape, ancient attractions and overall beauty. One reader said:
I love being out in the country, rambling around, exploring megalithic sites, having tea in small shops
Tourists might also be attacted by the strengthening of the US dollar which has seen the euro become more affordable, on top of food and accommodation prices slashed over the past year.
Ireland is also, rather surprisingly, a good place to do business according to the World Bank, whose annual report Doing Business: Making a Difference for Entrepreneurs rated the country ninth out of 183.
The ranking is one spot lower than last year, however. Overall, Singapore was rated as the best country in which to run a business.
Countries are rated under nine criteria including the ease of access to business credit, tax rates and the ability to trade across borders, as well as the process of registering property, dealing with construction permits, closing a business, enforcing contracts and protecting investors.
More than 85% of the world's countries made it easier for local entrepreneurs to operate, according to the study, which does not take into account wider conditions including a country's infrastructure, workforce skills, or security.
The report saw the high-income economies of the OECD as being the least difficult to do business in, with the most difficult places being in Sub-Saharan Africa and South Asia.