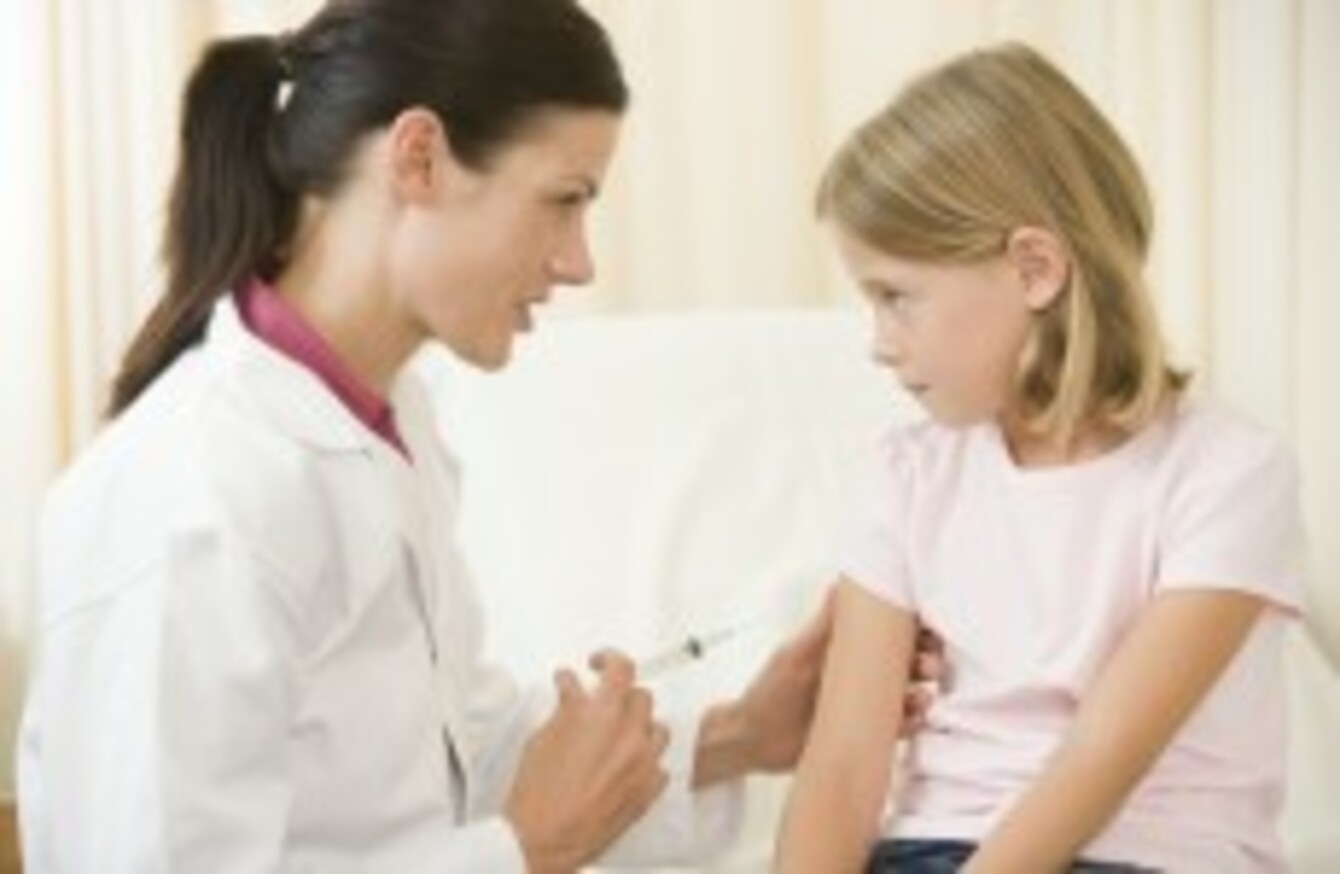 THERE IS STILL one area of the country that has struggled with GPs to signing up to the new free under-sixes care scheme.
As of yesterday evening, only four GPs out of a possible pool of 51 in South Tipperary had signed up to the scheme – which works out at only 8%.
It is thought that this low rate of uptake could lead to difficulties for those in the area in accessing the new service.
So far there has been 63% of doctors nationally that have signed up for the scheme although a number remain opposed to it – many of whom are affiliated with the National Association of General Practitioners (NAGP).
Speaking on RTÉ's Morning Ireland programme today, Dr Yvonne Williams, a representative with the group, said that the new scheme would put an unreasonable amount of pressure on the GPs and would lead to other patients having difficulties being seen.
"What doctors have always been concerned about is providing a high quality service. Some GPs have simply not been able to say no to this even though they object to the details of the contract and they are wary that it means they will not be as freely available to other patients," she said.
A report commissioned by the organisation has been published which it says shows the detrimental impact that the new programme will have on patient care.
In the course of the interview, she said that the organisation would prefer to work on more of a needs-based system, where children with serious medical conditions are provided with medical cards.