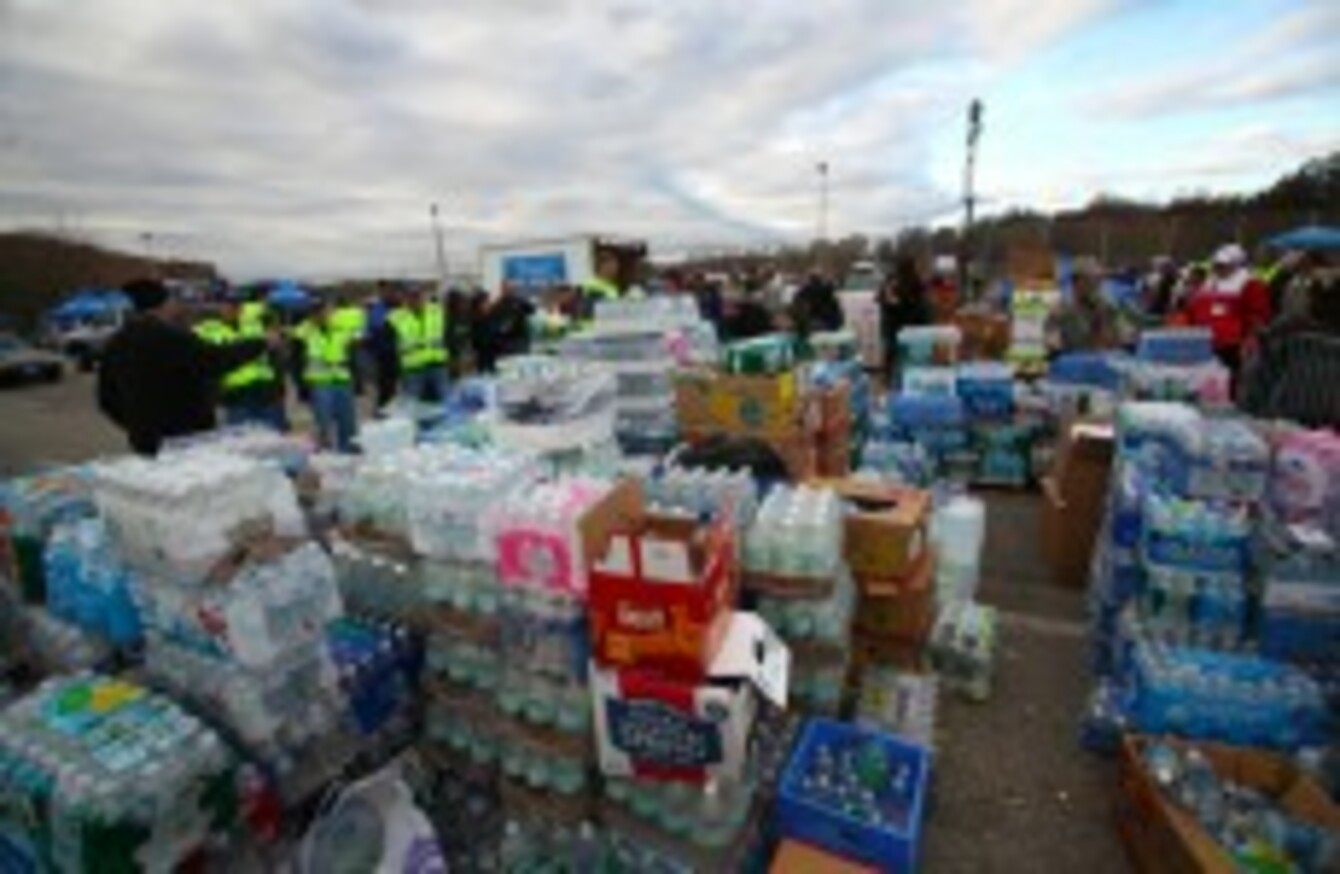 Image: Shutterstock/a katz
Image: Shutterstock/a katz
IRELAND IS TO give more than €3 million in urgent humanitarian aid to help people hit by 'forgotten emergencies'.
The money will be divided among Chad, Yemen, and Central African Republic, with €1.5 million going to UN missions on the ground and the remainder divided among Irish charities working in the countries.
The money is going to be given to communities affected by conflict and drought.
Tens of thousands of refugees have fled the fighting in Central African Republic (CAR) for neighboring Chad over the past year, while Yemen has become a base for Islamic militants in recent years, who have fought with government forces for control of towns. The country has also struggled with political upheaval inspired by the Arab Spring uprisings.
Some 2.5 million people are believed to be in need of immediate help in CAR.
Minister for Foreign Affairs Charlie Flanagan said the crises were "not well-known situations, but the needs are very real".
"Forgotten crises often receive less international attention and funding than is required to meet even the most basic human needs [such as] access to clean water, food and shelter," he said.
"Away from the media spotlight, the vast majority of those affected are vulnerable women and children, and they need our continued help".
Ireland gave over €68 million in humanitarian support to crises in 2014.