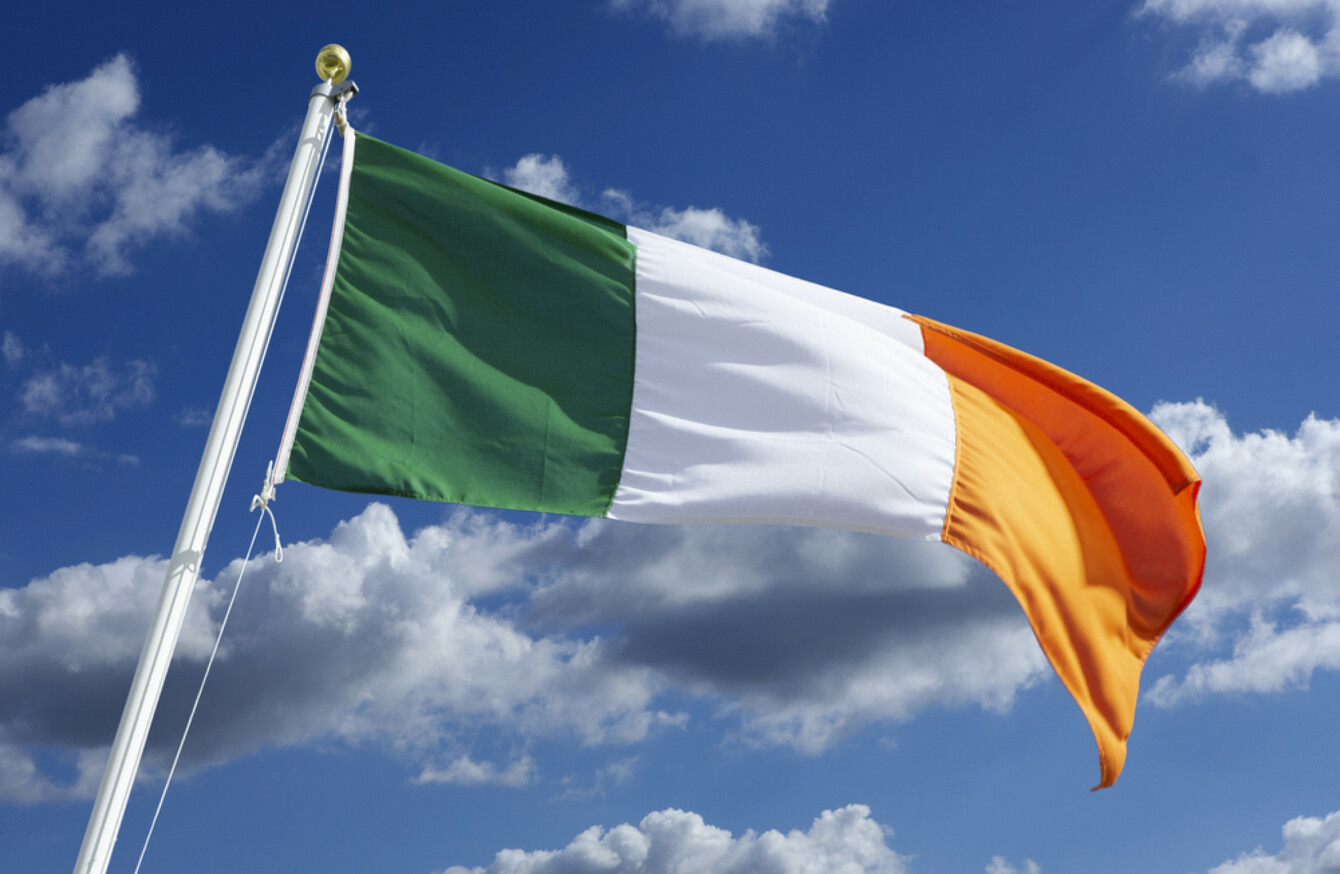 Image: Shutterstock/Daniel Heighton
Image: Shutterstock/Daniel Heighton
CABINET IS TO discuss the possibility of Ireland getting its own Independence Day.
A prospective bill, which is to be debated in the Seanad today, would designate 21 January Declaration of Independence Day.
Before getting too excited – the day would not add a public holiday to Ireland's calendar.
The idea of formally recognising the 21 January (the date the first Dáil sat in 1919) has been suggested by Fianna Fáil Senator Dr Keith Swanick.
This was the date of the very first meeting of the first Dáil and the Declaration of Independence. Members of the first Dáil met in the Round Room of the Mansion House in Dublin.
Speaking to TheJournal.ie in January, Swanick said the day would allow for the anniversary to be commemorated by schools, public bodies and community groups.
"I believe the importance of this occasion needs to be marked," he said.
The government is yet to state whether it will support the bill, with a government source saying that "no formal decision" will be made until ministers discuss the issue at Cabinet today.
Last year, former Taoiseach Enda Kenny ruled out such a move.
When asked by TheJournal.ie, he said: 
Well, we have our day – it's the 17 March. We are one of the few countries internationally to have a day that is ours and it is recognised globally now in so many cities around the world. There is the greening of The Great Wall, the greening of the Eiffel Tower, of the London Eye, the Niagara Falls or wherever, and we are very proud of that.

I am happy that we have one day – it's the 17th of March – and Irish people all over the world are recognised for being proud of their day.
The current Taoiseach Leo Varadkar is yet to make his views known on the matter.