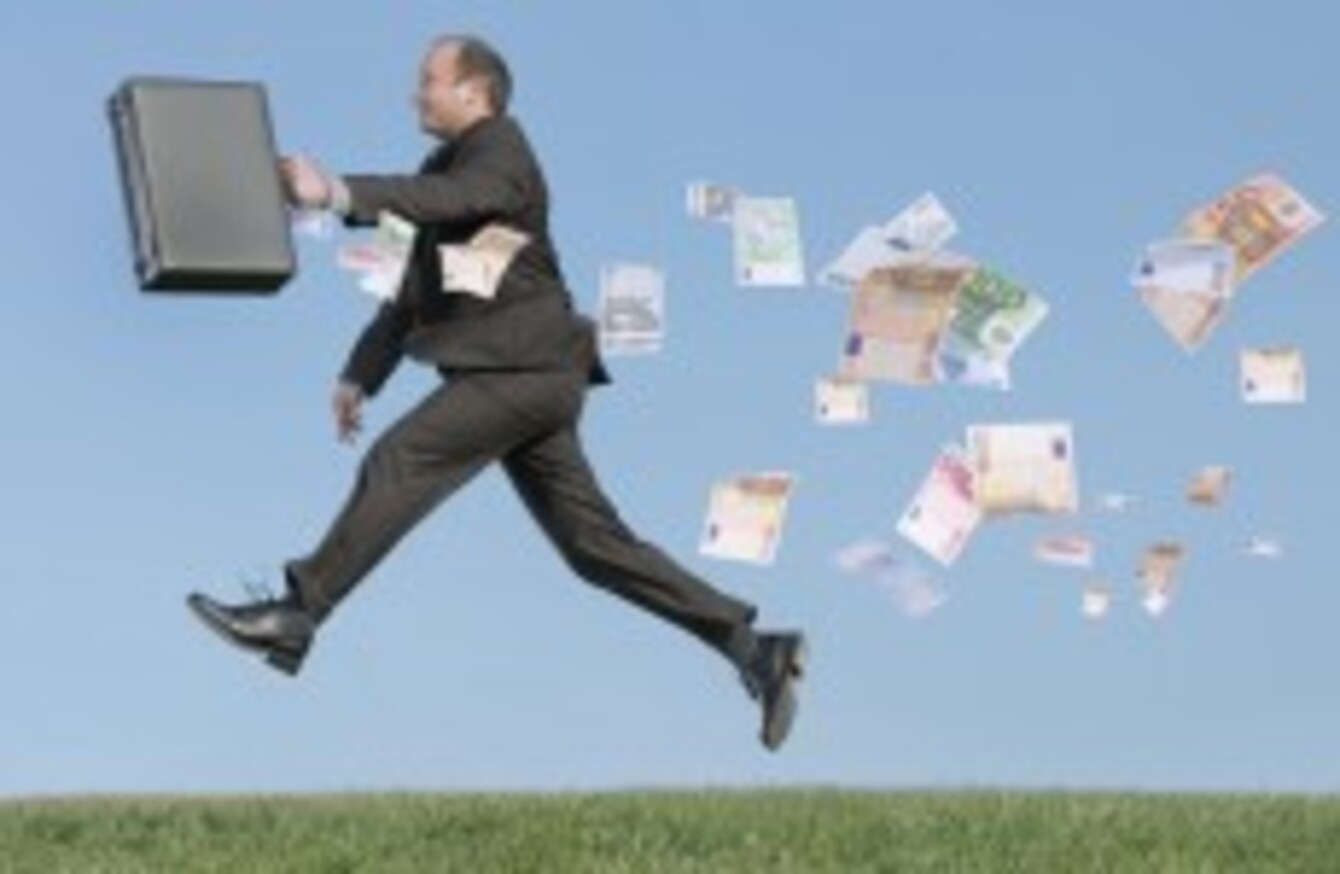 Image: Shutterstock/s-ts
Image: Shutterstock/s-ts
NEW INFORMATION FROM the Eurostat has shown property prices to be rising faster in Ireland than anywhere else in the EU.
In the 12 months to the end of September last year prices were shown to have gone up by 15% – substantially more than the 2.3% EU average increase.
Ireland was also shown to have one of the largest quarterly jumps – with a rise of 6.8% between the first and second quarters last year.
Increases 
Countries that also saw substantial increases in the same 12-month period were Estonia (13.2%), Latvia (11.7%), Sweden (10.3%), Lithuania (10.1%) and our neighbours the UK (11.7%).
In the same period some countries across the EU saw house prices falling.
In Slovenia things fell by -5.3%, in Romania by -2.3%, in Italy by -3.8% and in France by -1.2%.
When including all countries across the euro area things were seen to have only increased by 0.5%.
Despite these big surge in house prices, this trend is unlikely to continue this year. It is thought new Central Bank mortgage rules applicable from this month will slow growth.
House buyers are now required to come up with 20% of a house's price as a deposit and are only being allowed to borrow three-and-a-half times their own income.
There has been some discussion over whether these rules will be modified.
There is some concern from estate agents that limiting the market could drive rent above its peak 2007 level.