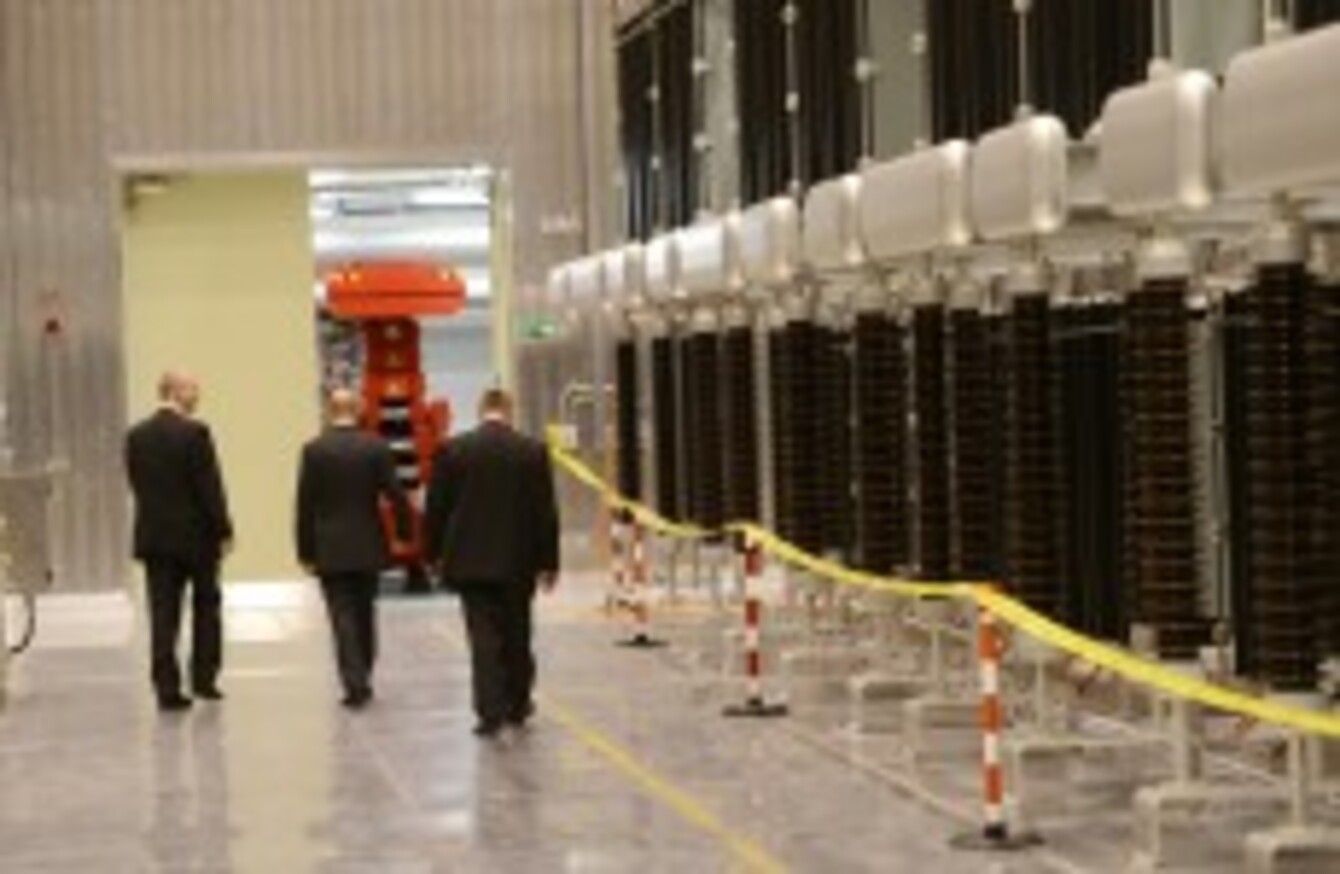 Image: Sasko Lazarov/Photocall Ireland
Image: Sasko Lazarov/Photocall Ireland
IRELAND'S POWER PRICES were the highest in Europe last year and nearly double the electricity costs paid in the region's cheapest countries.
European Commission data has also revealed that the share of government backing going to fossil-fuel industries – which provide about 80% of the country's electricity – is among the highest in the EU.
A new report into EU nations' energy subsidies said government support for the sector was worth €510 million for Ireland in 2012, up from only €250 million in 2008.
Ireland's gas subsidies made up a higher share of its total than any other country in the EU, while only the eastern European nations of Latvia and Lithuania devoted a bigger proportion of government aid towards coal.
In comparison, countries such as Austria and Italy dedicated big shares of their subsidies to backing energy-saving measures, while others like Spain spent big on solar and wind-generation projects.
The figures allow for subsidies going towards both energy consumption and production.
Highest power prices in Europe
Meanwhile, separate data from the commission showed the average wholesale electricity price in Ireland last year was €67.7/MWh – over 7% higher than in the second-most-expensive energy market of Italy.
And despite the local electricity market being closely linked to that of the UK, the average rate across the Irish Sea was nearly 12% lower than the price in Ireland.
The EU's cheapest wholesale power rate was in Romania, where the average price last year was only €35.3/MWh, followed by the Czech Republic, Poland, Slovakia and Germany.
Getting more connected, but still dependent
The information comes from an European Commission report into the region's energy markets, which blamed a lack of "sufficient interconnection capacities" and lack of domestic supply for Ireland's high power costs.
According to Eurostat's latest retail price figures, Ireland had the third-highest end-user electricity costs in the EU for both households and industry during 2013.
The republic and Northern Ireland formed the Single Electricity Market in 2007 and in 2012 the island's grid was linked to the UK via the east-west interconnector.
Ireland is more dependent on energy imports than any other country in Europe except Malta, Luxembourg and Cyprus with the majority of its fuel for power generation coming from the UK.
Its electricity price is closely linked to the UK's wholesale gas price and fossil-fuel generation supplies about 80% of the country's electricity, although the government has set a target that 40% of its power come from renewable sources by 2020.
The latest Bord Gáis energy report said before September, wind power had provided 15% of the country's electricity needs on average but last month the figure went down to 5% due to the weather.