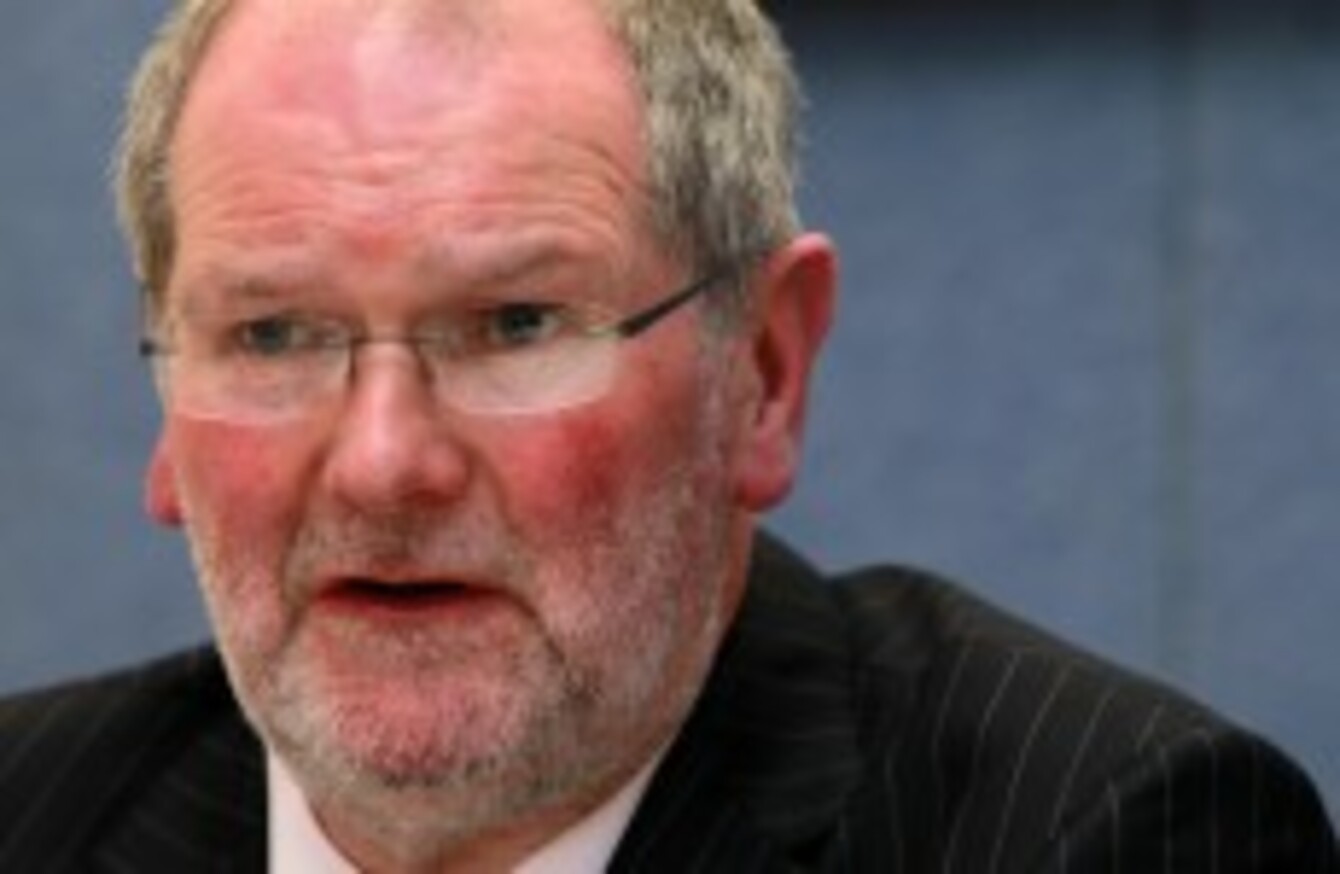 NTMA chief executive John Corrigan
Image: Sam Boal/Photocall Ireland
NTMA chief executive John Corrigan
Image: Sam Boal/Photocall Ireland
IRELAND'S RETURN TO the international money markets will be 'fully normalised' later this week, the head of the National Treasury Management Agency said today.
On Thursday, the NTMA will run an auction for €1bn worth of Irish government debt in the form of 10 year bonds at a rate of 3.4%.
NTMA chief executive John Corrigan said: "The resumption of scheduled bond auctions builds on the phased re-entry to the capital markets achieved by the NTMA over the past two years and marks the full normalisation of Ireland's presence in the markets."
The NTMA will run one or two auctions every quarter of this year, raising between 0.5 and €1bn with each one. The goal is to raise around €4bn overall through these bond sales.