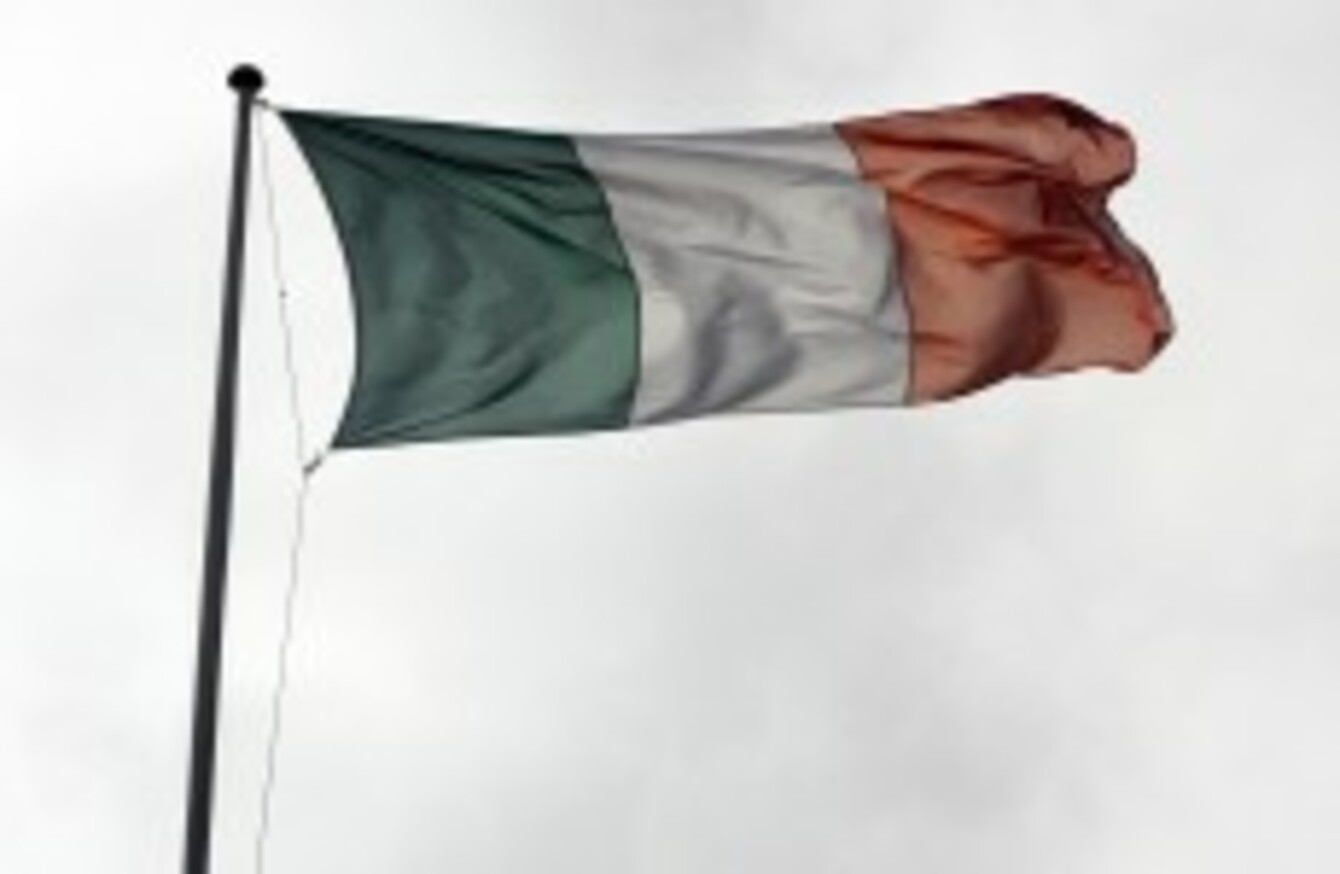 Image: Mark Stedman/Photocall Ireland
Image: Mark Stedman/Photocall Ireland
THE HEAD OF the National Treasury Management Agency has revealed that Ireland will take the first steps to emerging from the EU-IMF funding programme later this year – by holding its first auctions on the bond markets for almost two years.
John Corrigan has said that Ireland will make a "phased re-entry" to the bond markets, beginning with the auction of some bonds later this year ahead of a full return to the markets at some point in 2013.
Speaking on RTÉ's News at One, Corrigan declined to give precise details of how much money Ireland hoped to raise through any auctions, but noted that it would be in the "billions rather than millions".
That indicates that the experimental auctions may include the sale of some 'long-term' debt – such as 10-year bonds, which are considered a benchmark – as well as the more typical short-term loans of three or six months.
He also declined to estimate what interest rates Ireland could be asked to pay for its loans – but remarked that six months was a "relatively long time" in capital markets, noting that Ireland borrowed 10-year bonds at 5.5 per cent just months before being forced into a bailout.
Corrigan commented that Ireland's ability to raise funds independently of the EU and IMF depended both on the resolution of the greater problems within the Eurozone, and the progress Ireland made under the Troika plan.
By the time any auctions were set to begin, in the second half of 2012, Corrigan expected "some traction in the resolution of the Eurozone problem".
Corrigan was speaking after the release of the NTMA's Business Review for 2011, which revealed that Ireland had spent €5.4 billion 'servicing' – paying interest on – its debts last year.