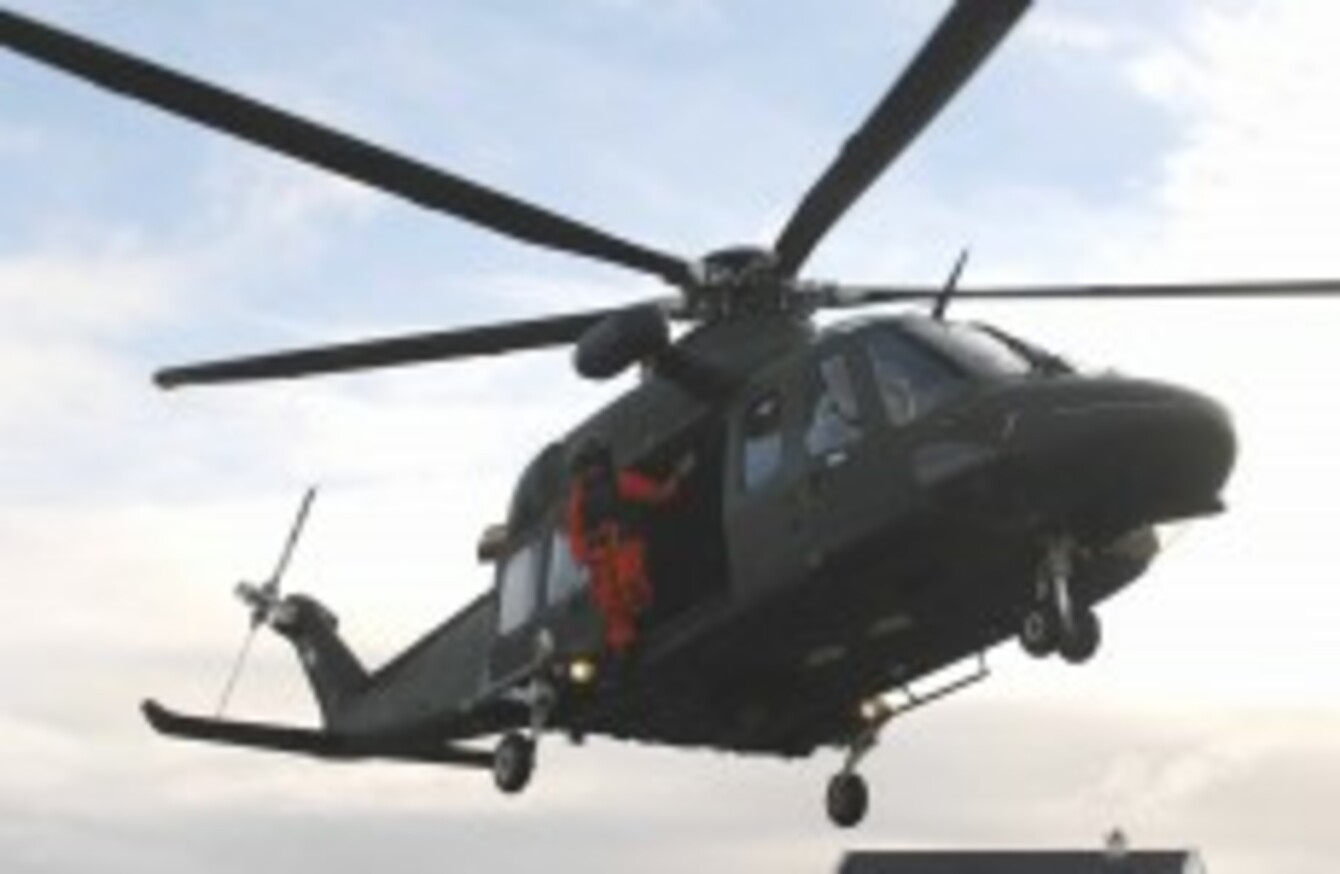 Image: Photocall Ireland/Defences Forces
Image: Photocall Ireland/Defences Forces
THE DEFENCE FORCES are ready to respond to any natural disasters that could occur in Ireland, despite budgetary concerns.
Defence Minister Alan Shatter said it is imperative that his department and the Defence Forces "take into account the current difficult economic environment we are now operating in".
"The budgetary situation will continue to dictate the level of funding available for new equipment, including vehicles, upgrades of equipment and different technologies," he added.
Responding to a parliamentary question from Bernard Durkan, the Minister said it is his priority to ensure the operational capacity of the Defence Forces is maintained "to the greatest extent possible".
The Fine Gael TD had asked his party colleague if he remains satisfied of Ireland's ability to respond to any security requirement, including natural disasters, that may arise.
"Within the resource envelope available for Defence, the Defence Forces will continue to fulfil all roles assigned by Government," said Shatter.
He noted that the army is not a Principal Response Agency as defined in the framework for major emergency management. However, it provides the "fullest possible assistance" to the lead department in the event of a natural disaster or severe weather emergency.
In relation to security, the primary responsibility lands with An Garda Síochána who can request assistance from the Defence Forces.
A wide variety of military training activities are specifically designed to counter or respond to possible security emergencies and the Defence Forces hold regular coordination and liaison meetings with An Garda Síochána in relation to 'Aid To Civilian Power' issues.