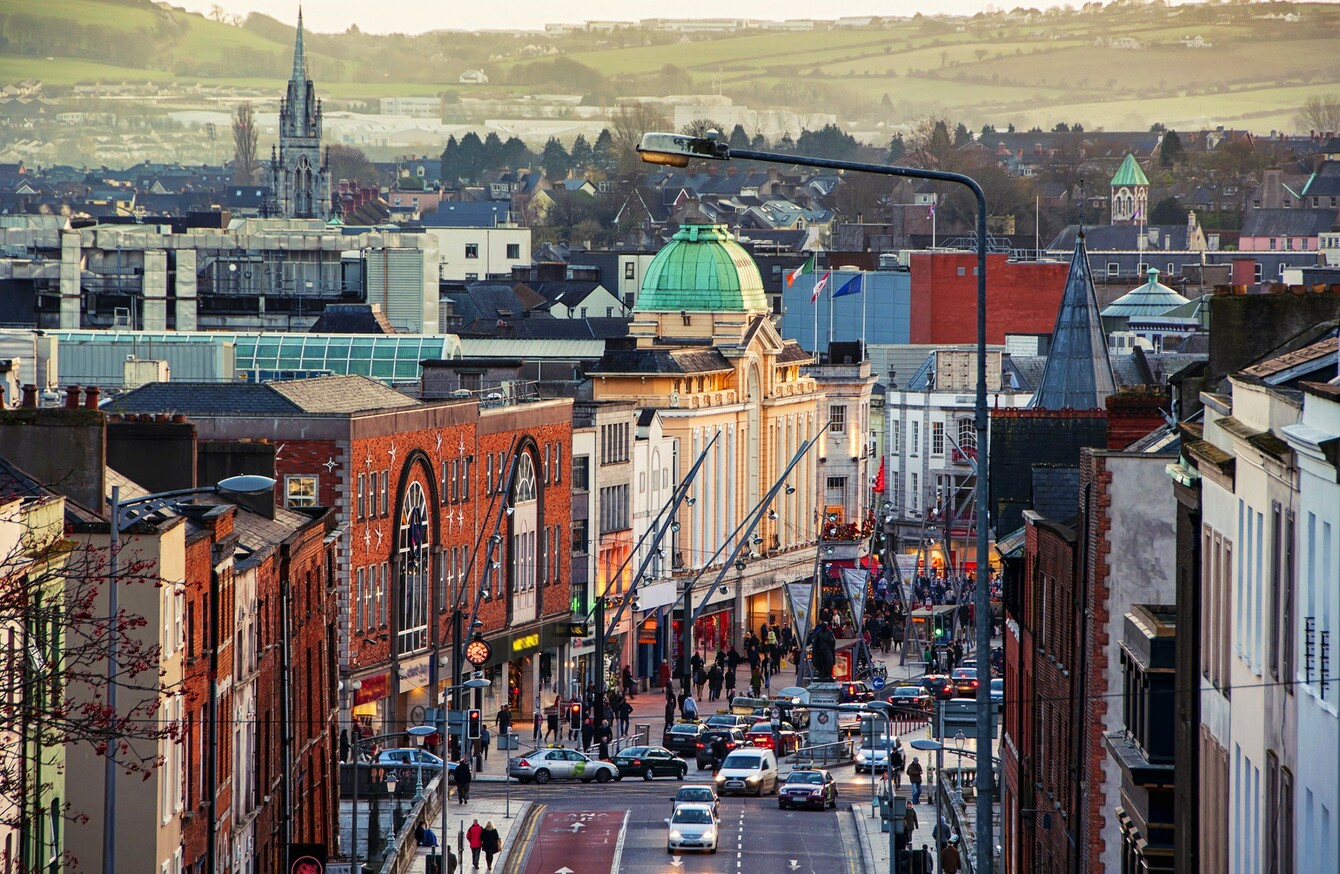 Image: Shutterstock/M.V. Photography
Image: Shutterstock/M.V. Photography
THE UK IS the most generous country in Europe, followed by Ireland.
The Charities Aid Foundation World Giving Index 2016 found that overall, Myanmar was the most generous country on Earth for the third year running.
The United States was second, making it the most generous nation in the western world, followed by Australia.
China is named as the least generous country in the poll.
The overall table takes financial donations, help offered to strangers and volunteering into account.
To see a larger image of the table, click here.
It found that Iranians and Libyans are the kindest to strangers and people in Myanmar give the most away with 91% giving money to charity.
This is the third year in a row that Myanmar, previously known as Burma, has come out at the top of the list.
Source: Charities Aid Foundation/YouTube
The index is published one month before #GivingTuesday – 29 November – the global day of giving when people are asked to give their time, money or voice to a good cause.
The poll takes into account the responses of 1,000 people on average in each of the 140 countries.