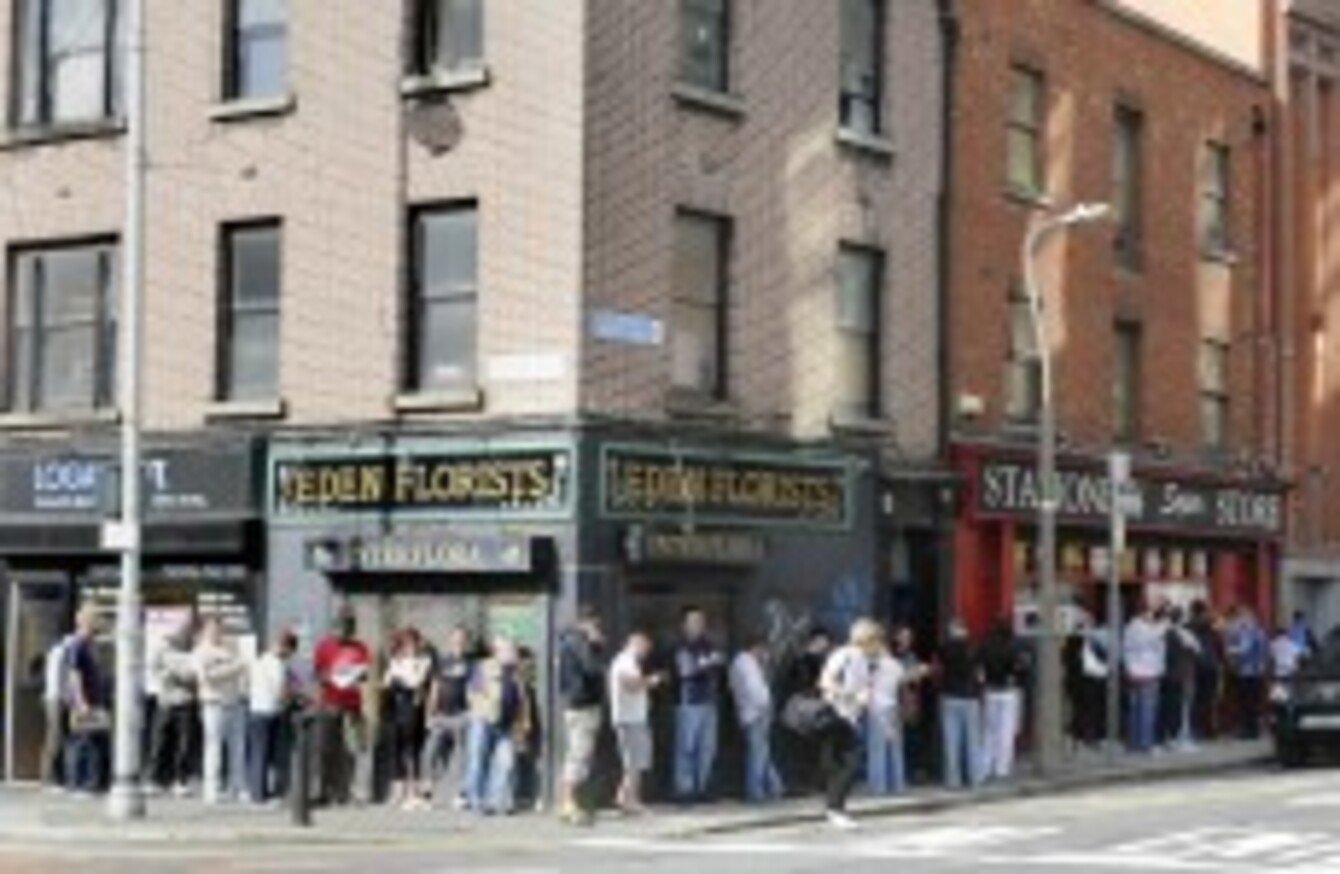 Image: Photocall Ireland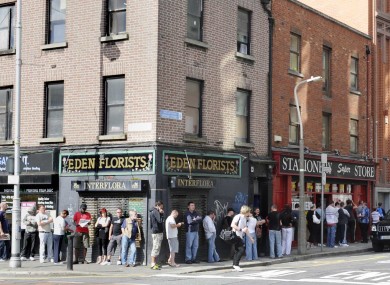 Image: Photocall Ireland
IRELAND'S ECONOMY WILL begin a steady recovery this year, with unemployment rates set to drop nearly two per cent in the next two years.
That is the finding of the latest EY Economic Eye report.
However, the country's economic output has been revised downwards for both 2014 and 2015.
GDP will contract for this year and grow by 1.6 per cent and 1.9 per cent in 2014 and 2015 respectively.
Unemployment levels will remain high, but are set to stabilise in 2013 at 13.7 per cent before modestly improving to 12.9 per cent and 11.9 per cent in 2014 and 2015 respectively.
The report predicts that current high net migration outflows will stabilise and decline gradually over the next decade, reaching zero by around 2020.
Neil Gibson, Economic Advisor to EY Economic Eye said the predictions showed long-awaited recovery.
"We can finally report "green shoots" of recovery in the All Island domestic economy. Exports have done their best to prop up the Island economy and have made a sizeable contribution to GDP.
"The Irish labour market is finally growing and, encouragingly, the growth is evident across a broad range of sectors providing confidence that the recovery will be a sustainable one."