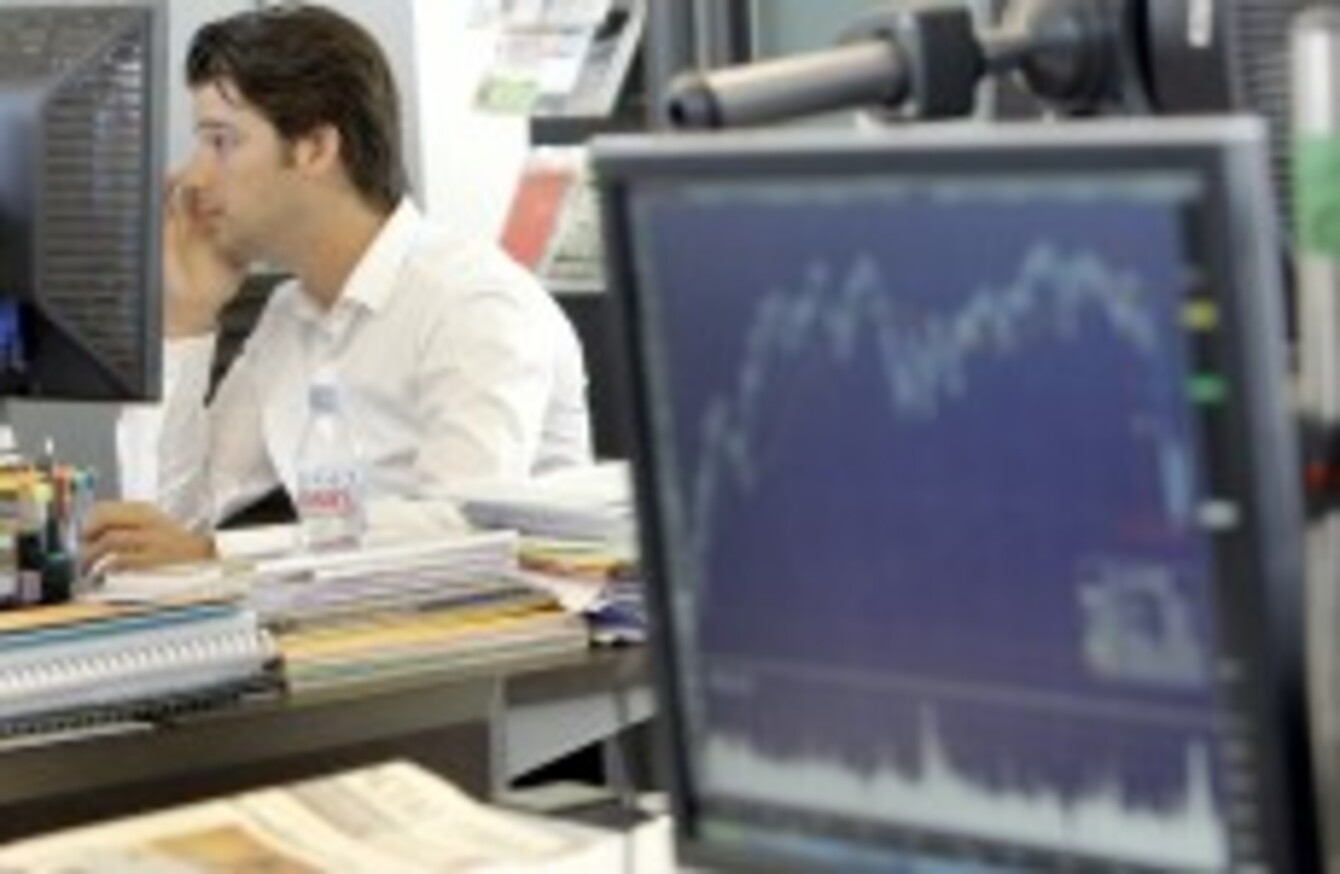 Image: Jacques Brinon/AP
Image: Jacques Brinon/AP
THE AGENCY responsible for managing Ireland's national debt has said it intends to return to the bond markets again this week to issue another round of short-term debt – only the second time it has done so since Ireland entered a bailout.
The National Treasury Management Agency intends to auction €500 million of short-term treasury bills on Thursday morning.
A similar auction was held in July – an auction which marked the first time that Ireland had sought to borrow money from sources outside the EU or IMF for almost two years.
A separate round of bond activity, where Ireland raised €4.19 billion in longer-term loans, followed later in July.
Ireland paid an interest rate (or 'yield') of 1.8 per cent on the money it borrowed in July – a rate still considered relatively penal.
The US government can borrow money for the same period for just 0.1 per cent, while the UK would pay 0.006 per cent.
Germany pays a yield of 0.000 per cent – meaning that investors are happy simply to ensure that they get their money back in three months' time.
All three of those rates are significantly below the rate of inflation, meaning those with cash to invest are prepared to see their investment lose some of its value as long as they can be assured that they will get their money back later.