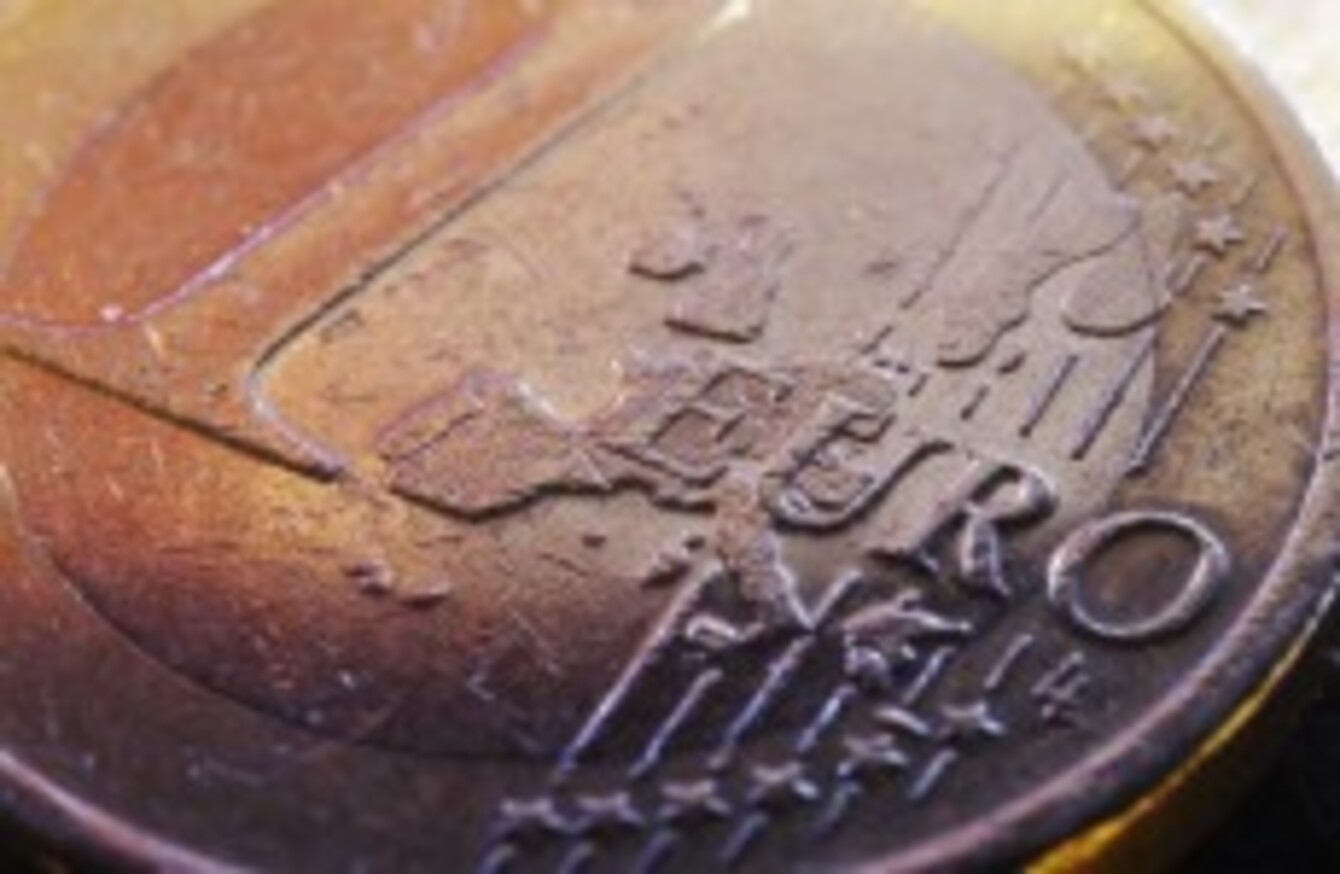 Image: Ferdinand Ostrop/AP/Press Association Images
Image: Ferdinand Ostrop/AP/Press Association Images
THE AGENCY TASKED with managing Ireland's debt is to sell off €500 million in three-month bonds on Thursday.
The National Treasury Management Agency (NTMA) said it will auction the Treasury Bills on 21 March. It is part of a series of sales by Ireland as it attempts to return to normal lending markets.
Last week, Ireland sold its first long-term government bond since the 2010 IMF/EU bailout, raising €5 billion. The yield charged was 4.15 per cent.
Similar auctions of so-called T-Bills in February and January were oversubscribed and interest rates charged on the debt fell to as low as 0.2 per cent.
This week's auction will open at 9.30am on Thursday morning and close at 10.30am.