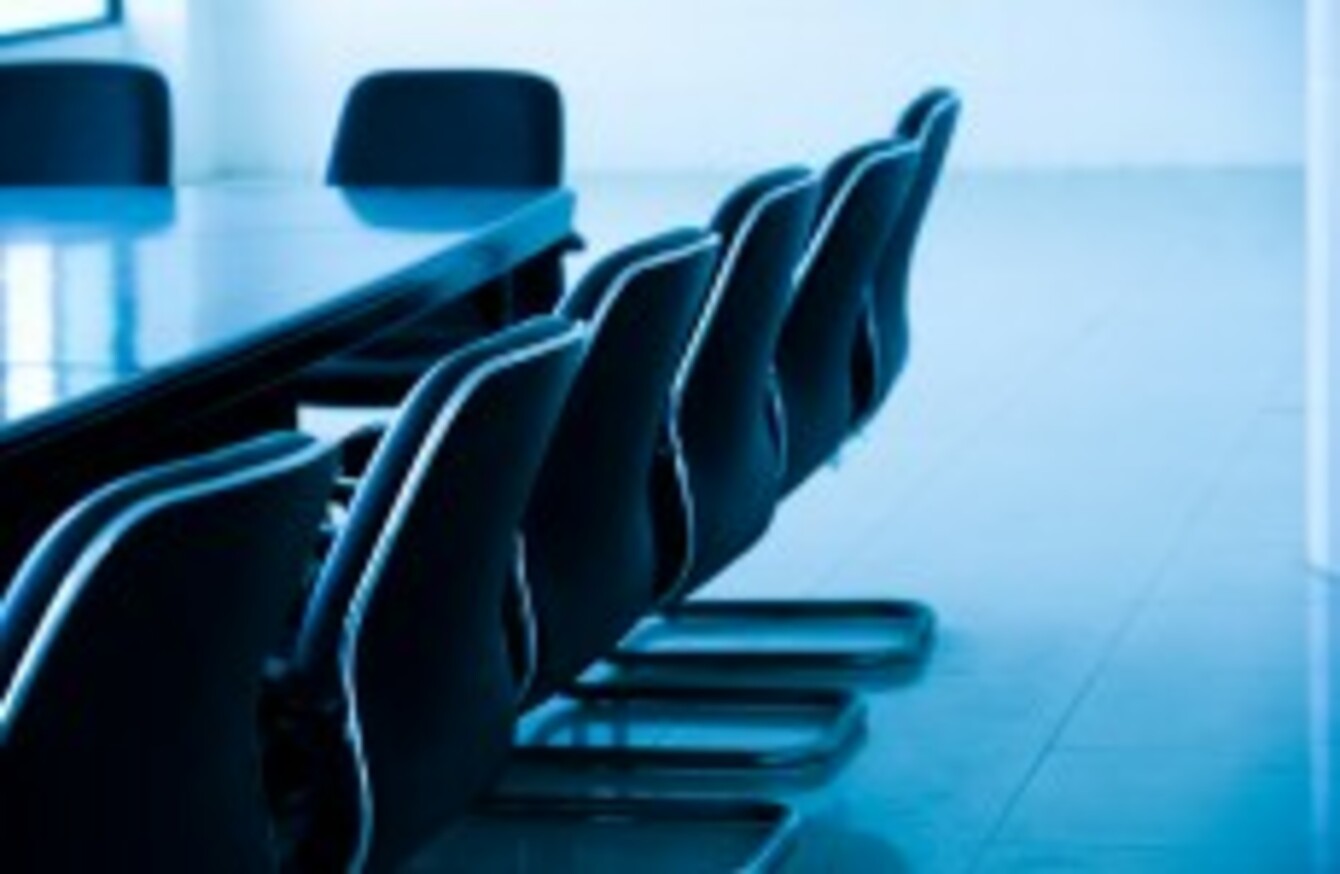 Image: Shutterstock
Image: Shutterstock
THE TOP COMPANY in Ireland remains building material giant CRH.
The Irish company saw off competition from international heavyweights Google and Microsoft, with the search giant pipping its compatriot to second place as the two reversed positions.
Google's position was helped this year by enormous revenue growth, which climbed by 25 per cent to €15.5 billion.
While turnover grew, profits did not have as positive a year, with Microsoft losing top spot spot to the Central Bank, which posted €1.5 billion in 2013.
Domestic growth
The Irish companies on The Irish Times Top 1000 Survey have had a broadly positive year, with sixty-two per cent of them growing turnover in their most recent financial year.
60 per cent of Irish SMEs also said that turnover increased.
The retail sector is enjoying "green shoots" despite several years in the doldrums, according to the survey, with 54 per cent of companies in this sector growing their sales in this survey.
Women on board
In a new addition to the results, The Irish Times survey found that women are still poorly represented at the helm of Ireland's top companies.
Only 11 per cent of the organisations surveyed had a woman in a senior position such as chief executive, managing director or country director. However, a quarter of executive management positions are held by women, with the pharmaceutical/health sector scoring the best for gender diversity.
The top ten companies are:
CRH
Google
Microsoft
DCC
Dell Ireland
Smurfit Kappa
Oracle
Pfizer Global Supply
Apple
Paddy Power