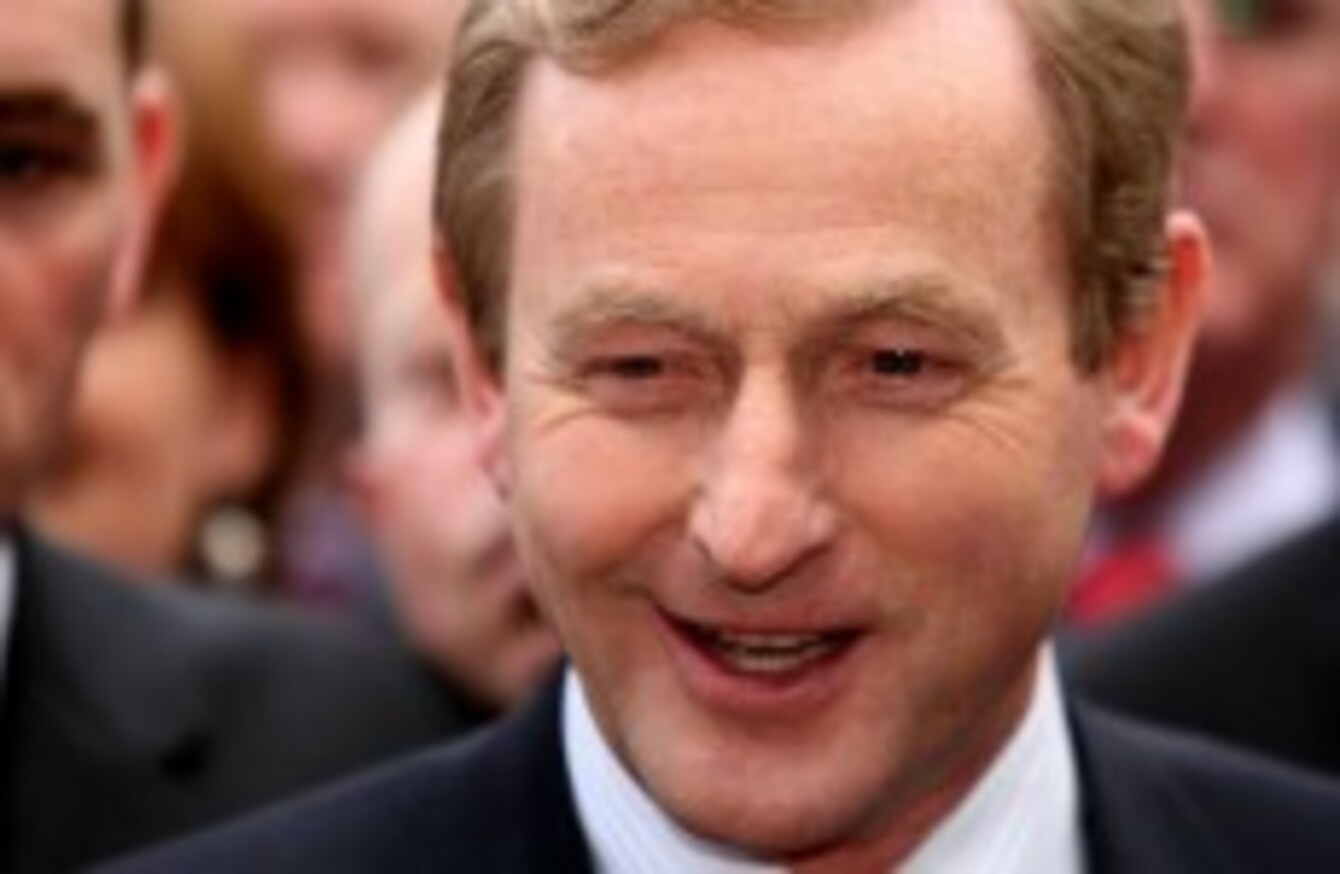 Image: PA Images/Julien Behal
Image: PA Images/Julien Behal
IRELAND HAS THE lowest trust in the system of government in the world, according to the annual Edelman Trust Barometer (read about it here).
The 20 per cent figure in the survey, released today, is definitely something to get concerned about. But have the people of Ireland been under siege to the extent that the citizens of Leningrad were in 1944? Fine Gael leader Enda Kenny made a link today between how people coped with the 900-day Siege of Leningrad and how the Irish have coped with the economic crisis: "Still, we endure".
Around 650,000 people died in the Siege of Leningrad.
This is the introduction to the speech Kenny made at the launch of the Trust Barometer 2011 today:
I  am  pleased to be here to launch the latest Edelman Trust Barometer.  It comes at a time when the need to restore trust was never stronger. This  day,  in 1944, the Siege of Leningrad was lifted. 900 days of horror. But,  in  that  time, the great art treasures of The Hermitage were hidden. Shostakovich composed his Seventh Symphony.

Amid  the  wreckage  of their city and their lives, students sat and passed their university exams.

By this day, 27 January, 650,000 people died. But the human spirit endured and life went on.

In a sense, the people of Ireland, have been under siege. Though  in  our  case,  there  was  no  enemy  bombardment. Instead, it was friendly  fire:   the banks, property developers, 'experts', watchdogs. The government.  Those gifted with the most precious possessions a democrat has – their trust, their vote. But still, we endure. For too many of us, life has changed. Changed utterly.  But, still, life goes on.

But  in  the  next four weeks, we start the journey of recovery. In fact, I would  say,  we start the journey of redemption. Because, yes, I believe in this  time  of  national  trauma, national suffering, national betrayal, we need  a  new  redemptive politics, a new redemptive trust, a new redemptive government.