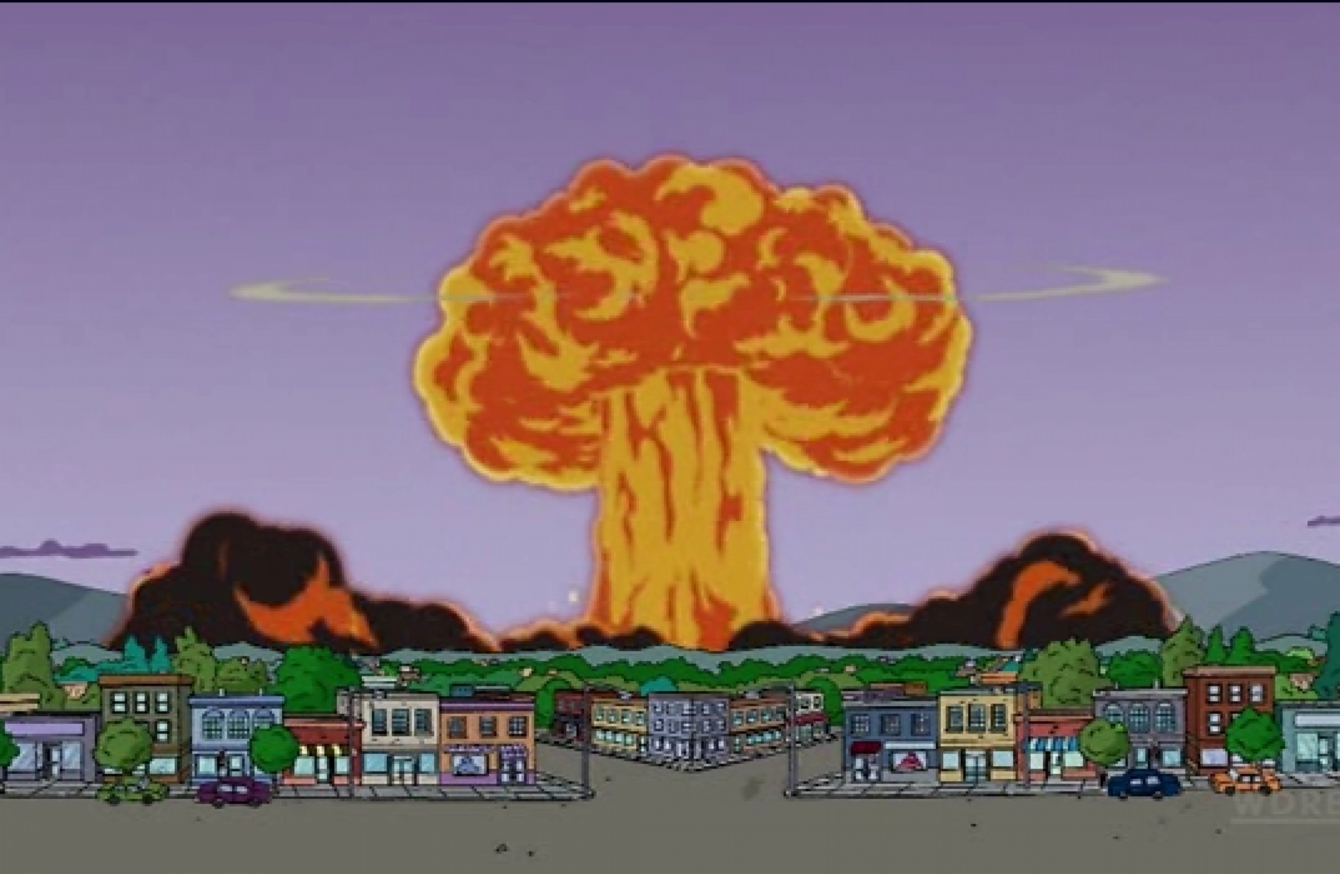 WELSH POLITICIANS WERE worried that Ireland would become a storage place for nuclear weapons in the 80s.
A letter released under the 30-year rule this week shows that Welsh part Plaid Cymru politicians petitioned Taoiseach Garret Fitzgerald to protect Irish neutrality in light of the New Ireland Forum.
The letters, sent in March 1984, urge Garret Fitzgerald not
In one letter, the secretary of the party's Deudraeth branch Hilary J Davies thells Fitzgerald that members that they fear outside interference is pressuring Irish people to give up neutrality.
"Their worst fear, and ours, is the prospect of nuclear weapons in Ireland."
A further letter from the party's general secretary Dafydd Williams also urges Fitzgerald to continue "pioneering the test ban treaty".
"We appreciate very deeply the difficult internal situation in Ireland and hope that peace and unity can be achieved in the face of many difficult obstacles."
Williams apologised for the "intrusion" in Irish affairs but says Welsh people follow Ireland closely as we are "the world's only independent Celtic country".
In his response, Fitzgerald says that the government was "firmly committed" to neutrality.
"We believe [Ireland's neutrality] has helped to sharpen international perception of this country's impartial and independent status…"
In the end, the Welsh will be pleased to note, there were no nukes stored in Ireland.