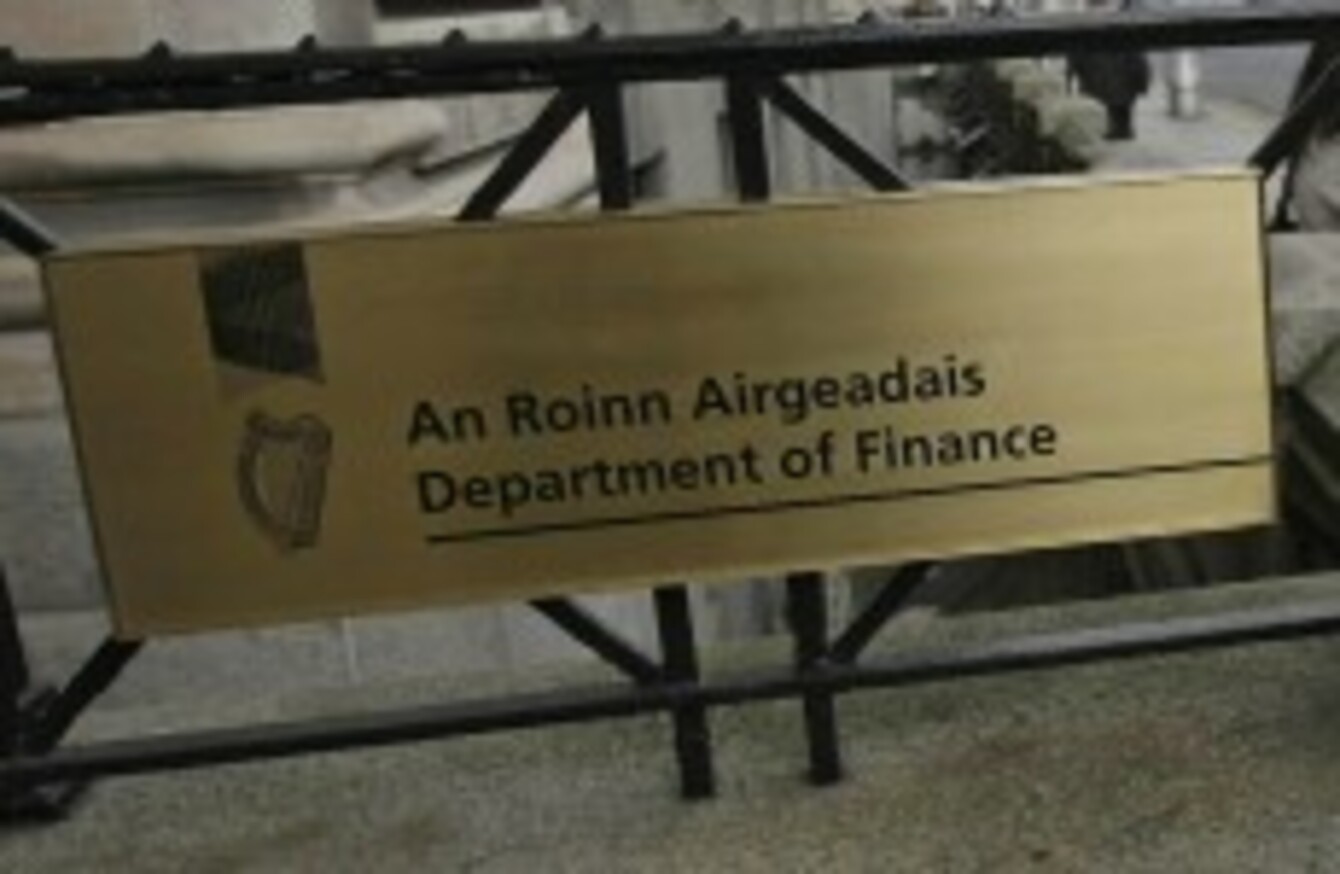 Image: Niall Carson/PA Archive
Image: Niall Carson/PA Archive
IRELAND WILL NOT ask the European Commission for extra time to meet the Brussels target of having its budget deficit reduced to 3% of GDP by 2014.
The Department of Finance ruled out seeking an extension to the 2014 deadline earlier, saying it was "not realistic" to look for extra time to make such inroads in the budget deficit.
"This would result in a situation in which more and more of our revenue would be used to simply pay interest on our debt. We cannot allow this to happen," a spokesperson said, according to the Irish Times.
The European Commission had also rejected calls that the deadline be extended, with the chief spokesman of economics commissioner Olli Rehn said that only the European Council – the college of the continent's 27 finance ministers – had the power to change that window.
"The Irish Government has confirmed as of the end of September its commitment to achieving the 3 per cent per target in 2014," he had said.
The pressure to extend the 2014 deadline came after the Economic and Social Research Institute had said the €15bn in cuts required to meet the target within four years could hamper economic growth for as much as a decade.
The "lost decade" that would ensue if the government pursued such harsh austerity measures would leave 10% of the workforce unemployed, with job losses of the scale big enough to completely offset any economic growth, which would be effectively capped at 2.25%.
The authors of the ESRI's quarterly report, which said that finding such room to cut spending was not just "a doomsday scenario where the country goes bust and the IMF comes in. It is a lost decade."