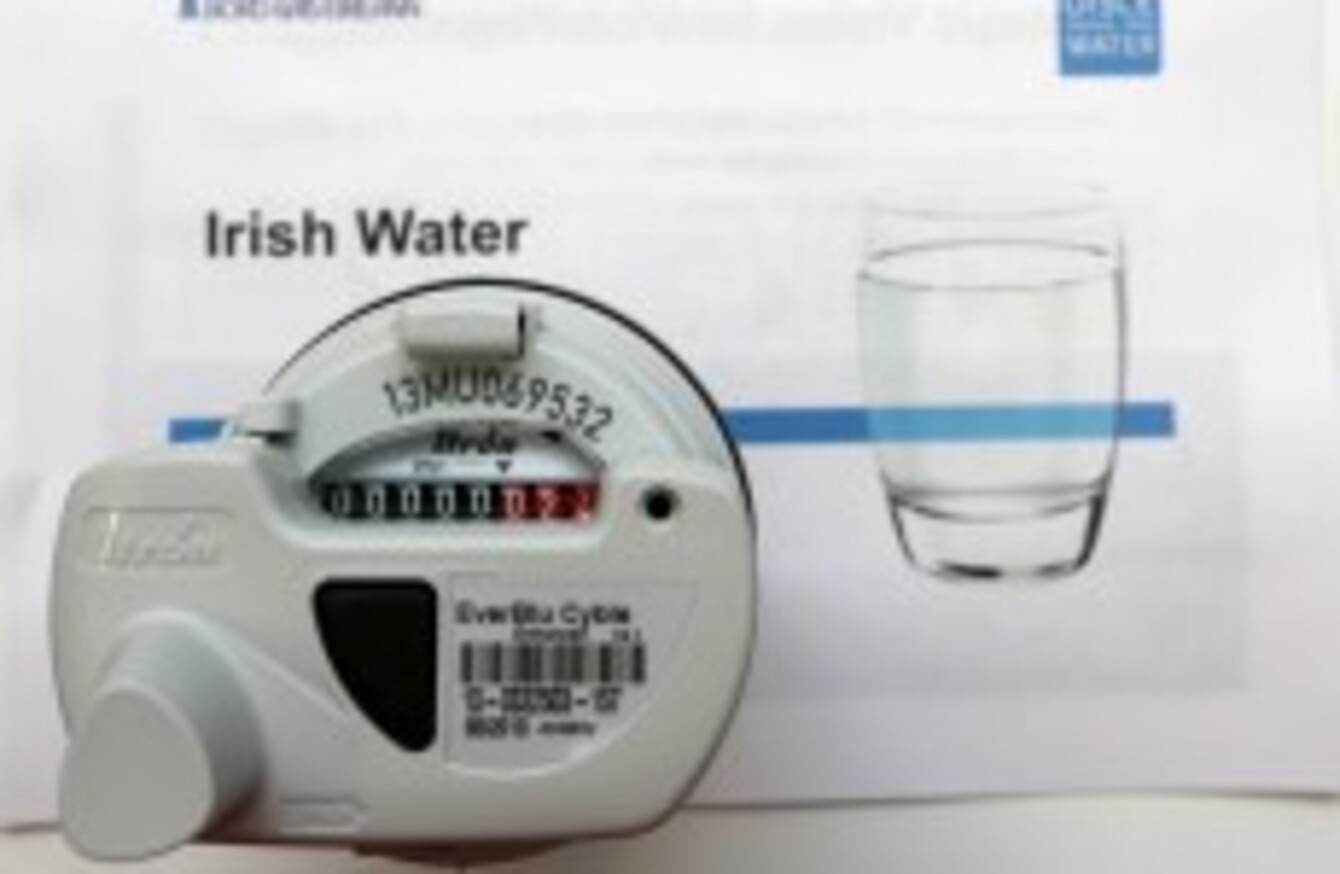 Image: Laura Hutton/Photocall Ireland
Image: Laura Hutton/Photocall Ireland
IRISH WATER HAS been named Ireland's least favourite company.
The semi-state scored an abysmal 9.3 out of 100 in the annual RepTrak survey from the Reputations Agency.
That put it a full 34 points behind the 99th-ranked company – Bank of Ireland.
The independent study ranked each of the chosen 100 companies on its "RepTrak Pulse" score, representing an average measure of people's feelings for it.
The scores are statistically derived from four emotional indicators: trust, esteem, admiration and good feeling.
It also studied how an organisation was rated across the seven dimensions of reputation – leadership; products & services, innovation; governance; workplace; performance; and citizenship.
The bottom ten of the top 100 companies are:
Irish Water (9.3)
Bank of Ireland (43.3)
AIB (43.6)
Ladbrokes (45.8)
Eircom (46.7)
McDonald's (47.4)
EBS (48.5)
Ulster Bank (50.2)
UPC (51.3)
Dublin Bus (53.2)
The FAI and Ryanair sit just outside the bottom ten, but the airline has seen a huge jump in the last two years.
On the flipside, Google has been named as the most trusted company in Ireland, scoring 84.4 to beat out the likes of Boots and Kelloggs.
The top ten in full:
Google (84.4)
Boots (81.6)
Kellogg's (81.0)
Bord Bia (79.8)
Volkswagen (77.9)
The Irish League of Credit Unions (77.6)
IRFU (77.6)
Toyota (76.3)
Smyth's Toys (75.5)
An Post (75.3)
Overall, food manufacturing remains the most trust industry in Ireland, while banking remains the the least.
A total of 24 organisations saw climbs in their perception, while 18 fell.