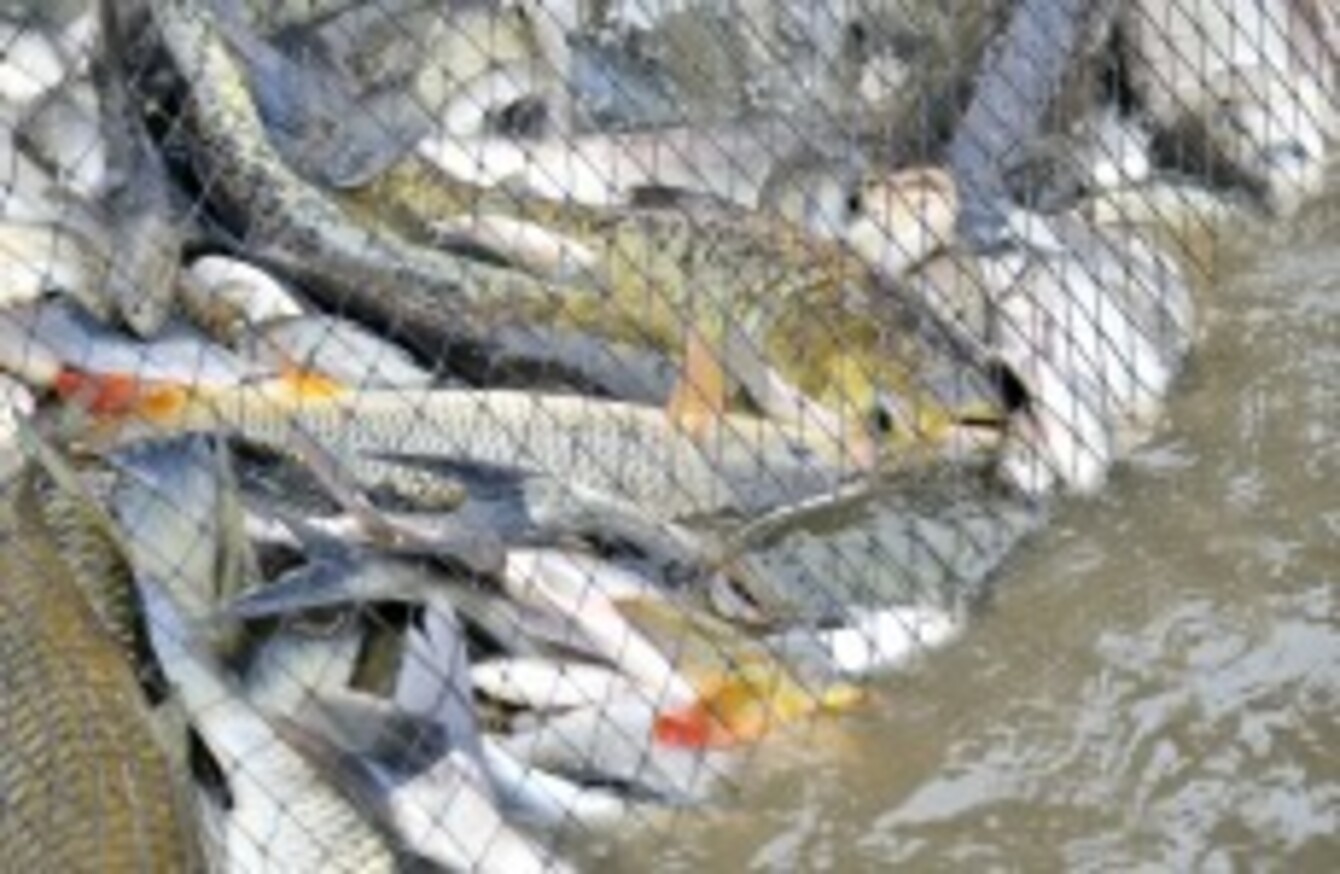 Image: Shutterstock
Image: Shutterstock
WE REPORTED YESTERDAY that nearly 15% of all Ireland's small businesses failed during the recession.
But what was the most robust industry?
An analysis by risk analysts vision-net.ie shows that Agriculture and Fishing start ups that were founded in 2007 were most likely to survive the downturn, while start-ups in the hospitality, construction and IT sectors had the highest rates of failure.
The survival rate for agriculture and fishing start-ups was 74.7%, some distance ahead of the average of 48.4%.
The second most successful sector was utilities, with 65.7% of start-ups surviving the worst of the down turn.
Vision-net managing director Christine Cullen said: "Our data confirms the strength of the Irish food industry and the important role it is playing in our economic recovery."
"The CSO's data also shows that Ireland's business start-up culture remains strong, despite the difficulty recessionary trading conditions of recent years. The CSO findings…are very positive and matches what our own data has consistently highlighted."