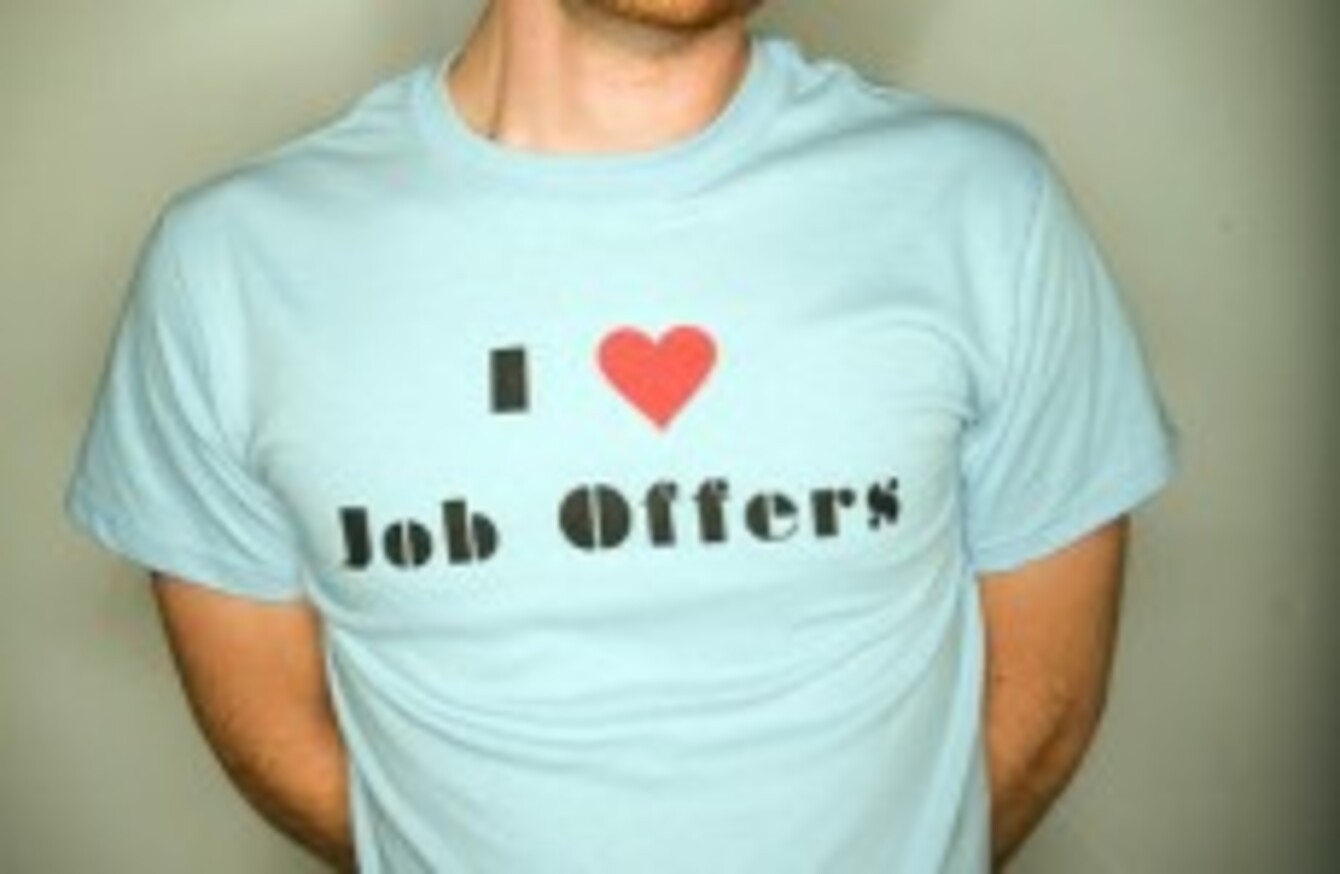 Over 70 per cent of Ireland's 'Best Managed Companies' will be recruiting before the end of the year
Over 70 per cent of Ireland's 'Best Managed Companies' will be recruiting before the end of the year
THE MAJORITY OF Irish companies deemed to be the country's 'best managed' firms by Deloitte are planning to recruit more people by the end of the year.
A survey by Deloitte has shown that 71 per cent of companies questioned will be recruiting in 2011, while 67 per cent are more confident about the outlook for their businesses compared to 12 months ago.
The firms surveyed have all been recognised on the list of Ireland's Best Managed Companies – an awards scheme which evaluates management practices and performance. Between them, the companies employ more than 18,800 people. Merlin Car Auctions, Topaz and E-Net are among the firms on the list.
It's not all positive news though, with 36 per cent of respondents saying that there is a significant lack of customer demand in Ireland, while 58 per cent said they had expanded outside of Ireland for that reason. One third said that an availability of funding was a major challenge, while 91 per cent of the companies surveyed didn't feel that NAMA had been successful in easing funding problems.
The recently announced Jobs Initiative didn't hit home with a large number of companies, with only 20 per cent feeling that the scheme will help to create employment. However 67 per cent feel that that the change in government has had a positive impact on home grown businesses.
Forty-two per cent of respondents felt that the economy will return to growth in the second half of 2012, while a third think it will happen sooner.