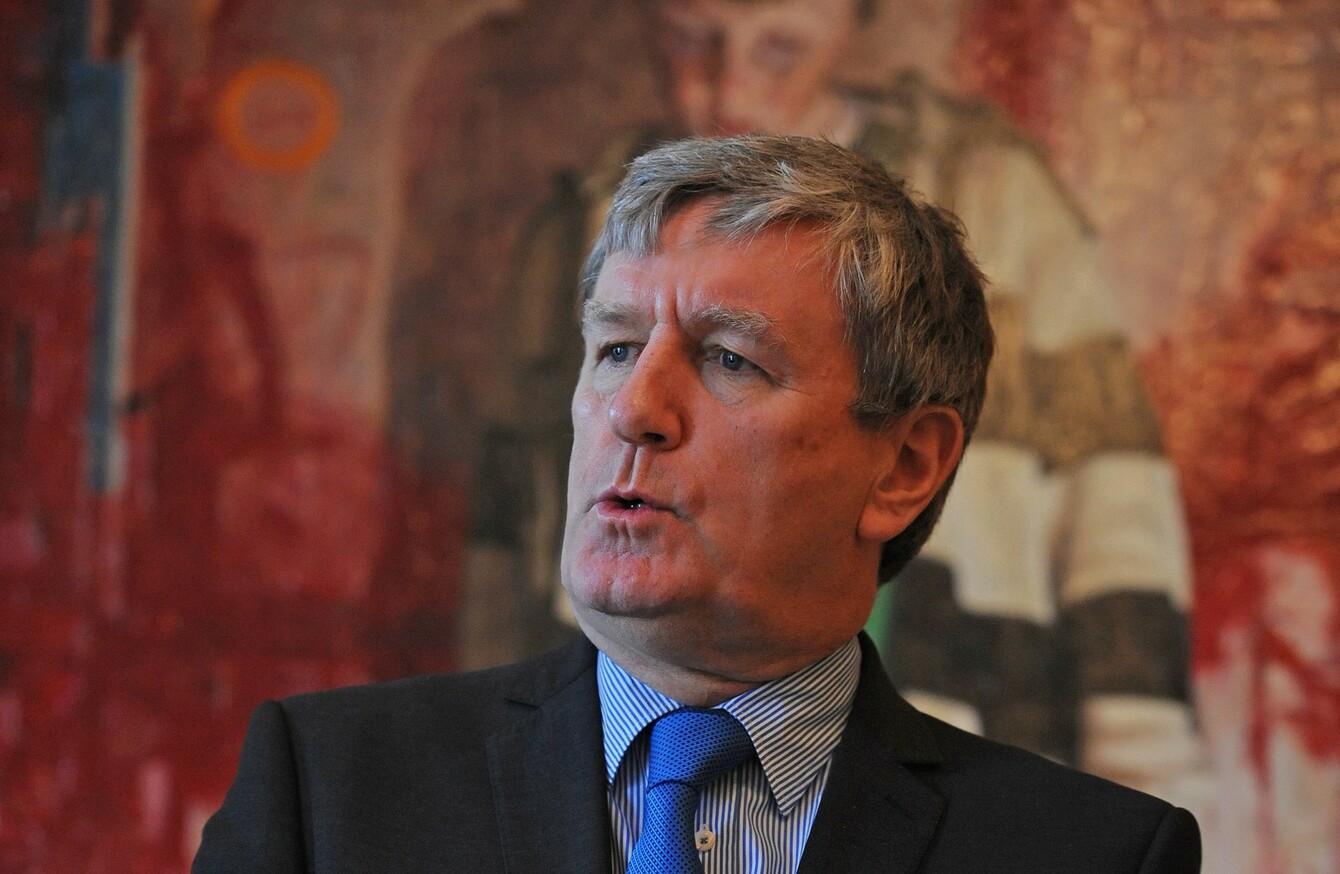 Image: PA Archive/PA Images
Image: PA Archive/PA Images
IRELAND'S AMBASSADOR TO Britain has hit out media reports in the UK which suggested that Ireland would be keen to follow Brexit and leave the EU.
An opinion piece written by columnist Simon Heffer in this weekend's Daily Telegraph suggested that Ireland's low corporation tax was the only reason multinationals were attracted to set up shop here.
He wrote: "I expect it won't be too long before Ireland wants to leave the EU as well, not simply because of the importance of its trade with the UK, but because the EU is determined to forbid it to operate the 12.5% corporation tax rate that is just about the only thing keeping it economically viable."
Hefner also claimed that a return of a hard border between the Republic and the North would not stoke tensions.
He wrote on Saturday that this rhetoric was mere "scaremongering"  and that "terrorism in Ireland has never died, and there is no link between it and new Border controls".
Tweeting his response to the claims, Ambassador Daniel Mulhall wrote that he was " not impressed at snide comments of Simon Heffer @Telegraph. I can assure him there is precious little support in Ireland for an EU exit."
He added that there's lots going for Irish economy other than 12.5% tax, citing our "highly-educated, hard-working population and location within EU."
Prime Minister Theresa May has repeatedly insisted that she did not want to return to "the borders of the past" when Britain leaves the EU.
In the recently published white paper on Brexit from the British government, it said that it wanted to have "as seamless and frictionless a border" as possible between Northern Ireland and the Republic.
Taoiseach Enda Kenny has also insisted on several occasions that he would fight against a hard border returning to this island.
In recent days, the second All-Ireland Forum on Brexit heard Kenny reiterate, again, that "we must not return to a hard border".