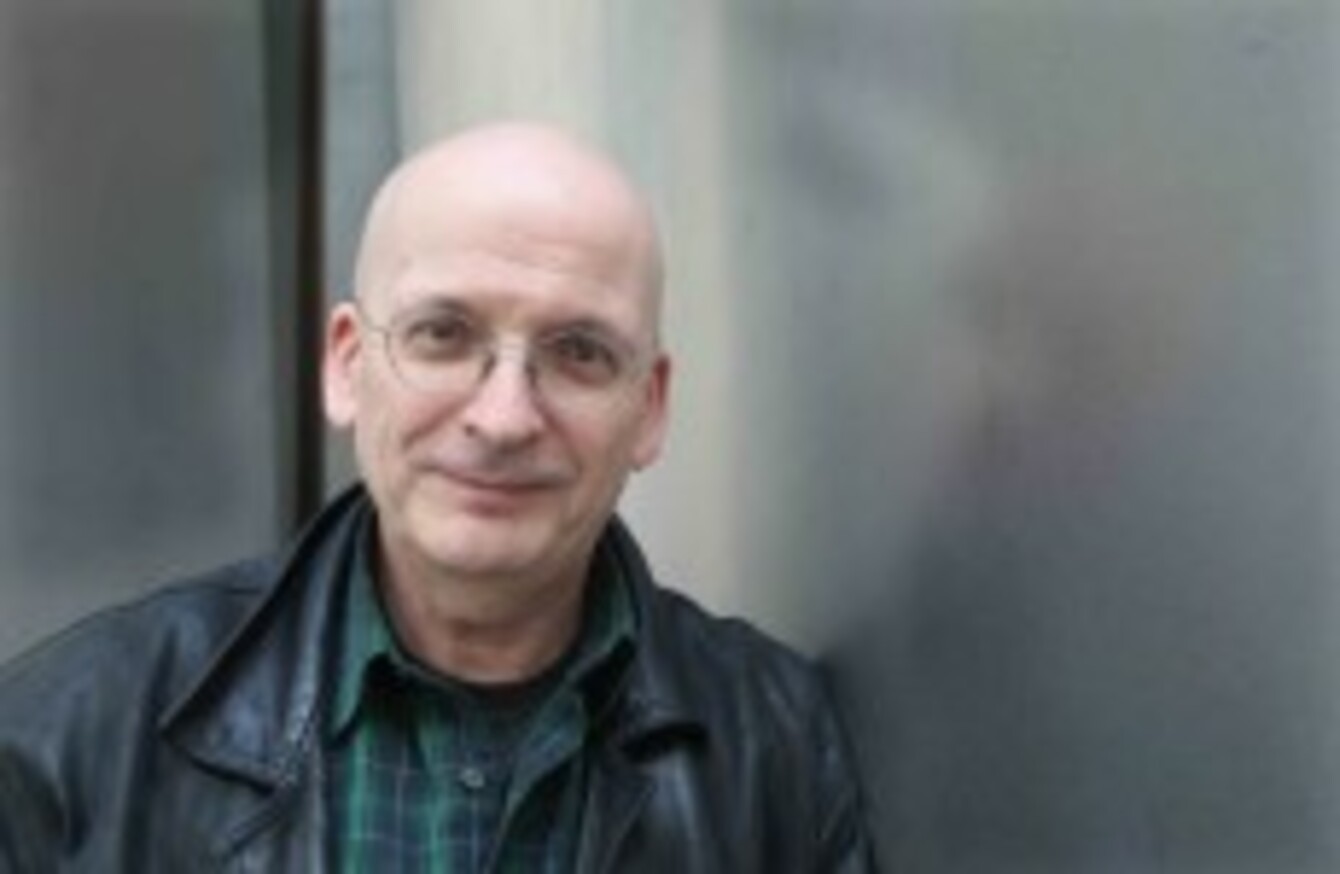 Image: Photocall Ireland
Image: Photocall Ireland
FIVE IRISH AUTHORS have been nominated for the world's most valuable annual literary prize.
The winning author of the International IMPAC Dublin Literary Award – which is being announced today by Lord Mayor Christy Burke – will take home a cheque for €100,000.
The nominees are put forward by libraries from around the world. The list this year has seen nominations for:
Niamh Boyce for 'The Herbalist',  nominated by Galway County Library 
Roddy Doyle for 'The Guts', nominated by Liverpool City Libraries 
Colum McCann for 'TransAtlantic', nominated by Halifax Public Libraries in Canada (and multiple others)
Mary Morrissy for 'The Rising of Bella Casey', nominated by Cork City Libraries and Dublin City Public Libraries
Donal Ryan for 'The Thing About December', nominated by Limerick City Library
Overall, 142 different novels have been nominated for the award, with 37 American, 19 British, 9 Canadian, 9 Australian and 7 Italian.
This includes 49 titles that have been translated into English. In total, this covered a range of 16 languages.
Books can be nominated multiple time by different libraries around the world. This year Donna Tartt's 'The Goldfinch' has proven extremely popular – having been nominated by 19 libraries in seven countries internationally.
There is also a substantial number of first timers represented on the list – with 20% (29) of the 142 being nominated for their debut offering.
The winner of the prize will be decided by a panel of five judges from the world of literature. It was won last year by Juan Gabriel Vásquez for his book 'The Sound of Things Falling'.
Dublin City Council has full ownership of the award – and aims to build on the city's literary heritage – having been designated a UNESCO City of Literature in 2010.
The shortlist shall be publish next year on April 15 – with the winner announced in June by Dublin's Lord Mayor.