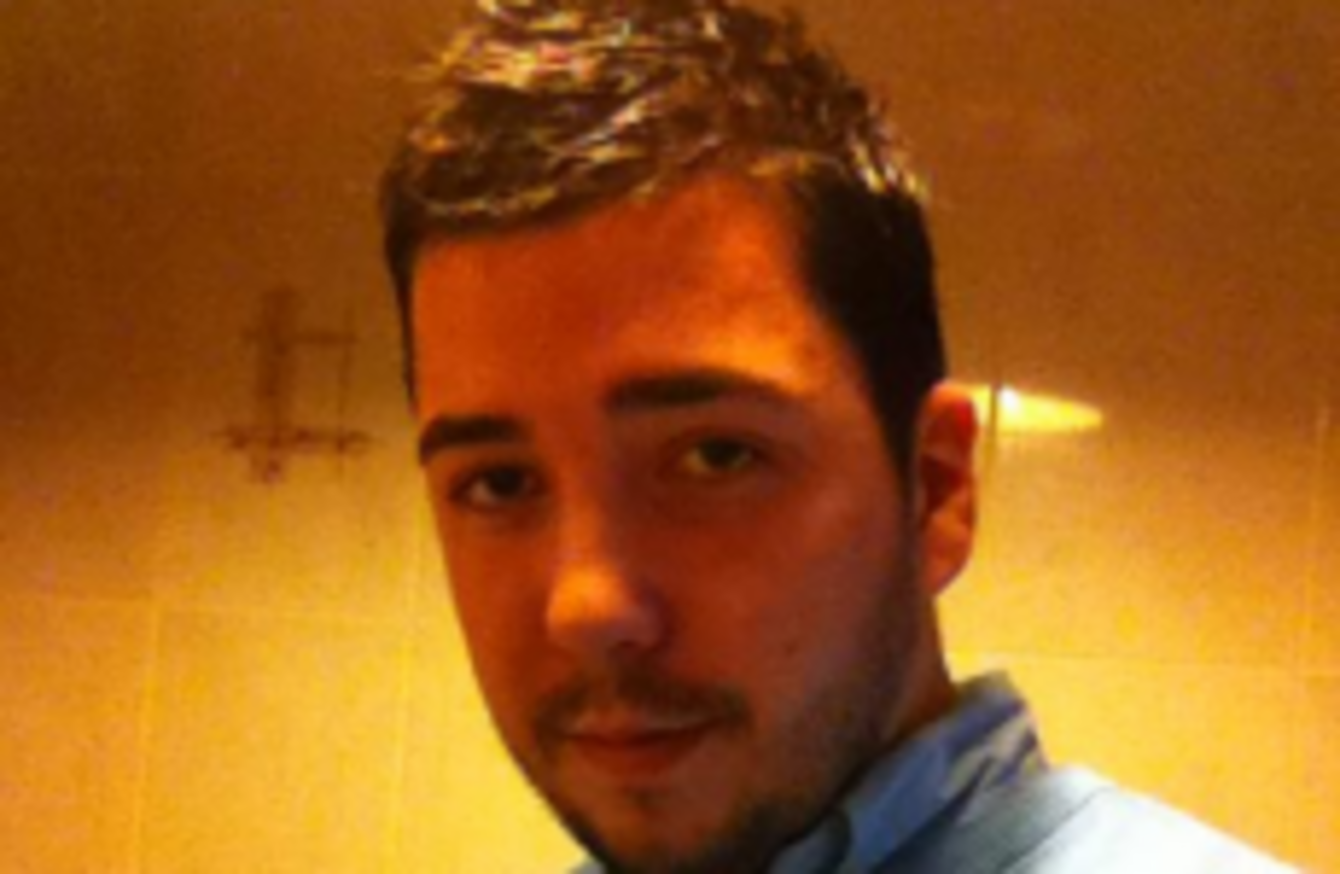 THE VAST MAJORITY of people believe Ireland's bail laws are 'too soft'.
The latest Claire Byrne Live/Amárach Research poll of more than 1,000 found that 80% of the population believe the current system is not adequate.
Just 6% said they believe the laws are not 'too soft'. Fourteen percent said they did not know.
The older the respondent, the greater the chance they do not have faith in current legislation. About 87% of those aged over 55 said the laws were too soft.
The poll comes after a garda was shot dead in Louth by a young man free on bail last night.
Adrian Crevan Mackin killed Garda Tony Golden following a domestic incident at his house in Omeath. He also shot and seriously injured his 21-year-old girlfriend.
On 18 January this year, he appeared before the Special Criminal Court in Dublin charged with membership of an illegal organisation, specifically the IRA. He was on bail for this charge and was due back in court at the end of the month.
President of the GRA, Dermot O'Brien, has said the shooting comes as a warning to the Minister for Justice and that she needs to take action on bail laws.
Minister Frances Fitzgerald says she has two bail bills before the Dáil at present to "strengthen the laws".  The proposed legislation would give gardaí more powers to arrest suspects to breach bail conditions. Judges will also have to give specific reasons for releasing suspected offenders.
Courts will need to take more factors into account when deciding on bail. Namely, if the person is a repeat offender and what danger they represent. Victims could also be called upon to give evidence about possible threats or intimidation.
Last year, more than 10,500 offences were committed by people free on bail. They included six homicides, nine sex offences and more than 3,000 burglaries and robberies.