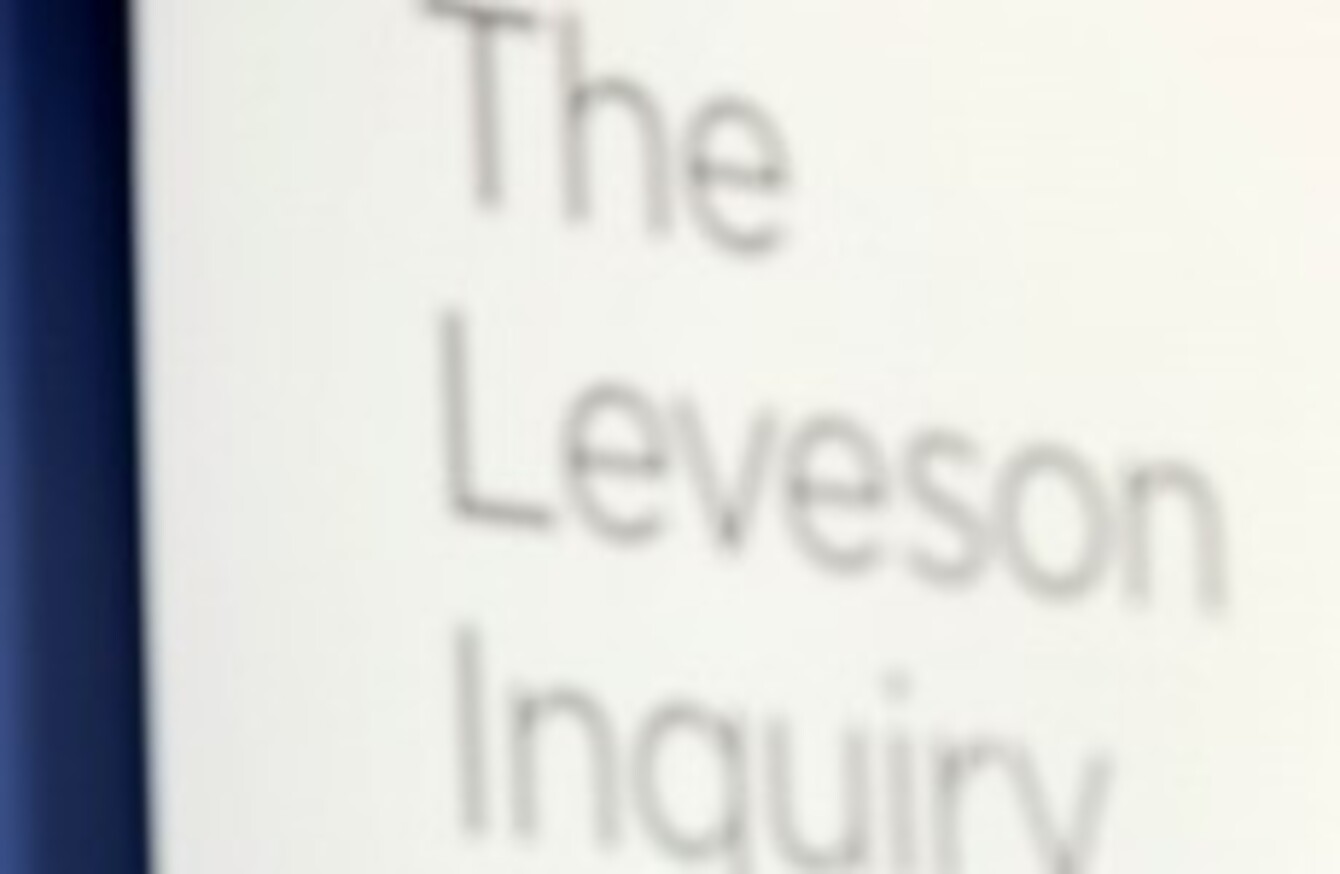 Lord Justice Leveson
Image: Sean Dempsey/PA Wire/Press Association Images
Lord Justice Leveson
Image: Sean Dempsey/PA Wire/Press Association Images
THE POLITICAL BLOGGER Guido Fawkes has been ordered to appear before the Leveson inquiry into media ethics and standards in the UK.
It comes as Guido, whose real name is Paul Staines, earlier today revealed details of the evidence former Downing Street communications chief Alastair Campbell will give to the inquiry this Wednesday on his order-order.com blog.
The blogger, who lives in Ireland and is a former member of the now-defunct Progressive Democrats, had claimed that Campbell's statement had been been obtained by "legal means". Staines is one of the UK's most notorious and successful political bloggers.
The inquiry said it was "extremely concerned" by the leak while Campbell himself tweeted to say he was "genuinely shocked" his statement had been leaked and accused Fawkes of misrepresenting the evidence.
A statement on the Leveson inquiry website reads:
Witness statements are disclosed under strict confidentiality agreements in order that participants can prepare for the evidence; that confidentiality must be observed to maintain the integrity of the Inquiry.
The statement goes on to confirm that in light of the disclosure, Campbell's evidence will be published on the inquiry website in-full on Monday prior to the former journalist's appearance on Wednesday.