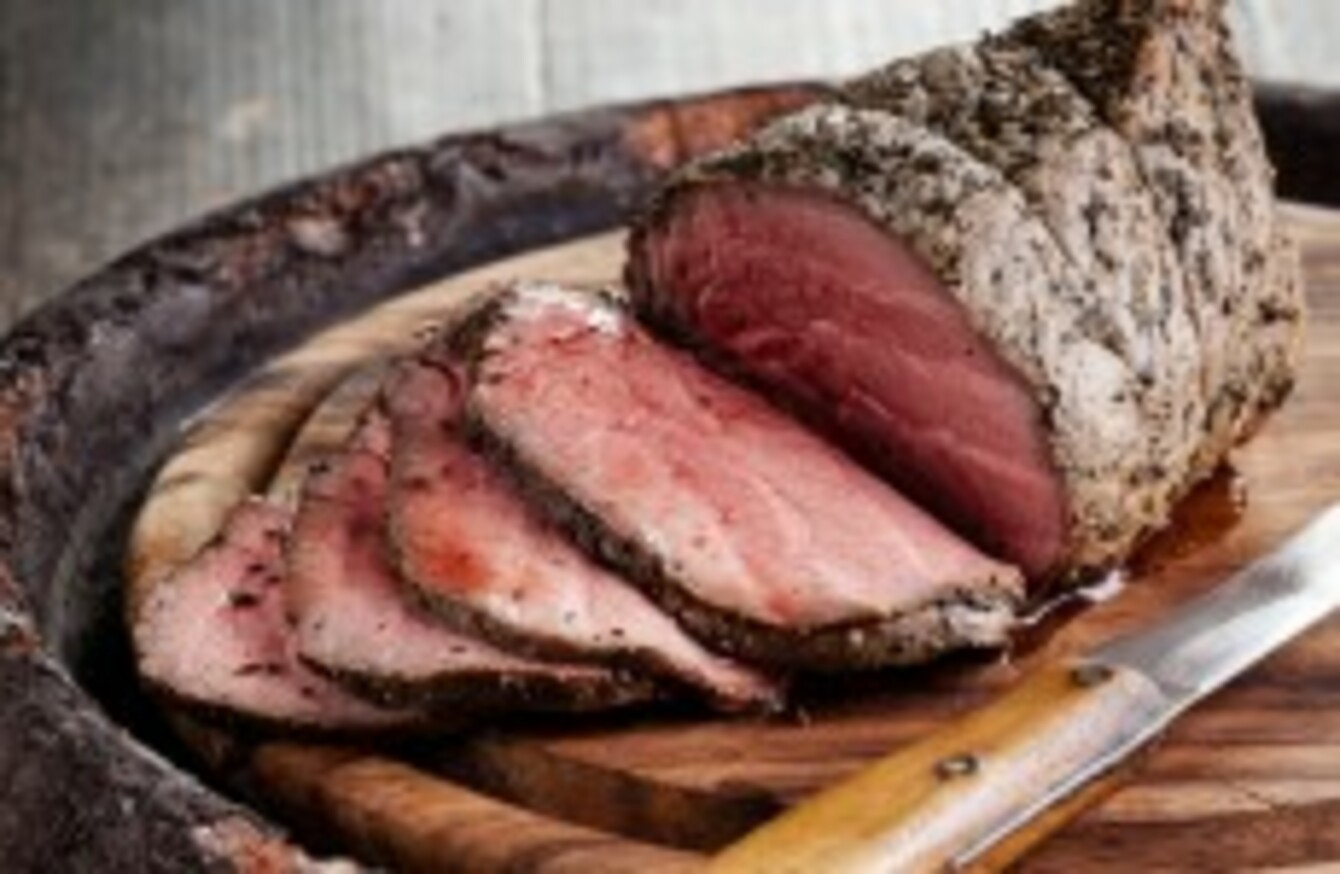 Updated 09/02 09.50
IRISH BEEF EXPORTERS will hold events in three US cities this week in order to celebrate the arrival of Irish beef in America.
Beef from the EU has been off the retail shelves in the US since it imposed its ban after the BSE outbreak over 15 years ago.
Irish beef is the first to be accepted for sale in the US, starting from today.
A trade mission led by Agriculture Minister Simon Coveney will cover three cities, New York, Washington D.C, and Boston, with high-profile promotional events around Irish beef planned for each city.
Coveney says that "this visit to the US represents a huge opportunity to promote Irish beef in one of the most valuable markets in the world".
"Irish beef is the choice of some of the world's leading chefs with over 80 Michelin star chefs in Bord Bia's Chef's club. Their endorsement tonight will provide further evidence to the US audience that Irish beef is unique in terms of flavour, taste, texture and tenderness".
He said that the visit was planned to build on the momentum generated by the US announcement last month that Ireland is the only EU member state approved for access there.
Irish beef companies will accompany Coveney on the visit, along with Bord Bia who are using the tour to launch their strategy for the marketing of Irish beef in the US.
Among the high profile promotional events will be a launch for high-end trade buyers and US food publications in New York tis evening, featuring a range of international chefs who will endorse the premium quality of Irish beef.
Similar events are planned for Washington DC on Tuesday and Boston on Wednesday.
Originally published 8 February at 7.30am.