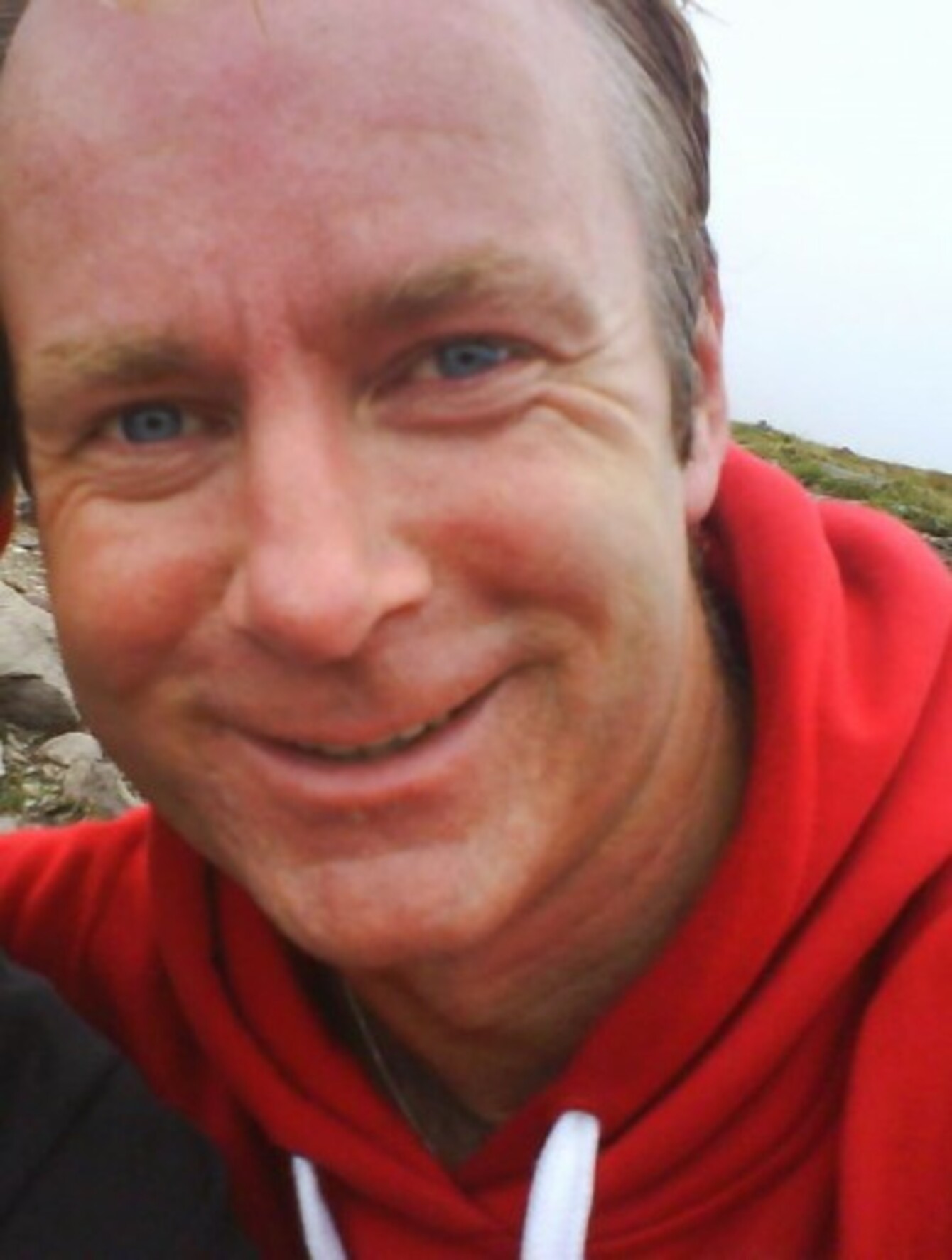 Image: PA
Image: PA
WELL-KNOWN IRISH CLIMBER Ian McKeever has died suddenly on Mount Kilimanjaro in Tanzania.
McKeever, 42, was leading a group of charity fundraisers travelling up the mountain who are believed to have been struck by lightning during a storm earlier today.
A statement on the Ian McKeever's Kilimanjaro Achievers 2012 Facebook page read:
It is with deep regret, that we, Ian's family, fiancée Anna and friends, advise of his sudden death on Kilimanjaro, today, doing what he loved best.
Aengus Ó Snodaigh of Sinn Féin today described McKeever as "an inspirational character who helped all those who joined him to reach strengths many didn't know they had."
"He was a modern day hero and will obviously be missed by his family and vast circle of friends in Ireland, Tanzania and across the world."