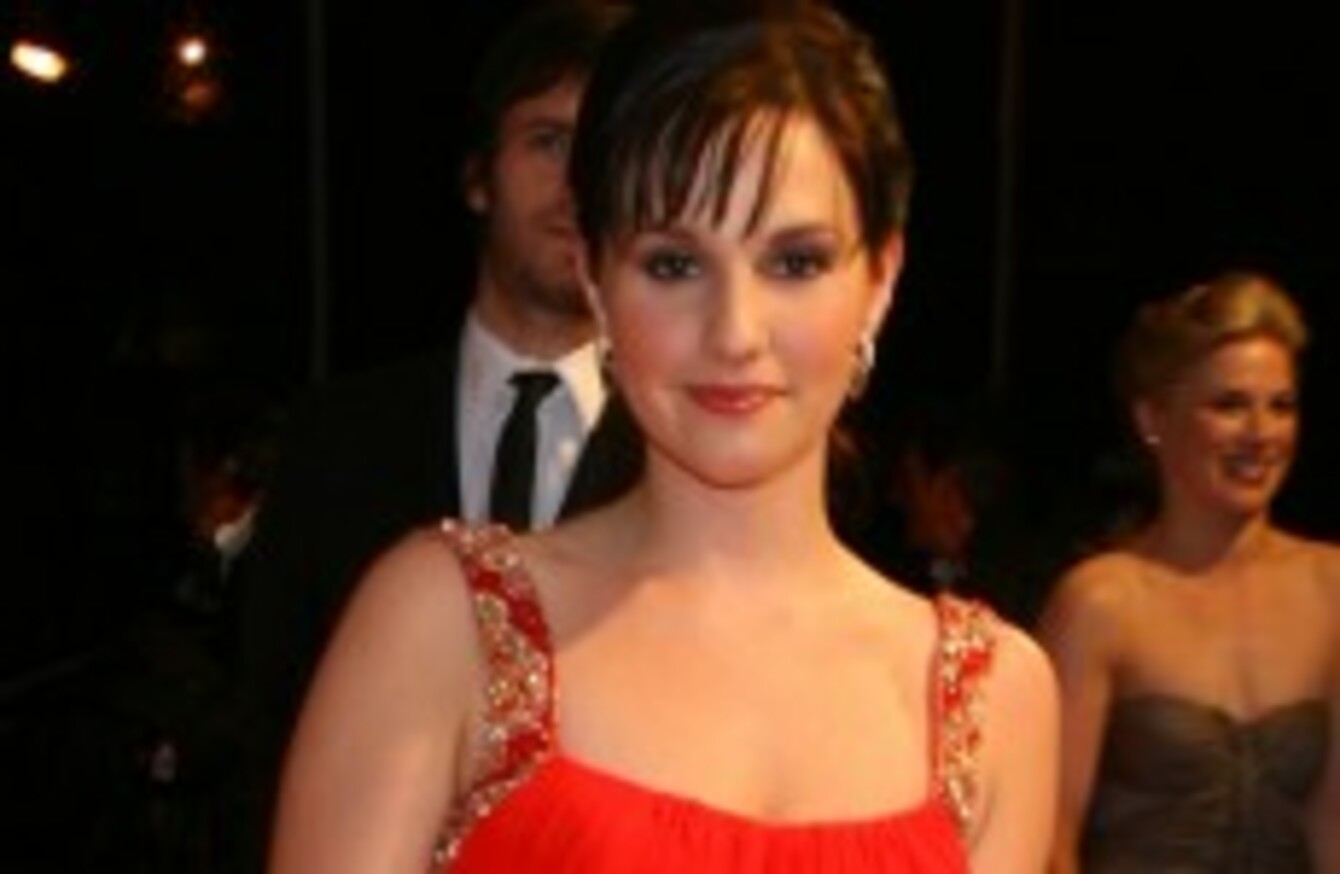 Actress Ruth Bradley who stars in 'Grabbers'
Image: Photocall Ireland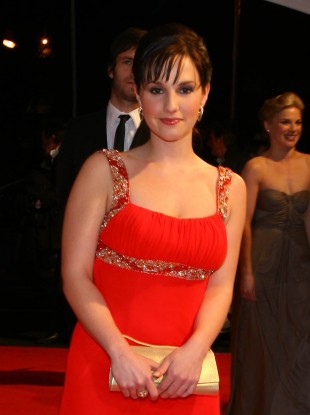 Actress Ruth Bradley who stars in 'Grabbers'
Image: Photocall Ireland
AN IRISH COMEDY-HORROR film has been selected for Sundance – the most prestigious indie film festival in America.
The film is following a popular path: successful Irish films 'The Guard', "'Once' and 'His & Hers' have all had their first international showings at Sundance in recent years.
The film, called 'Grabbers,' is about an invasion of giant squid-type creates who attack villagers in a small Irish fishing village. A local police team are forced to try and protect the island's population from the tentacled creatures.
"We had a terrific team working with us and a very warm local reception," said film producer Tracey Brimm. "The beautiful Donegal landscape is a featured character in 'Grabbers' and we had an extraordinary experience shooting the film".
"Being invited to screen the film in Sundance is an incredible honour and we could not dream of a better platform to launch the film".
The film stars Ruth Bradley, currently appearing in the successful RTE drama 'Love/Hate', and Richard Coyle, who appeared in the Jake Gyllenhaal vehicle Prince of Persia.
The Sundance film festival was founded by Robert Redford, and attracts over 50,000 people each year to Utah.
The film is expected to hit Irish cinemas next year.