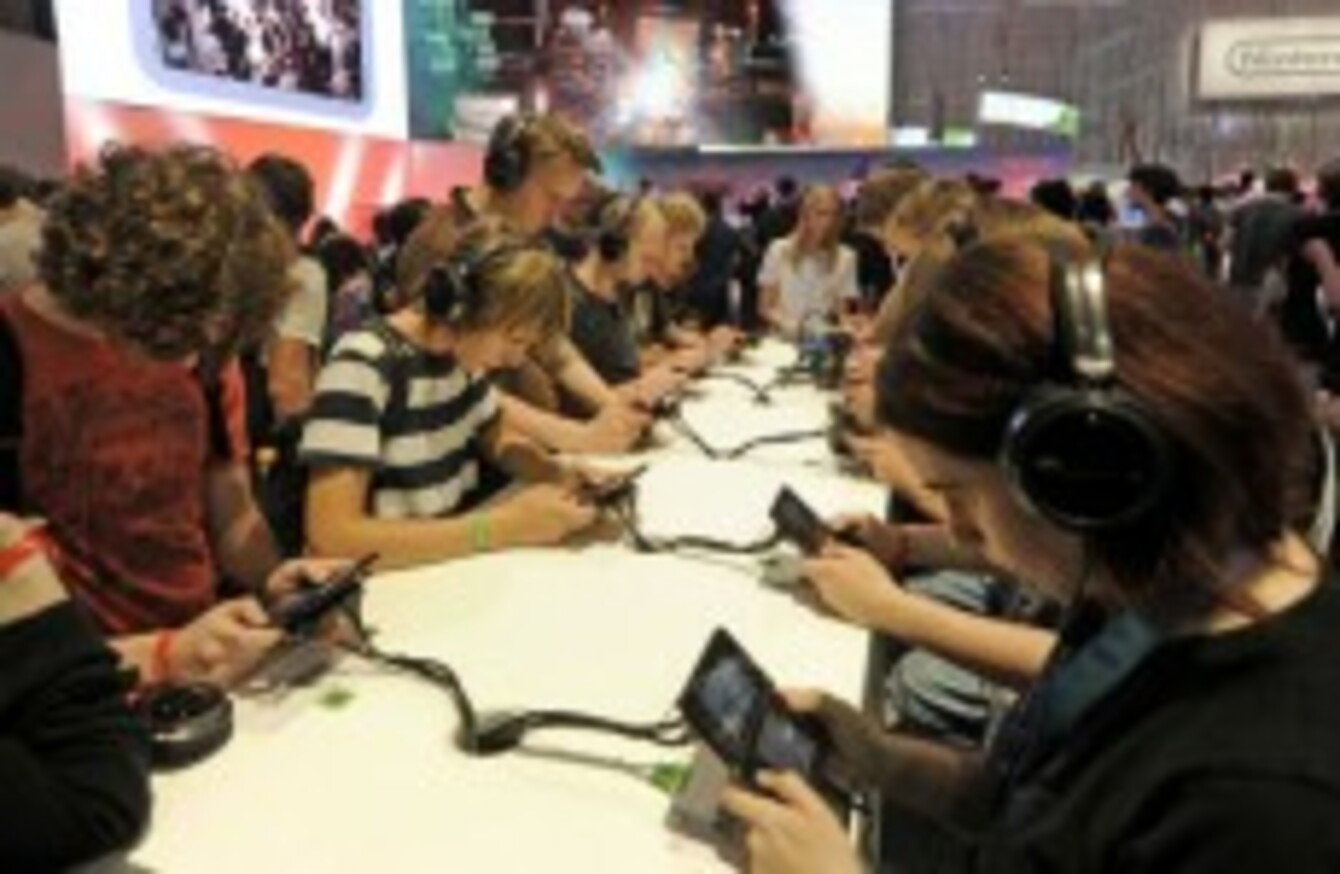 Shout For It is a social media site aimed at those with an interest in technology
Image: AP Photo/Martin Meissner
Shout For It is a social media site aimed at those with an interest in technology
Image: AP Photo/Martin Meissner
A SOCIAL MEDIA website set up by a Frenchman who wanted a platform to chat with other tech heads has been given an investment boost by an Irish equity firm.
Walsh Doherty Capital has bought shares in the new site, Shout For It, which is expected to go live by next year at the latest, according to its temporary homepage.
According to founder Alexandre Gladieux, a web developer and entrepreneur, he created the site so that he could "chat and shout out to his tech friends around the world". Shout for It is based in Fort Worth, Texas. He announced on his Twitter account on Wednesday that the company had signed their partnership and seed funding with Walsh Doherty.
A statement from Walsh Doherty said that five people are currently employed by Shout for It, with two more about to be hired for the launch. The firm described the site as "a new twist to the current fashionable sector of social media based companies".
Gladieux said:
I wanted a place where like-minded geeks and visionaries, like myself, could meet, chat and network without having to listen to all the non-techy stuff on other social media sites.