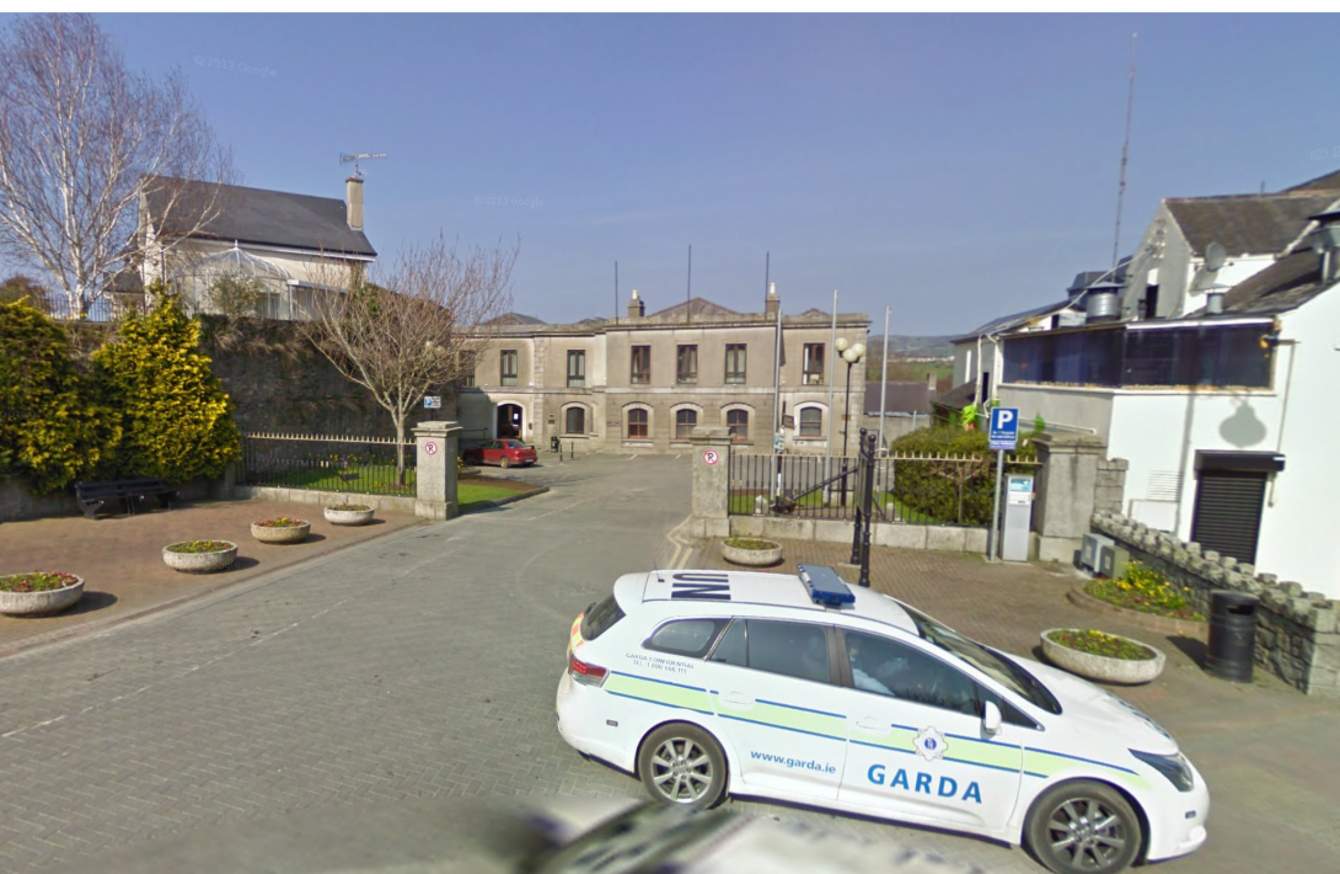 Image: Google Maps
Image: Google Maps
A COURTHOUSE IN Wicklow was suspended after a man appearing before it let off a stink bomb.
Arklow District Court was in session yesterday in the late morning when a man entered the chamber and sat down on one of the benches.
It is believed he was in the courthouse answering to a minor public order charge.
He was seen by gardaí placing at least one stink bomb under his foot and cracking it, causing an inconvenience to the judge, registrar and members of the public who were present.
Prank
Despite gardaí watching the man perform the prank, he vehemently denied what happened.
Garda backup was called to deal with the disturbance and the matter was sorted soon after.
It is believed the courthouse was suspended for up to an hour to get rid of the smell.
Popular in joke shops, stink bombs are small glass containers holding a sulfurous compound that is released when the container is thrown to the ground and broken, emitting a strong and very unpleasant smell.
With reporting by Christine Bohan