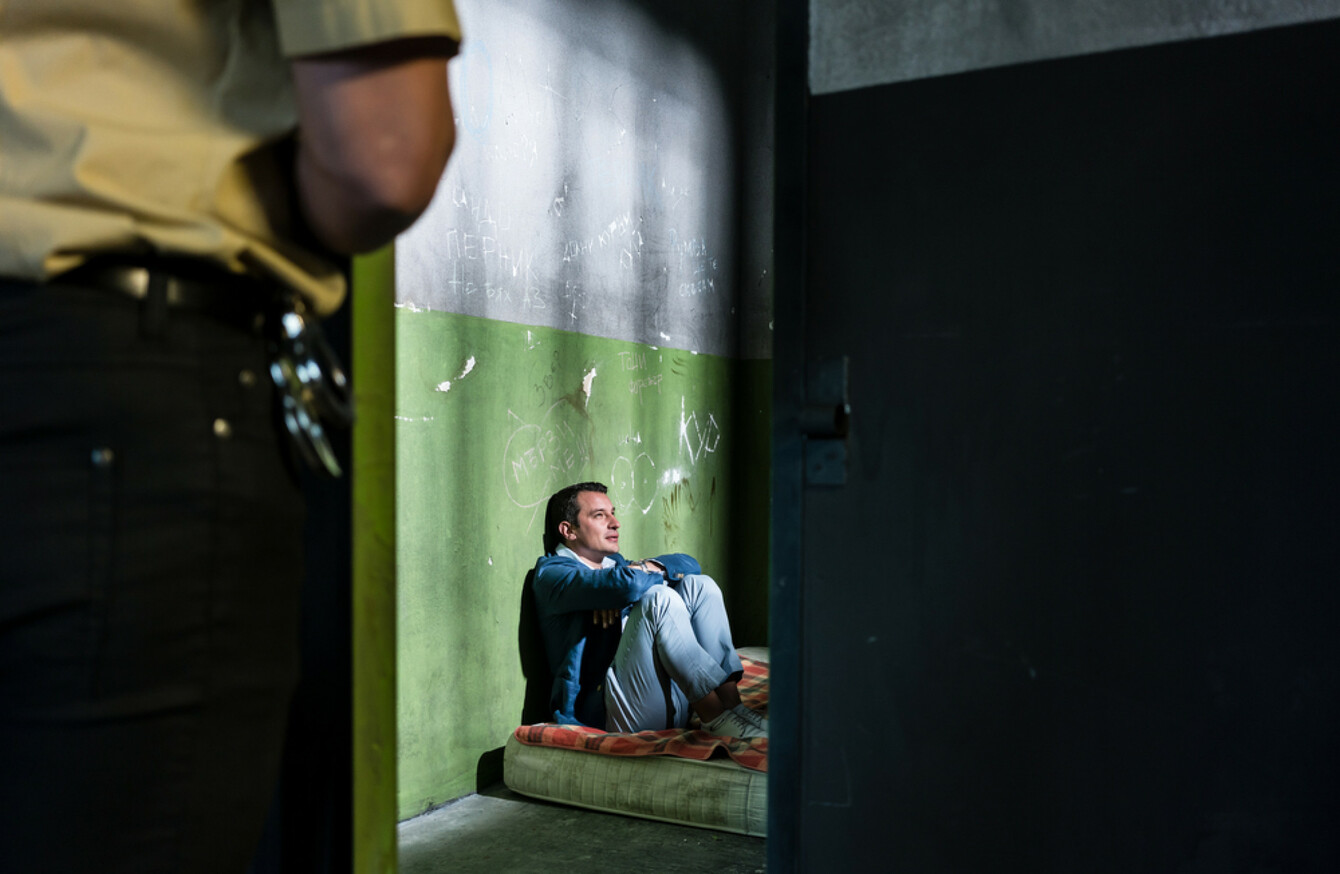 Image: Kzenon via Shutterstock
Image: Kzenon via Shutterstock
THE TÁNAISTE HAS estimated that around 1,200 Irish men and women are in detention overseas at any time.
So far in 2018, the Department of Foreign Affairs and Trade has provided consular assistance in 11 new cases involving Irish citizens who have been imprisoned overseas.
Between 2013 and 2017, consular assistance was provided in around 300 cases where Irish citizens were imprisoned overseas.
The Tánaiste and Minister for Foreign Affairs and Trade Simon Coveney said:
Support and assistance in all such cases is provided on a non-judgemental basis, irrespective of the offence of which the citizen has been accused or convicted.
He also gave a breakdown of how many new cases involving Irish citizens imprisoned overseas have been opened by his department since 2013:
2013 – 55 new cases
2014 – 52 new cases
2015 – 55 new cases
2016 – 45 new cases
2017 – 53 new cases
He added that there are a "number of cases which were ongoing since prior to 2013 and for which assistance continued to be provided".
The Minister said it's impossible to provide precise statistics for the number of Irish citizens detained or imprisoned overseas as people don't always seek assistance or want the Irish authorities to be informed.
He said that in other cases, local authorities sometimes fail to notify the Irish authorities of the imprisonment of our citizens.
Every case is different and is considered and approached on its own merits. Some cases may last only a relatively short time, and the assistance needed may be quite straightforward.
"Others, such as the high-profile case of a young Irish citizen who was detained in Egypt from August 2013 until October 2017, can be extremely difficult and complex, and can require the deployment of significant resources over a protracted period of time."
Ibrahim Halawa spent more than four years incarcerated in an Egyptian prison without being properly tried.
He was arrested during a protest in 2013 in support of the Muslim Brotherhood's Mohamed Morsi, who had been ousted from power in a military coup. He was 17 at the time.
Halawa has addressed rumours since his return to Ireland last October. In his first media appearance last year on the Late Late Show, he said:
Of course I'm not with the Muslim Brotherhood, I don't support the Muslim Brotherhood, I don't support their ideology.
Coveney added: "Our Embassies and Consulates provide direct assistance in many cases, through consular visits and practical advice and assistance to individual detainees, and our consular assistance team at HQ provides ongoing support and assistance to the families of such prisoners."