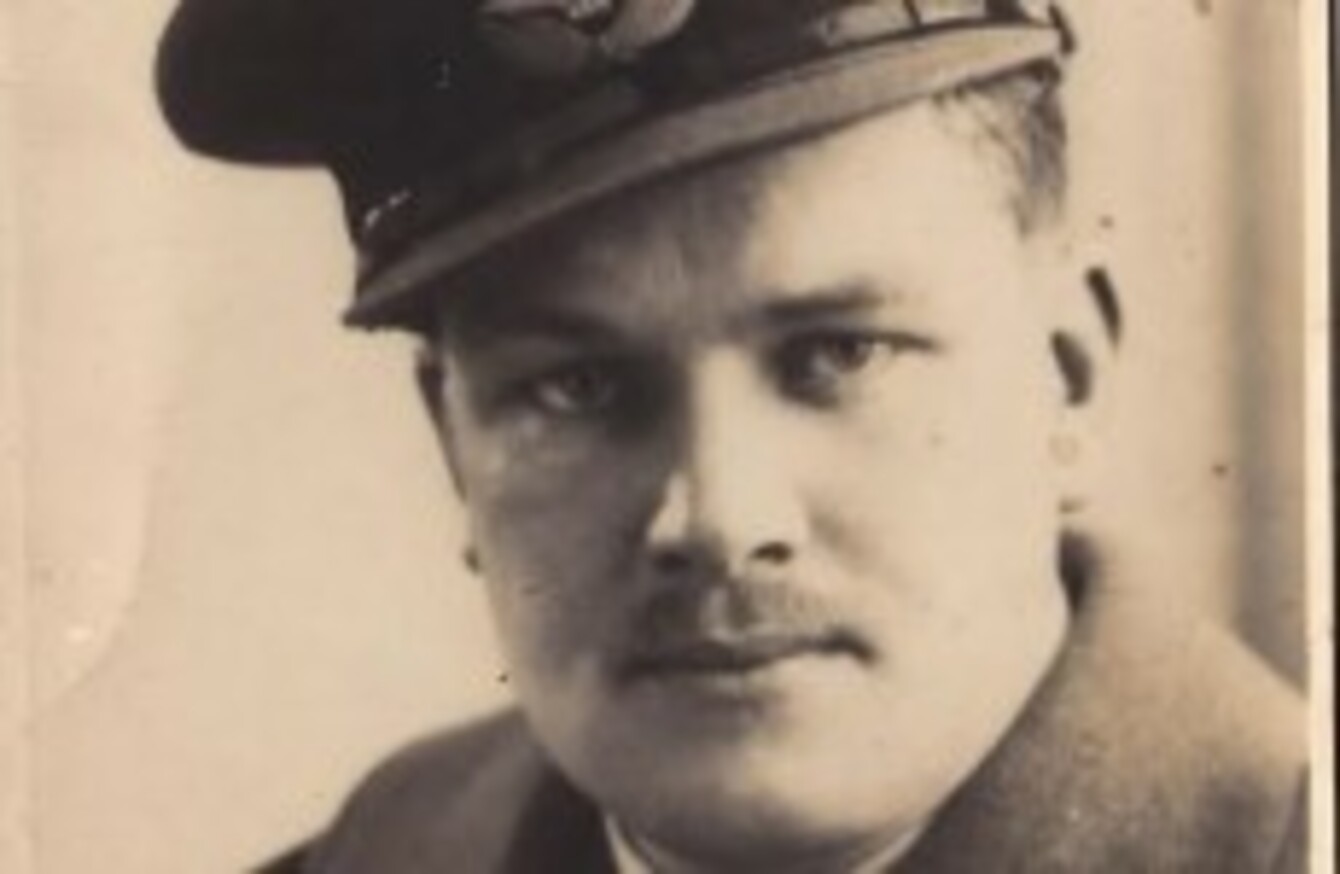 Undated image of Dr Aidan MacCarthy
Image: TV3
Undated image of Dr Aidan MacCarthy
Image: TV3
THE STORY OF the only Irish man to survive the atomic bomb dropped on Nagasaki in World War II is to be told in a new television documentary.
Dr Aidan MacCarthy from west Cork was being held in a prisoner-of-war camp in the Japanese city when the nuclear weapon was dropped on Nagasaki on 9 August 1945, three days after the attack on Hiroshima.
As black rain began to fall from the sky after the bomb hit, MacCarthy thought the world was ending – but he survived, and made it back to his home in Castletownbere.
"It's very hard to believe that it actually happened, that any of it happened, let alone to my father," MacCarthy's daughter Nicola says in the TV3 documentary, which will air on Monday. "It was always very difficult when he was alive to actually believe that he had been through that and come out relatively unscathed."
MacCarthy had joined the RAF at the age of 28 when World War II began and served as a medical doctor.
He had volunteered for service in Asia as the Japanese took control of Singapore, but he was captured in Java and moved to the brutal camp in Nagasaki, which was attached to the Mitsubishi Steel and Iron Works in the city.
In the camp, MacCarthy endured torture, severe starvation, beatings and forced labour.
When the war ended, the commander of the camp presented MacCarthy with a samurai sword, which has been mounted on the wall of his family's pub in west Cork ever since.
Thousands of Irish men fought for the British allies in World War II with Ireland choosing to officially remain neutral in the six-year conflict.
A Doctor's War will air on TV3 on Monday night at 10pm. It features audio recordings of interviews with the late Dr MacCarthy and interviews with his two daughters.
Dr Aidan MacCarthy with his colleagues (Pic: TV3)