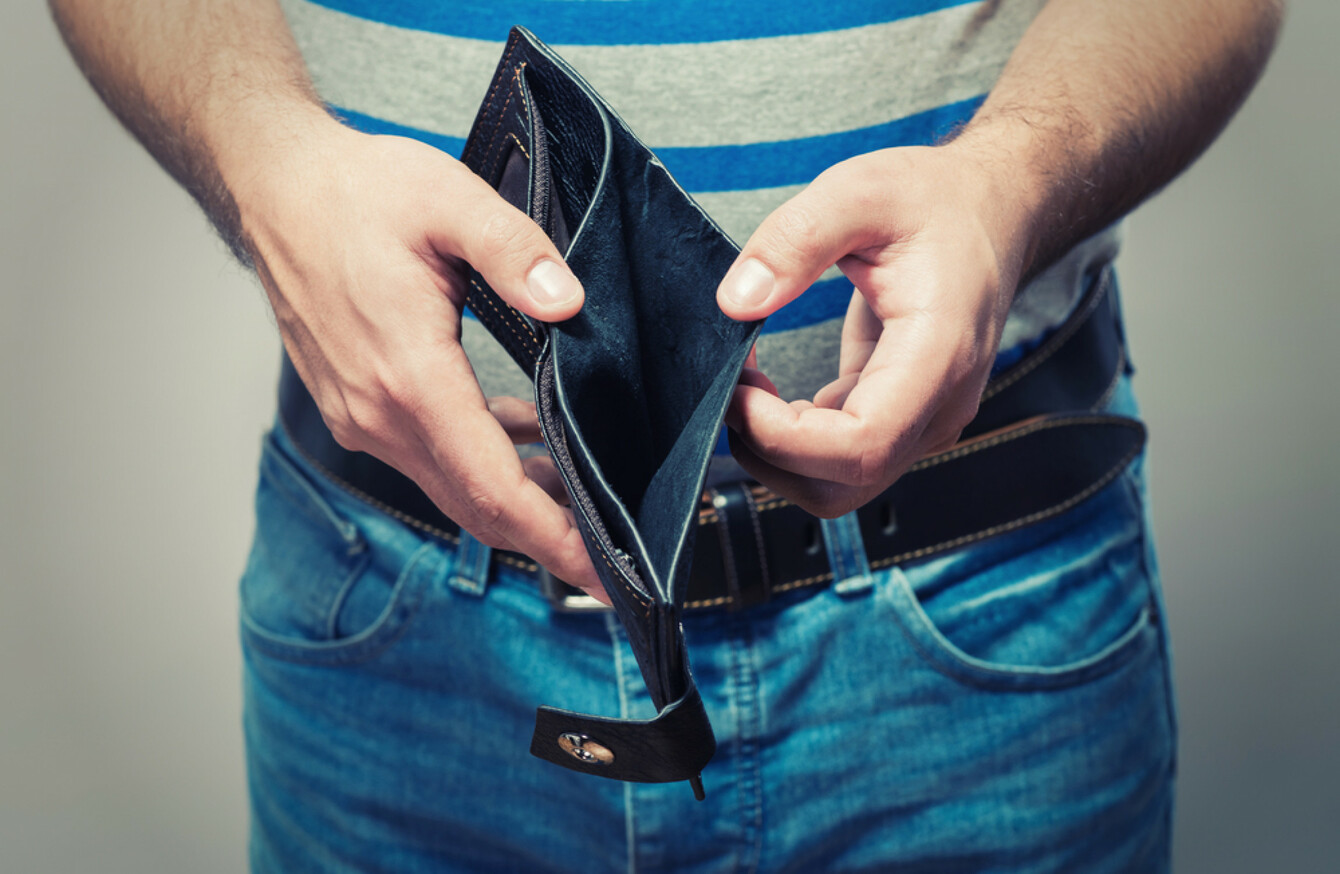 Image: Shutterstock/Champion studio
Image: Shutterstock/Champion studio
THE GOVERNMENT SHOULD stick to its current Budget spending plans, as risks to Ireland's rapidly growing economy lurk on the horizon.
That is the advice of the Irish Fiscal Advisory Council (IFAC), which issued its pre-Budget statement today.
Minister for Finance Paschal Donohoe is set to announce Budget 2019 on 9 October, and Fine Gael has begun talks with Fianna Fáil as part of its confidence and supply agreement over the provisions that will be included.
IFAC has said that while the good performance of the Irish economy could lead to the government increasing spending more than the previously flagged figure of €800 million, that may not be the best idea. 
"The risks of overheating and the narrowing window of opportunity provided by a favourable external environment would suggest that improving the budget balance by more than currently planned would be desirable," it said.
The Government should instead use these receipts to build buffers either through additional contributions to the Rainy Day Fund or through a budget surplus and faster debt reduction. 
Saving this money rather than spending it would be prudent as external risks pose a threat to the Irish economy, it suggests.
IFAC said that economy "looks set to continue to grow at a rapid pace", and that overheating could be possible into the 2020s.
It identifies three major sources of risk that could cause these "adverse shocks", and they are Brexit, rising protectionism and the international tax environment.
The impacts of Brexit are not yet fully known, while the nature of Irish corporation tax receipts means that the government could lose out on a lot of revenue "if even one large firm were to relocate its operations to elsewhere". 
IFAC also sounded a warning about how improvements on the budgetary front have stalled since 2015, and that recent revenue growth for the exchequer has been support by "short-term cyclical developments and a possible transient surge in corporation tax receipts".
This comes against Ireland's debt burden which is the fourth highest in the OECD, behind Portugal, Italy and Japan.
"The Government should reinforce its medium-term plans to ensure that these are credible," it added.