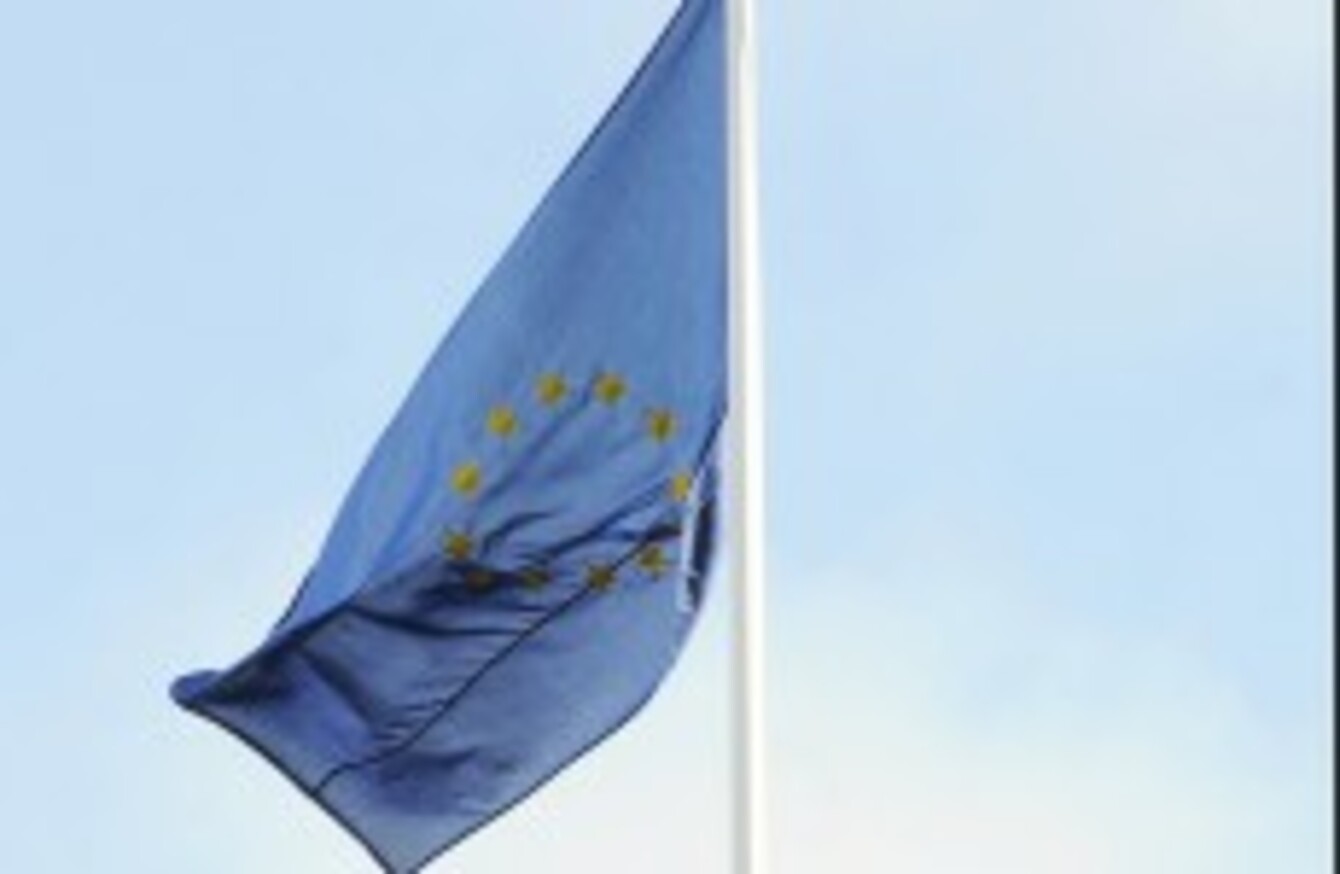 Image: Photocall Ireland
Image: Photocall Ireland
IRELAND SPENT A total of €42 million of the six-month presidency of the EU last year.
The amount was revealed by Minister of State for the OPW Brian Hayes at today's meeting of the select sub-committee on Public Expenditure and Reform.
The figure comes in nearly €70 million less than the last time Ireland held the presidency in 2004.
The figure had been estimated at around €70 million in the run-up to the event, but that figure was not hit.
Hayes told the committee that the saving had been made by centralising the conferences.
"It's clear that the government decision to centralise all conferences and events, some 245 in total, made a big difference in reducing costs," he said.
"Dublin Castle and other historic properties under the care of the OPW, allied to the centralised event management service directed by the OPW, greatly helped in organising the most cost effective EU Presidency ever.
"The new state of the art conference facility in Dublin Castle is a tremendous asset for future events and conferences that the state needs."