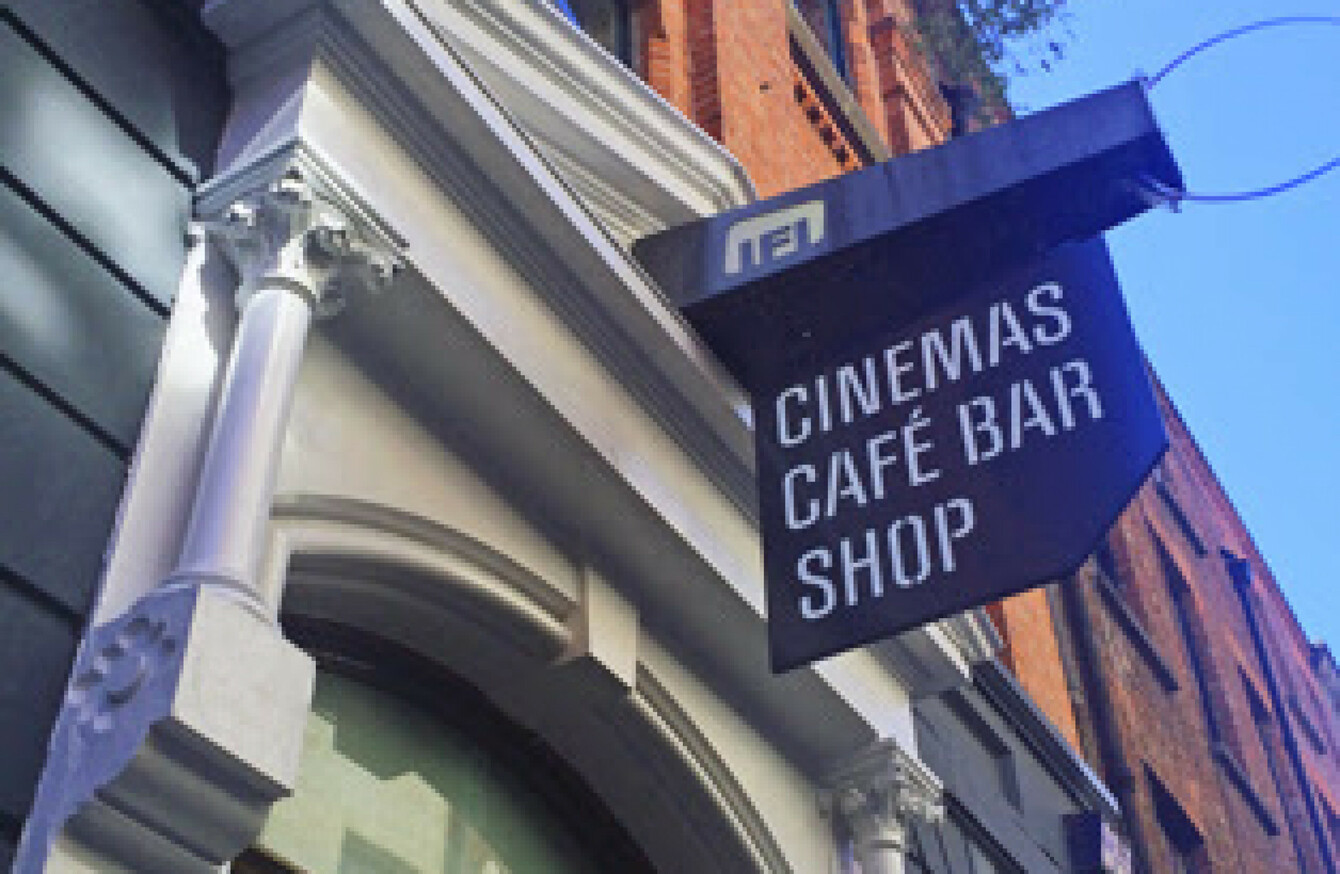 Image: Irish Film Institute
Image: Irish Film Institute
THE IRISH FILM Institute in Dublin will carry major refurbishment works this year as part of a five-year strategy.
A state-of-the-art 4k digital projector was installed in the Templebar cinema last November and during the course of 2018 the institute undertake the complete refurbishment of its two biggest screens.
The face-lift is one of the major projects in the first year of the IFI's five-year strategy which plans to overhaul the institute by 2022.
Other key projects this year will include the opening of a new archive building at Maynooth University, and the beginning of a three-year roll-out of film clubs for young people around Ireland.
"All of these initiatives are in keeping with our Strategy and our role as the national institute for film, and highlight the IFI's dedication to film culture and artform development," IFI Director, Ross Keane, said.
2018 promises to be a significant year for the IFI and will be a huge stepping stone towards achieving the many goals we aim to have achieved by 2022.
The archive building, which will open in March, will boast new climate-controlled vaults which will significantly increase the archive's capacity.
The IFI also looks set to complete the acquisition and preservation of 160 newsreels documenting Ireland's path to independence in the period 1914-1924.
High resolution digital copies have been made from original film materials held by the British Film Institute and British Pathé.
Before the end of the year this material will be curated into a single collection and it will be made available in Ireland for the first time via the IFI Player and the IFI Player app.