IT REALLY HAS been a terrific decade in Irish film.
Irish actors are well represented on the big and small screen, Irish filmmakers are renowned, and Irish studios continue to punch above their weight.
But how well do you remember the films that hit our screens over the past 10 years, and the people who were in them?
Test yourself here…
What was the name of Brendan Gleeson's character in 2011 film The Guard?
Element Pictures


Who was chasing a big papier-mâché head-wearing Michael Fassbender in 2014 film Frank?


Room (2016) won four Oscar nominations, including for best director. What's the director's name?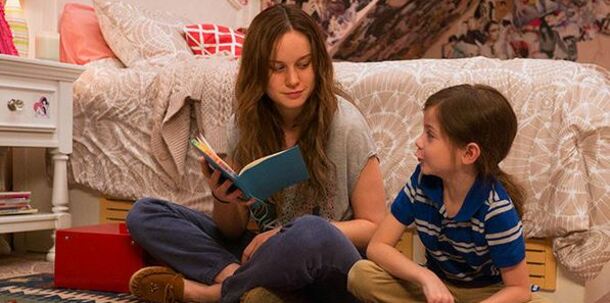 Element Pictures


What do Conor and Jock set off to discover that triggers a series of events in The Young Offenders?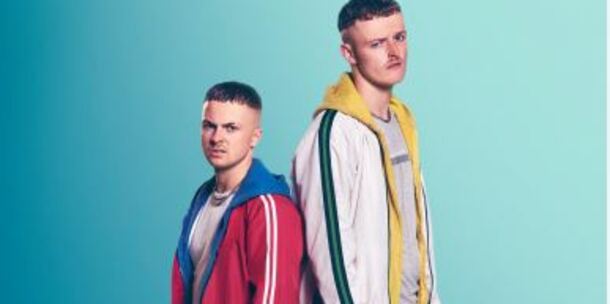 Two AK-47s that have been used in a murder
A bale of cocaine missing from a €7 million drugs seizure
A mythical stash of cannabis in Kinsale
Conor's absent father's 1970 Ford Mustang


What's the bizarre premise of the 2015 film The Lobster?
Element Pictures
You must look identical to your partner or face execution within 45 days
Married couples must face a gruelling set of menial tasks together to see if they can stand each other after 45 days
Single people must find a partner in 45 days or they'll be turned into animals
Single people must eat a lobster a day for 45 days or risk becoming one themselves


How many Cartoon Saloon films were nominated for best animated feature at the Oscars in this decade?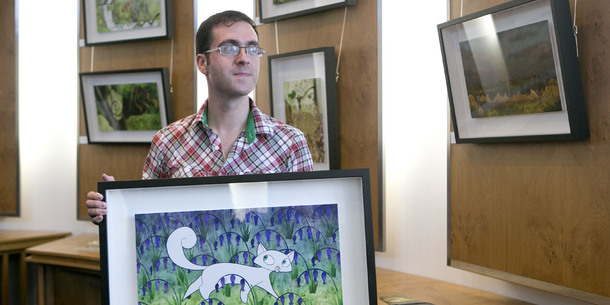 Leon Farrell/Rollingnews.ie


Who starred opposite Emmet Kirwan as Gemma in 2018 film Dublin Oldschool?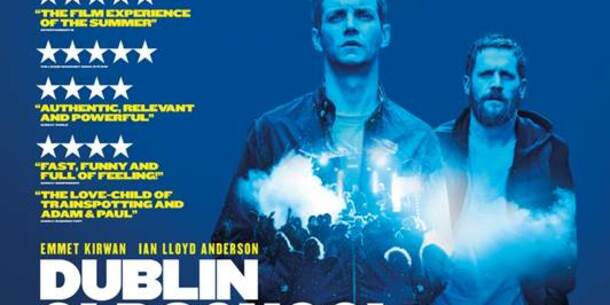 Element Pictures


Which of these was Saoirse Ronan NOT nominated for Best Actress at the Oscars for?
Armando Gallo/PA Images


What's the name of the Irish company that co-produced 2018's The Favourite?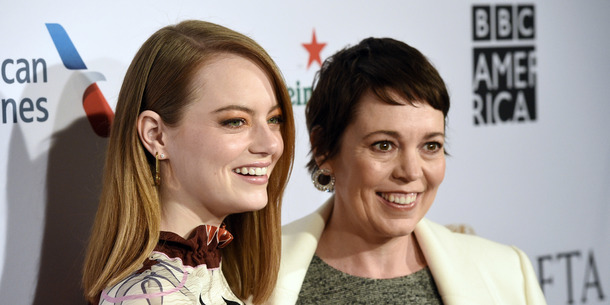 PA Images


Which of these didn't appear in 2014 film Calvary?
Youtube Answer all the questions to see your result!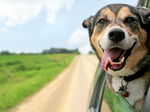 You scored out of !
Top dog
Full marks!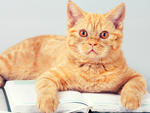 You scored out of !
Clever Cat
Almost purrfect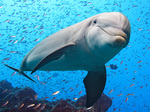 You scored out of !
Fintastic
Good job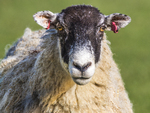 You scored out of !
What are ewe doing!?
Baaaaaad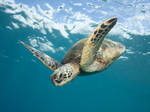 You scored out of !
Turtley awful
A shell of a bad effort
#Open journalism No news is bad news Support The Journal

Your contributions will help us continue to deliver the stories that are important to you

Support us now